Debt Management Program Guide
How the program works to help you regain control over debt.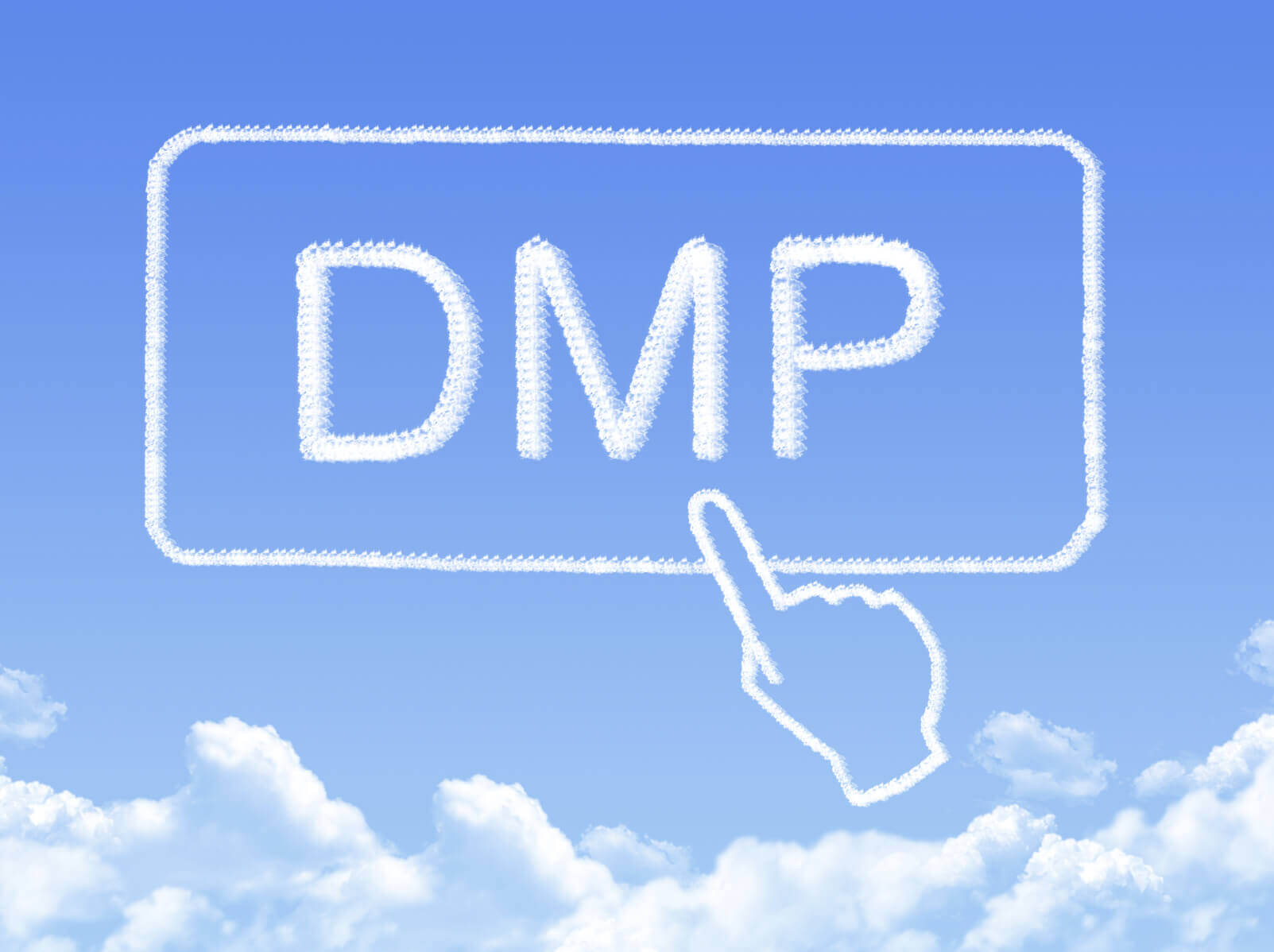 A debt management program is designed to give you a helping hand in overcoming the financial troubles caused by carrying too much debt for your finances to handle. You work with a credit counseling agency to create a personalized strategy to help you pay off your debts and get to a better place financially. With the right plan and the right team supporting you, you can get out of debt, improve your budget, and build a brighter financial future.
Consolidated Credit has over 20 years of experience helping people like you find relief from credit card debt. If you need help with debt or you just need answers to your financial questions, call us at to speak with a certified credit counselor now. If you want to see if debt management is right for you, take the first step with a Free Debt Analysis.
Featured video: Debt management explained in 60 seconds
Step 1: Assess your debt and financial situation
The first step in any debt management service is to assess your current financial situation. Not every financial problem is the same, so not everyone needs the same debt solution. Consolidated Credit offers two ways to complete your debt and budget evaluation. You can fill out our Free Debt Analysis online in your own time and at your own pace or call to speak with a credit counselor directly at if you'd prefer to have someone walk you through the process.
In either case, you will need to have some numbers ready to complete your financial evaluation:
What is your current total net (take-home) income each month?
How much do you owe on each of your debts?
What is the interest rate on each of your credit cards?
What are your other monthly expenses, including rent/mortgage, insurance, utilities, food, gas, etc?
Once this information is provided, a credit counselor can get an accurate assessment of your unique financial situation. They can develop a basic overview of your current budget to determine how much income you use to pay off debt. They can also check your credit report for you to determine if you're falling behind on any of your credit card payments and by how much. If you filled out your evaluation or requested help online, a counselor will call you to review the information you provided.
Step 2: Determine if a debt management program is right for you
At the end of your evaluation, your credit counselor will be able to tell you if you qualify for enrollment in a debt management program. You can usually include most, if not all, of your credit card debts. In some cases, you can even use a debt management program to consolidate other unsecured debts, such as unpaid medical bills.
Once you decide what you want to include in your debt management strategy, your credit counselor will run the numbers and tell you what the new interest rate on your debts will be, as well as what your new debt payments will be each month. Interest rates generally range from 6% to 10% for most enrollments and monthly payments on your debt can be reduced by between 30-50%. Your credit counselor can also give you an estimate of how long it will take to complete your program to get completely free of your unsecured debt. Typically, most clients are debt-free within 36 to 60 monthly payments on their debt management plan.
Step 3: Complete your debt management program enrollment
After you decide to enroll, your credit counselor will help you complete the short amount of paperwork required for the program. They will confirm which of your debts will be included in your debt management program and send you everything you need to get started by either fax, email, or through the postal service. The whole process usually takes about an hour and the paperwork can be completed quickly, because most of the information is filled in by your credit counselor during your consultation.
With a Consolidated Credit DMP, you even have the option of setting up an autopay account to make completing your debt management program as easy as possible. Simply make sure the money is available in your budget and you don't even have to think about making the payments on your plan. Even better, if you receive phone calls from creditors or collections agencies regarding accounts included in your debt management plan, you can tell them you've enrolled in our program and the harassing phone calls will stop.
Step 4: Get free of credit card debt as you complete your DMP
Once you start making payments, any credit card accounts you had that were delinquent will typically be moved to a current status within 3-5 payments. Your credit counselor will also negotiate with your creditors to get penalties and fees removed from the accounts included in your debt management program.
As you make your payments on time to complete the debt management program, you will also be making a positive impact on your credit if it was damaged by your debt. Your debt repayment history is a major factor in how the credit bureaus determine your credit scores, so building a positive payment history by making all your monthly payments on time helps you rebuild your credit.
During enrollment in your debt management plan, you can still live your life and do what you need to do to move forward. You can still get a mortgage to purchase a new home and qualify for a new car loan. With reduced monthly payments, you'll also have more money available each month to cover your other expenses and start building a better financial future. In addition, your credit counselor will provide direction and information to help you learn better budgeting and money management techniques so you can avoid debt problems in the future.
If you're ready to get started and you want to take the first step to find debt relief, give us a call at or take our Free Debt Analysis online and a counselor will contact you soon. The sooner you call, the sooner you can breathe easier knowing you've finally found a solution to your debt.