Senior Content Writer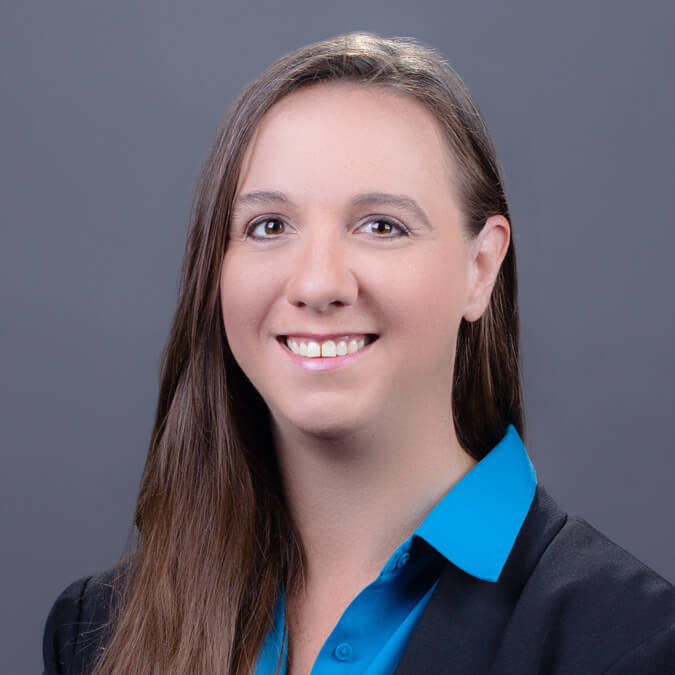 Meghan Alard is a PFE Certified Debt Management Professional through the Financial Counseling Association of America (FCAA) and receives ongoing training in personal finance and financial literacy. She has written extensively in the financial industry for consumers, as well as for small businesses such as: banks, credit unions, consumer product manufacturers, real estate marketing agencies and debt relief firms, giving her a broad scope of financial knowledge to draw from.
Ms. Alard actively supports several local charities and provides content development services for the Florida Military Financial Alliance. Her publication credits include articles in The Bridge Newsletter from the U.S. Department of Housing and Urban Development (HUD) and the Diversity Briefing from the American Mortgage Diversity Council. She is the concept creator of the Credit Dojo interactive course series, as well as the KOFE Break Finance series featured on KOFE: Knowledge of Financial Education, Consolidated Credit's corporate financial wellness platform. Mrs. Alard graduated with a Bachelor of Arts Degree from the University of Miami in Miami, FL.