Complete the courses to achieve true mastery of your debt, credit and money.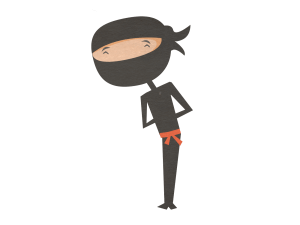 Building financial know-how can seem like an uphill battle, but we're here to equip you with the right knowledge and resources to win the fight against financial uncertainty once and for all!
Below you'll find an overview of all of the courses currently offered in the dojo. Keep in mind that within each course, you have to finish one lesson before you move on to the next. Just click the "Mark as Completed" button once you're done learning and you can move forward. You also have to take the courses in order, but together they give you a big-picture understanding of everything you need to master your financial outlook.
At the end of each lesson, you'll take a short test to ensure you understood the material to truly master that topic. When you pass (70% or above for a passing grade), we'll email you with your grade..