Wise Up About Budgeting
Learn how to budget, so you can manage your money day-to-day and achieve your goals.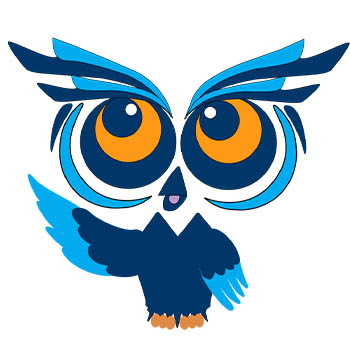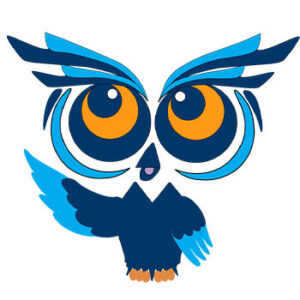 Budgeting is one of the most important financial skills you will learn in your life. A good budget makes it easier to save money and achieve your financial goals. It also helps you manage daily expenses, so you never spend more than you earn.
This lesson will teach you how to build a good budget. You'll also learn about tools that can make budgeting easier. By the end of this lesson, you'll be able to set a budget that will put you on a path to financial independence.
So, let's get wise to the ways of budgeting!