What to do – and what not to do – when seeking debt relief.
Your credit card balances are high and high interest charges are driving them even higher. You know you need help to find a better way to pay back what you owe. You need to get out of debt quickly while minimizing the damage to your credit. Simply put, you need the right debt relief solution to get where you need to be.
Unfortunately, not every path you can take to get out of debt is going to work in every situation. You need to find the right relief option for your unique financial situation – and you need to avoid taking actions that can potentially make your situation worse. The information below is designed to help you take the right path to find debt relief. If you're facing challenges with debt and need help, call Consolidated Credit today at or complete an online application to request a free debt analysis from a certified credit counselor.
The DO's of Credit Card Debt Relief
Here is what you definitely should do as you work to find the right solution for unique financial and credit needs: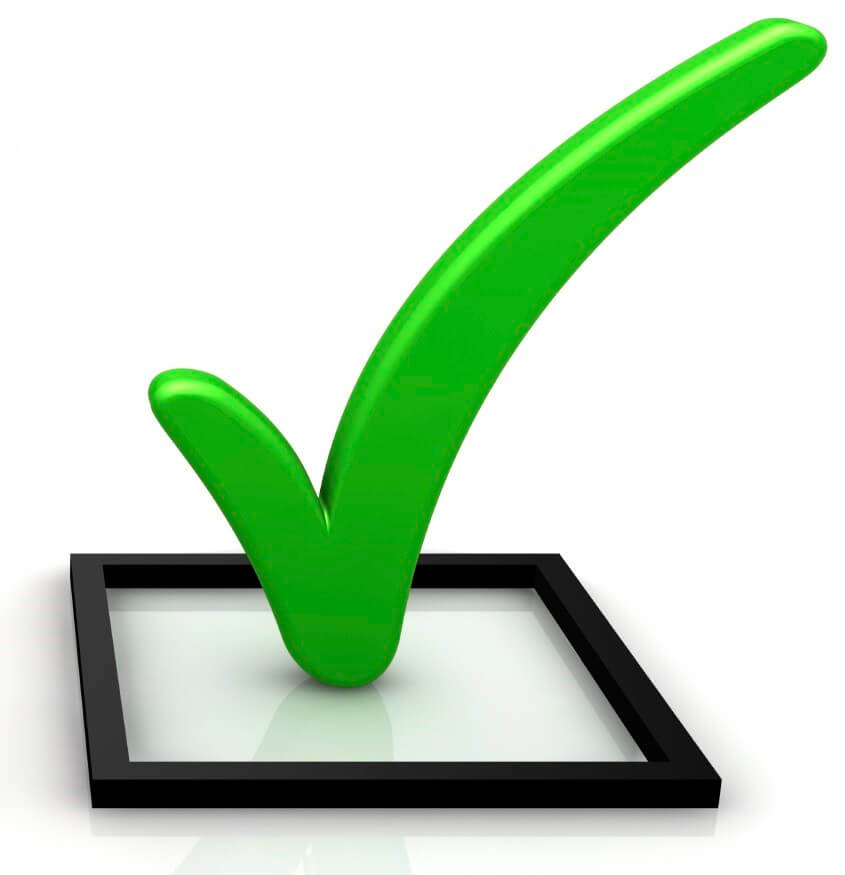 The DON'Ts of Credit Card Debt Relief
Now that you know what you should do as you seek debt relief, here's an in-depth look at what you should avoid: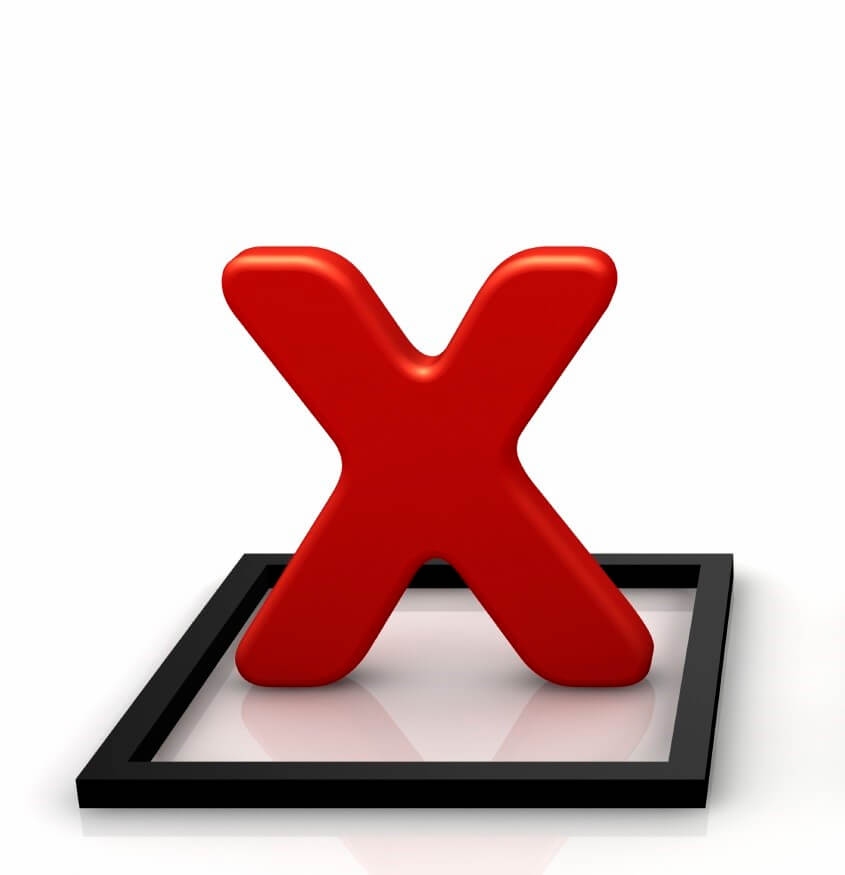 Never use a solution without knowing the cost. Almost any debt relief option you use will have a cost – balance transfers can have fees of up to 3% per balance moved, consolidation loans have their own interest rates, and even debt management programs through a credit counseling agency has fees based on what you can afford in your budget. Know the cost of a debt relief option before you sign up.
Only do it yourself if you have the credit and income to be effective. People often prefer to solve debt problems on their own, but if you have limited income and a low credit score, do-it-yourself debt consolidation is going to be problematic. Using the wrong relief option can actually make the challenges you face worse. These solutions typically only work if you have good credit and a balanced budget. If you don't, you may need outside help.
Avoid using credit until you've eliminated your debt completely. One of the biggest mistakes that people make when they're working to eliminate credit card debt is to start charging before they've eliminated the debt in-full. Even if you can still use credit as you work through your relief plan, it doesn't mean you should. Build a budget that allows you to live credit-free and stop charging! And then, don't start charging again until you've achieved your goal of eliminating your debt completely.
Don't procrastinate in the hopes things will get better. Hoping for brighter, more profitable days ahead is only risking even greater financial distress. The longer you wait, the harder it will be to sustain your debts without beginning to miss payments. Waiting only hurts your credit and in many cases, may limit the number of options you have available to take control. And remember, many solutions will allow you to make larger payments or extra payments if your situation improves, so getting help usually won't hurt your chances of taking advantage brighter financial days down the road.
Don't avoid getting help because of shame, embarrassment or fear. The number one reason people put off asking for help are all of the negative emotions and perceptions they carry before they make that call. Debt professionals like credit counselors are there to help you get out of debt. They're not going to shame you, laugh at you or judge you for getting into debt. They're there to help and chances are good they've probably seen or heard worse anyway!
Don't immediately slip back into bad financial habits. Once you get out of debt, take steps to ensure you can stay that way. Use free financial resources online to learn how to budget and how to use credit strategically so you can avoid debt problems. A constant cycle of binge and purge isn't any easier on your wallet than it is on your body when you diet. Develop better life habits when it comes to your finances so you can maintain your financial health and avoid debt in the future.