Browse Free Financial Education Resources by Topic
Build your money skills with Consolidated Credit's free financial resources.
Building financial literacy is essential if you want to achieve and maintain financial stability long-term. At Consolidated Credit, it's our mission to provide free financial literacy education to consumers. People often lack the essential knowledge and skills they need to be successful, through no fault of their own. After all, most of us never received any personal finance education in school. As a result, it's up to you to build financial literacy on your own.
With that in mind, Consolidated Credit has created a wide range of free financial education resources to help you learn. And we've made it easy to dive into a topic by arranging on the resources we have into groups. Browse the topics below to begin building financial literacy. If you still have questions, visit our Ask the Expert section to ask your question to our team of certified financial coaches.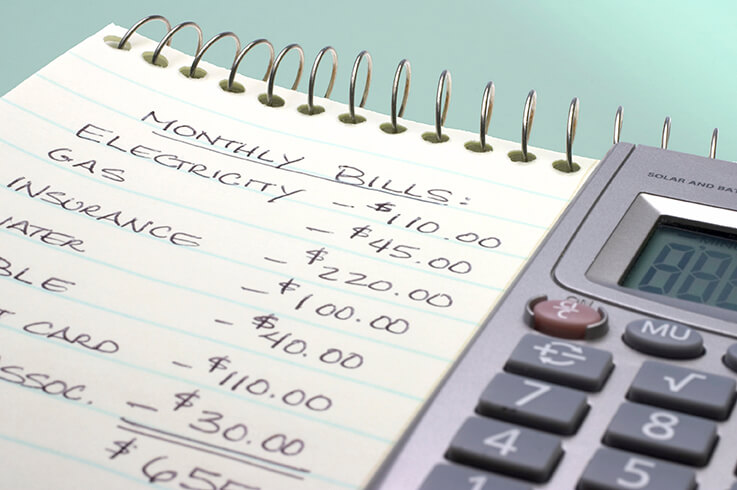 Learning how to make a budget is the foundation of good personal finance. A well-built budget can help you stop overspending, manage debt effectively, and save money to achieve life goals faster. This set of resources teaches you everything you need to know about how to create a personal budget that works and how to use your budget to overcome everyday financial challenges.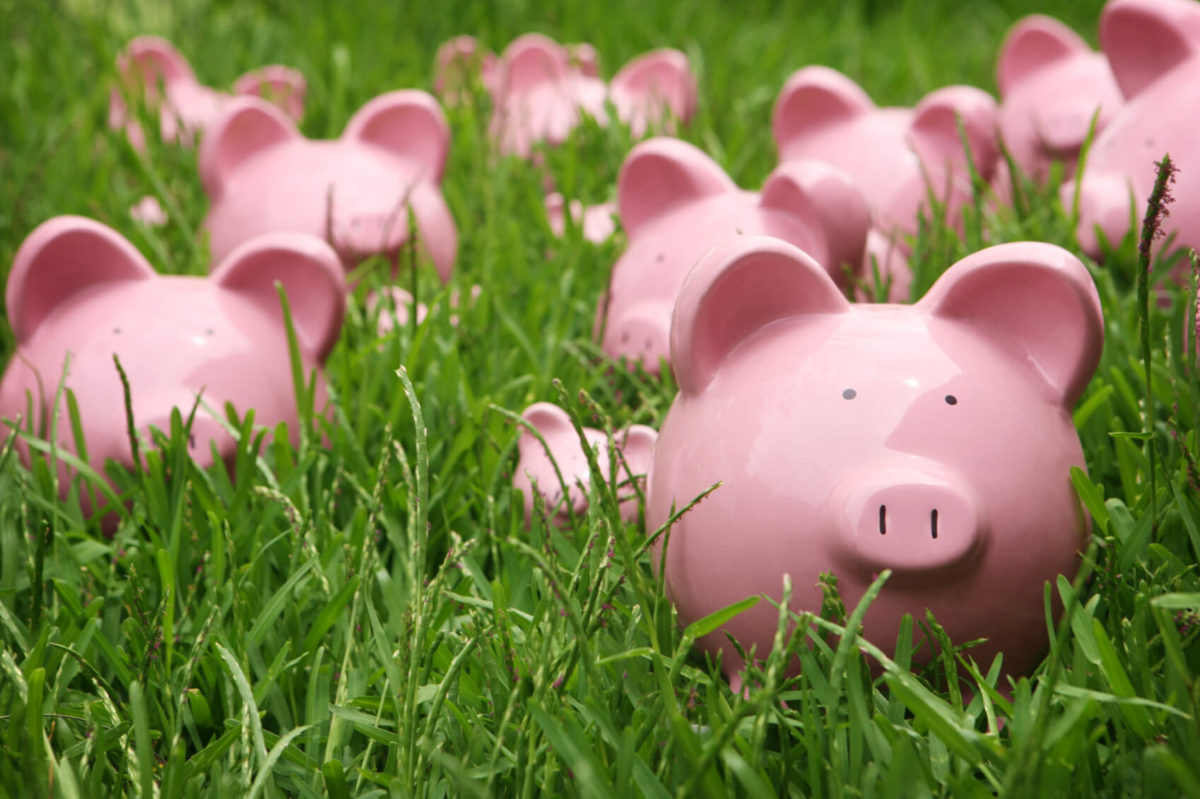 Understanding how to save money is an essential skill if you ever want to stop living paycheck-to-paycheck. Knowing how to save effectively helps you cut costs in your budget so you can avoid debt problems and achieve your goals faster. These resources can teach you how to save money on everyday expenses and what to do with the funds you set aside so you can set a path for success.