Research of the Week: 2017 Housing Trends
From immigration orders to sight-unseen homebuying, here's what you need to know.
Each week, Consolidated Credit searches for financial research that can help you deal with your debt and budget. This week…
The interesting study
The real estate experts at Redfin surveyed 3,350 U.S. residents from 11 metropolitan areas. All participants either bought or sold a home last year, or have plans to do so this year. Redfin's goal was to identify key housing trends that impact our real estate market today.
The big result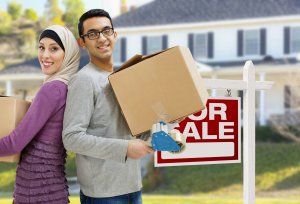 According to the survey results, affordability and politics are the two biggest drivers in home purchasing decisions today.
40% of buyers cited affordable housing as their biggest concern
41% of buyers didn't like the idea of moving where their political views would be in the minority
The fascinating details
There are some interesting new housing trends that affect how, when and where people purchase homes:
21% buyers said they moved to a different area because their previous hometown was too expensive
52% of Arab, Asian and Latino homebuyers reported that immigration restrictions played into their purchasing decision

45% of minority homebuyers felt an agent or seller were less eager to work with them based on race or ethnicity

Homeowners are also now much more likely to purchase sight-unseen.

33% of people who purchased a home last year never saw it before they moved in
41% of Millennials bought a home this way last year
There were also some interesting trends in mortgage financing decisions:
The typical home sold in May of this year went under contract in only 37 days
Although rising rates are a concern, only 5% of homebuyers said they would change their plans if rates rise above 5% APR.

However, 23% say they feel an increased urgency to buy now before rates increase
What you can do
The Federal Reserve has increased rates twice already this year and once late last year. Within the past 12 months, rates increased by 0.75%. That may not sound like much, but it adds up quickly on a loan as large as a mortgage.
You can see how much total costs increase by just a 1% difference in your rate using this mortgage calculator:
This means that sense of urgency mentioned in the last bullet above is a good thing. The Federal Reserve has already said they will continue to increase rates to "normalize" the economy. If the Fed raises their prime rate, you can expect a higher mortgage rate, too.
If you're thinking of buying a home, don't wait! Talk to a HUD-certified housing counselor to learn how to overcome down payment and credit barriers to buy a home. You can talk to a HUD-certified housing counselor for free by calling 1-800-435-2261.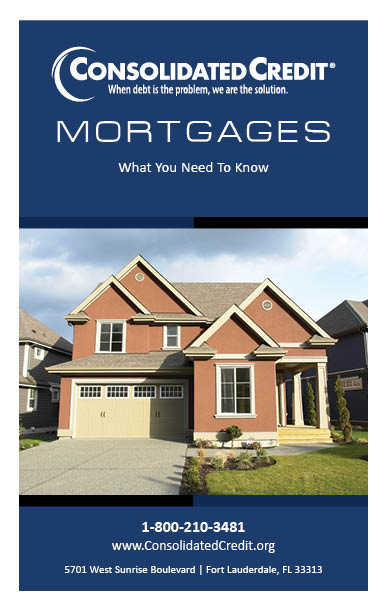 Buying a home is a big step, and a mortgage will likely be the biggest debt you owe in your lifetime. Getting the right mortgage to fit your needs and budget is essential. This guide walks homebuyers through all the mortgage basics you need to know to qualify for the right loan at the right terms.
As for the immigration concerns, the Fair Housing Act exists to prevent discrimination against minority groups for any reason. It explicitly states that you can't be denied based on race, color, gender, ethnicity or religion.
In April 2014, Consolidated Credit ran a series of videos for Fair Housing Month that explained the federal Fair Housing Act. The videos below can help you understand how the law protects you and what you can do. The second video specifically explains how to find organizations in your state for fair housing complaints; it's written for homebuyers around our home office in Florida, but explains how to find complaint registers in your state.