A Corporate Take on Affordable Housing
In the world of private affordable housing projects, corporations may become our new landlords.
Providing affordable housing for low income families has historically fallen to government agencies. Federal organizations like the Department of Housing and Urban Development (HUD), and state and municipal Federal Housing Authorities (FHAs) are where families turn to get assistance. But now that might all be changing, as these traditional organizations work to create partnerships with private corporations. As a result, your employer just might have a hand in your housing situation, too.
How do private companies get involved in residential housing?
The idea starts with the need to scale back government involvement and spending. Conservatives on Capitol Hill believe we can cut spending to federal assistance programs by asking private corporations to step in. The current administration is working to create these partnerships across a broad spectrum of services – education, infrastructure and affordable housing. But some local and state governments are already making the push themselves.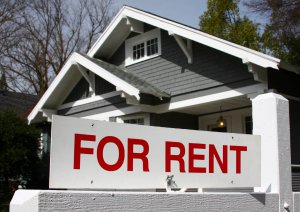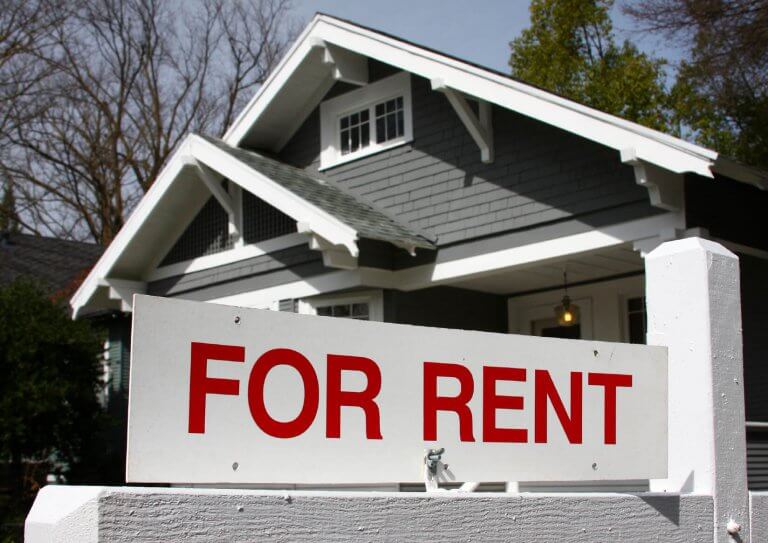 Enter Denver, Colorado's rent buy-down program. Here's how it works:
The city uses its funds to purchase empty high-end apartments.
They subsidize rents so low-income families making between 40 to 80 percent of the local median income. This means the families who rent these places enjoy affordable monthly payments.
Then corporations and foundations step in to make up the difference – basically, they cover the subsidies so there's less expense for taxpayers.
Denver already has one private corporation that's stepped up to fill that role: Chipotle. The fast food burrito chain plans to use the housing partnership to provide affordable housing for their employees. Essentially, Chipotle employees who meet the city's income requirements for this program can get affordable housing through their employer.
Other entities have also expressed interest in the program. Comcast is the next company looking at becoming an "employer partner" like Chipotle. Two nonprofit organizations – the Anshutz Foundation and Colorado Health Foundation – may also step up.
Affordable housing is an unheard-of benefit
The goal with this program is to offset income gap challenges with the city's population. The first round will purchase about 400 apartments to use in the program. The goal is to eventually get as high as 21,000 units. That's a lot of Denver families who could stop struggling to find affordable housing within the city.
This would also represent a huge shift in employer benefits programs. Traditionally, people look for things like health insurance, retirement plans and paid vacation. Now, if working for Chipotle means you'd get access to good apartments close to where you work, that changes things. This could become the premier benefit that employees look for with hourly wage positions.
"Nationwide, housing costs usually account for about one third of a household budget," explains April Lewis-Parks, Financial Education Director for Consolidated Credit. "However, following the great recession both mortgage and rent prices increased significantly. Now in some urban areas, renters may use up over half their income just to cover their rent payments."
According to the most recent data from summer of last year, the median rent in Denver was $1,435 for a 1-bedroom apartment. That's not exactly affordable for most hourly wage households – especially if you have children and need more than one room.
"I think companies are beginning to understand that financially stressed employees simply aren't as productive," Lewis-Parks continues. "If a worker has a second or even third job and they're barely making ends meet, how can they focus when they're on the clock for you? So, there's value in stepping in to help employees fill such as critical need like providing affordable rent."