African American Financial Outlook
There's good news for African Americans and their money – but bad news about their retirement.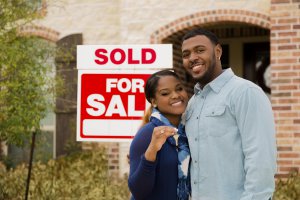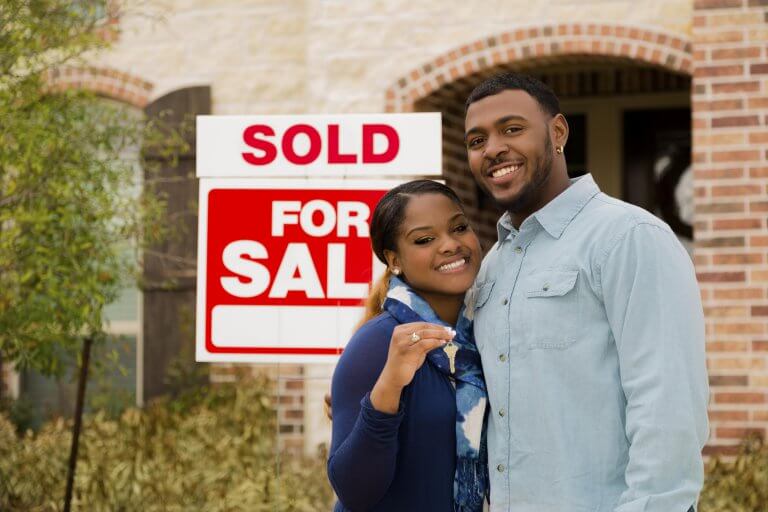 As the presidential campaign season heats up, minority issues are already being mentioned in campaign speeches. One recent report, however, has yet to make a candidate's sound bite – even though it may be the most significant news for African Americans.
Prudential's report, The African American Financial Experience, draws two big conclusions.
"Continued optimism and growing affluence"
African Americans are not only confident about their financial future, they're more confident than the population at large, researchers say. Specifically:
"Most African Americans (52 percent) feel very well prepared to make smart financial decisions, while only 40 percent of the general population describes themselves that way…58 percent of African Americans indicate they expect the next generation of their family will have a better financial situation than their own, compared to only 46 percent of the general population who share that expectation."
"This study paints a picture of an increasingly financially savvy and affluent African American community," said Mammen Verghis, Prudential's vice president for multicultural marketing.. "We are seeing a group that is financially confident, focused on service and open to receive assistance from professionals who can help them move closer to financial security."
Like many research studies, however, there's always a black lining to any silver cloud.
"Gaps in long-term retirement planning"
While African Americans feel they're doing well right now, and while they expect to do even better over the next five years, the long-term future comes with a big question mark.
Retirement is a serious issue among all Americans, and African Americans are no different. However, they're not taking advantage of all their options. Researcher say:
"Among African Americans who are offered an employer-sponsored retirement plan, three quarters (74 percent) currently contribute a percentage of their salary to it. Although this is a substantial majority, it is significantly lower than the participation rate of employees in the U.S. general population, where 85 percent contribute when this benefit is offered."
Looking past retirement, there's one more bit of good news: African Americans might worry about their own retirement, but they don't worry about their children's future – 58 percent "believe that their family's financial situation will be significantly or somewhat better than their own." The general population? Only 46 percent believe that.