Are High Credit Card Fees Worth It for Rewards?
Chase's new credit card has "gone viral" even with a $450 annual fee.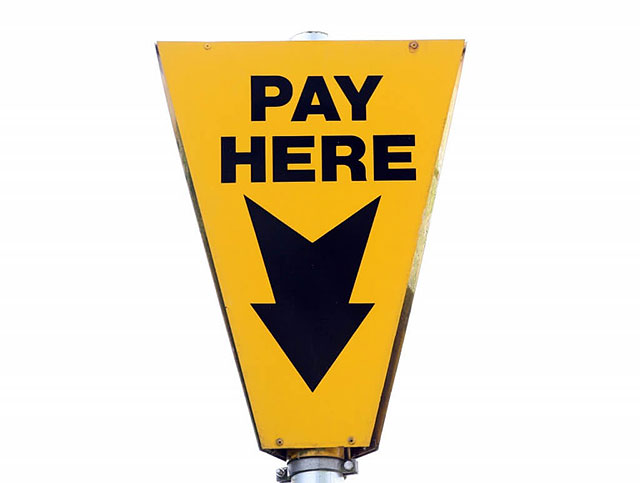 Common wisdom says financial products that have high fees attached are best to be avoided. However, the new Chase Sapphire Reserve credit card is breaking all standards by "going viral" – particularly amongst Millennials who, in the past, have seemed wary of using credit.
This new rewards credit card comes with some attractive features – 100,000 Ultimate Reward points to start, 3 points per dollar on travel and dining worldwide, a $300 annual travel rebate, Priority Pass Select access to 900 travel lounges worldwide and no foreign transaction fees. However, those benefits are offset by a whopping $450 annual fee.
Despite that hefty amount, Chase reports it received "tens of thousands" of applications within the first two days. They also report that the majority of those applications come from Millennials (age 18-34). However, some data analysis experts believe Millennials aren't shy about credit cards – just credit card debt.
The idea is that Millennials are willing to use credit cards to cover everyday purchases in order to earn valuable rewards like the ones offered on the new Chase credit card. However, they know to be strategic and pay off the balances every month in order to avoid high-interest debt that can be problematic for your budget.
The trouble with fees that are as high as $450 is making sure your card usage is worth that price that you'll have to pay each year.
"Unlike interest charges, annual fees apply no matter how responsibly you manage the debt," explains Gary Herman, President of Consolidated Credit. "Such a high fee is only worth it if you use the card strategically and regularly enough to warrant the cost. However, that can make it even more challenging to keep the debt minimized."
Basically, the idea is that reward credit cards are really only effective tools if you pay off the balances in-full every month. This minimizes interest so the rewards and cash back you earn are not offset by interest charges. Otherwise, if you let the balances carry over, you're spending money to earn a smaller amount of money back.
With a high-fee credit card, you need to use it regularly to justify that fee. However, the more you use the card the less likely it is that you can pay off the balance in-full every billing cycle. As a result, you have to be extremely strategic about how you use this type of card so it doesn't end up costing more than it earns.
"You should always weigh the value of a rewards credit card against the cost of use," Herman encourages. "If you total up the fees and interest charges at the end of a year, as well as the total rewards earned, you want the cost to be well below what your earned. Otherwise, it's just not worth it for your budget no matter how attractive the offer might seem."