Tag: goal setting
Setting goals the right way is one of those skills that few possess, but everyone needs. Anytime you set a goal, it should provide a specific road map for how to achieve what you want to advance your life forward. These articles can help you set SMART goals so you can stop wanting and wishing and start achieving in your financial life.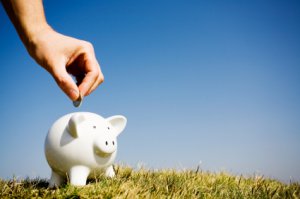 Jan 23, 2017 | Meghan Alard
Roughly 3 in 10 Americans report their financial life is not where they thought it would be starting this year. Here's what you can do to find stability.

Financial Wellness
May 13, 2016 | Meghan Alard
From reducing credit card debt to saving for retirement, a new survey finds Americans are losing sleep worrying about money. Here's what you can do.

Financial Wellness