Tag: inflation
People are often confused or intimidated when financial talks turn to inflation, but at a basic level the concept is not as challenging as you might think. Inflation refers to the increase in cost of good and services as a result of economic improvement over time. In other words, products cost more as our economy grows from one year to the next. Knowing how inflation affects your bottom line can be key to maintaining a balanced budget over time.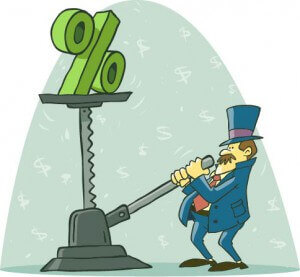 Dec 26, 2016 | Meghan Alard
The Fed's interest rate hike last week doesn't just affect your rates on new loans. Your credit card balances may be higher now, too, with increased APR.

Credit Cards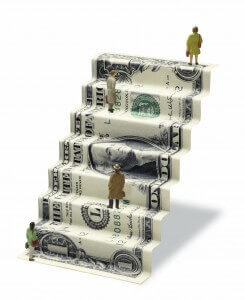 Aug 15, 2016 | Michael Koretzky
A new study finds many households rely on raises to keep up with everyday expenses, so not seeing a salary increase every two years can mean big trouble.

Financial Wellness
May 06, 2016 | Michael Koretzky
Inflation means the cost of living is likely to increase for you over the next year, but don't let your stress levels rise because your budget is limited.

Financial Wellness