Assistance for South Carolina Flood Victims
Consolidated Credit offers free financial counseling for affected residents.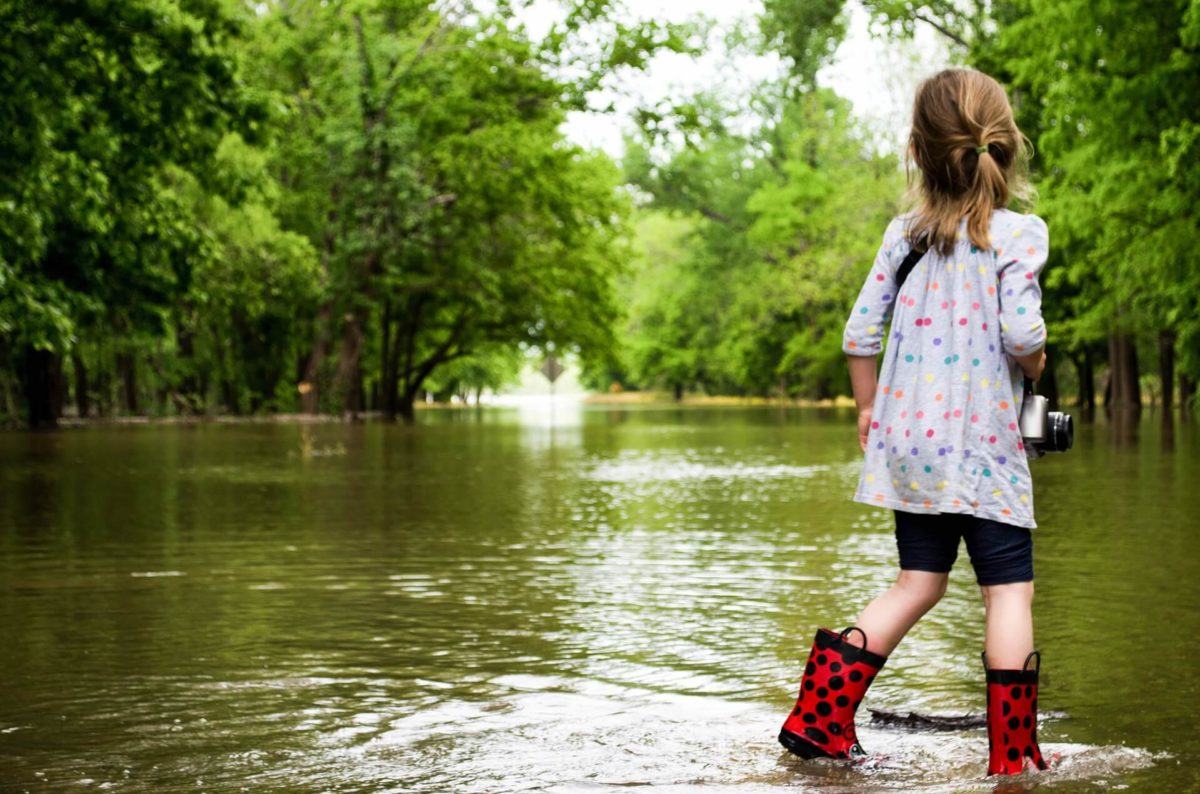 South Carolinians are no strangers to natural disasters, but the most recent rains have been dubbed the "1,000-year flood" because statistically such intense flooding only happens about once in a millennia.  Much of the state faced rain fall over 2 feet so the chances of at least some flood damage to property is high.
With that level of disaster, it's no wonder estimated economic losses now total over $1 billion, and as a result even families who prepare for the worst may find themselves facing challenges in the wake of such devastating weather. Even more unfortunate – most residents simply weren't prepared for this level of flooding. As a result, only 200,000 homeowners had flood insurance policies in a state with more than 2.2 million housing units.
In an effort to help residents recover, Consolidated Credit has set up a free dedicated hotline that South Carolina residents can use to connect with free credit and housing counseling services in the wake of this disaster. Victims of the flood can call 800-745-2513 for immediate free assistance. The hotline is manned by Consolidated Credit's certified credit counseling staff for general financial assistance.
Finding a path forward in spite of challenges
Many South Carolina residents will face an uphill battle when it comes to recovery. The state ranked 42nd in average annual household income at $42,367 in 2014. Yet the Bureau of Labor Statistics estimated average household expenditures for last year at $53,495 – meaning many South Carolinians were already falling behind and in danger of financial distress even before the storms hit.
Now given added expenses of flood damage repair which may come out of pocket, as well as potential lost income for company closures, residents could find themselves in a serious bind. However, there are solutions and assistance programs that may be available to help residents recover as quickly as possible. The hotline is designed to help residents identify key issues that may impede their recovery and then matching them with services and solutions that will help them regain stability as quickly as possible.
Again, if you are a resident of South Carolina and your finances weren't prepared to deal with such extensive flooding, you're not alone. Confidential financial assistance is available to you at no charge through Consolidated Credit's hotline at 800-745-2513.