The unbanked may be an untapped market, but most banks aren't interested.
Each week, Consolidated Credit searches for financial research that can help you deal with your debt and budget. This week…
The interesting study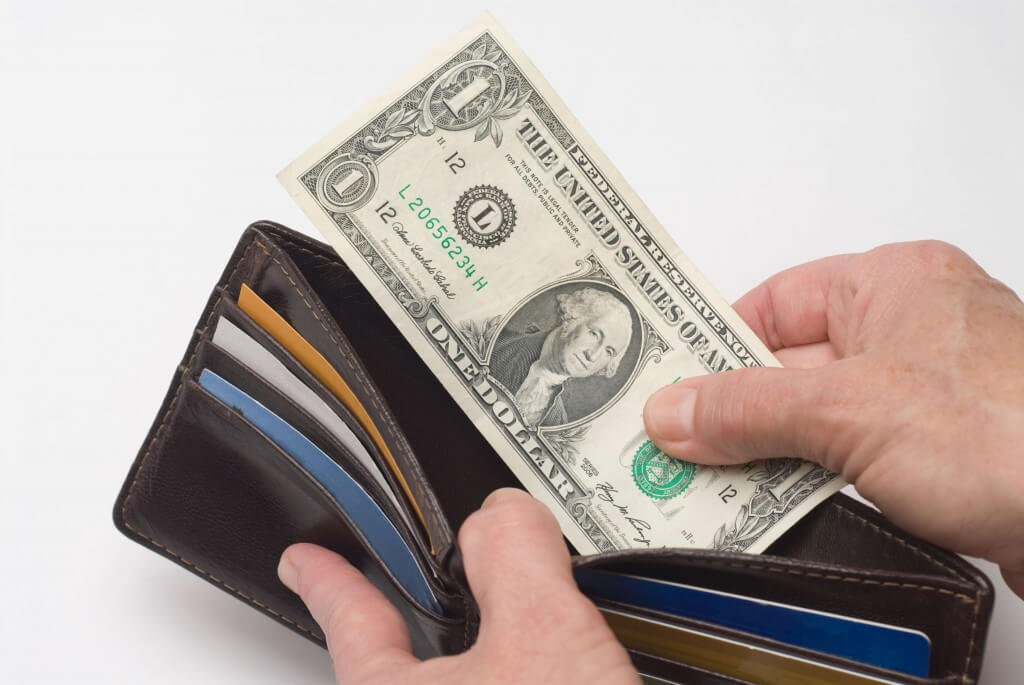 The term "unbanked" is not new. In fact, we've reported on the potential for banks to target unbanked customers since 2010. This year, the big news is about how many Hispanic consumers are unbanked, mostly due to lack of trust and language barriers.
So with this in mind, the FDIC conducted a survey to see how many banks had initiatives or at least plans to target the millions of consumers who are unbanked or underbanked in the U.S.
The big result
According to survey results, most banks are aware of the amount of unbanked customers in their area – 73% reported they know these populations exist. However, less than 18% of banks have plans to extend services to this large segment of the U.S. population.
The fascinating details
Banks have two very good reasons why they don't do more to reach the unbanked:
Profitability
Regulations
Basically, regulations on providing checking accounts to high-risk account holders make it tough to reach this group. And even if they can reach this group, they don't really believe it's profitable enough to warrant attention.
There are a few encouraging statistics that show how someone can overcome their unbanked status:
53% of banks offer financial education sessions targeted to the unbanked
37% participate in outreach efforts with other organizations like nonprofits to reach these unbanked consumers
38% of banks work with corporate and business customers to provide services for unbanked employees
Of course, making the transition from unbanked to banked means a person may often have to adjust their financial management methods. That's because most banks don't offer the services the unbanked have grown accustomed to using:
Only 49% of banks offer check cashing services
Only 41% provide money orders
What you can do
In case you're wondering, the term "unbanked" simply means you don't have the basic accounts that most people consider standard, such as a basic checking and savings account. You do all of your banking without a bank – so you cash paychecks at check cashing stores and use money orders to make payments for things like bills.
Given the results listed above, if you're an unbanked consumer it's really up to you to establish a relationship with a bank – because chances are fairly high that they won't reach out to you. So the question really becomes, why are you unbanked?
If you've had problems with banks in the past…
One reason people are unbanked is because they've faced challenges with banking in the past. If you had a checking account that was closed because you had too many overdrafts or misused the account, your account may have been closed and you may be having trouble opening a new account.
Any negative action taken with a bank account will be listed in your ChexSystems report.
You can download your report for free once per year through consumerdebit.com
Check to see what it says, how old the information is and what you may have to overcome to open a new account
Also check your credit report, since too many missed payments or collection accounts may also prevent you from opening a new account
You can download your credit report for free once per year through annualcreditreport.com.
Once you know what negative information you have, call the bank where you want to open an account and ask the rep what you need to do.
In some cases, you may have to take a financial education course and prove you completed the course material
Follow the steps they indicate and you should be able to open a new account within the next 6 months.
If you just don't trust banks…
Some people – particularly Millennials – aren't unbanked because they can't open accounts. They simply don't want them because they don't trust banks. However, not having a bank account ends up being costly.
Check cashing fees typically range from $3 to 3% of the amount cashed
Money order fees can be up to $5 per money order
By avoiding traditional banking services, it's actually costing you more to manage your money. With that in mind, the solution is not to swear off all banks, but to find a bank you can trust. If big banks can't be trusted, consider:
Local banks that are specific to your city or state
Credit unions which act in the best interest of their members rather than their shareholders
And remember, if debt and bad credit are barriers to you achieving a stable financial life, we can help. Call Consolidated Credit today at 1-888-294-3130 or complete an online application to request a free debt and budget analysis from a certified credit counselor.