Can You Really Retire with Enough Money?
A new study shows how ordinary Americans are doing it.
If you're retiring now or soon, you're probably doing it right. That's the good news from a recent study by investment firm T. Rowe Price.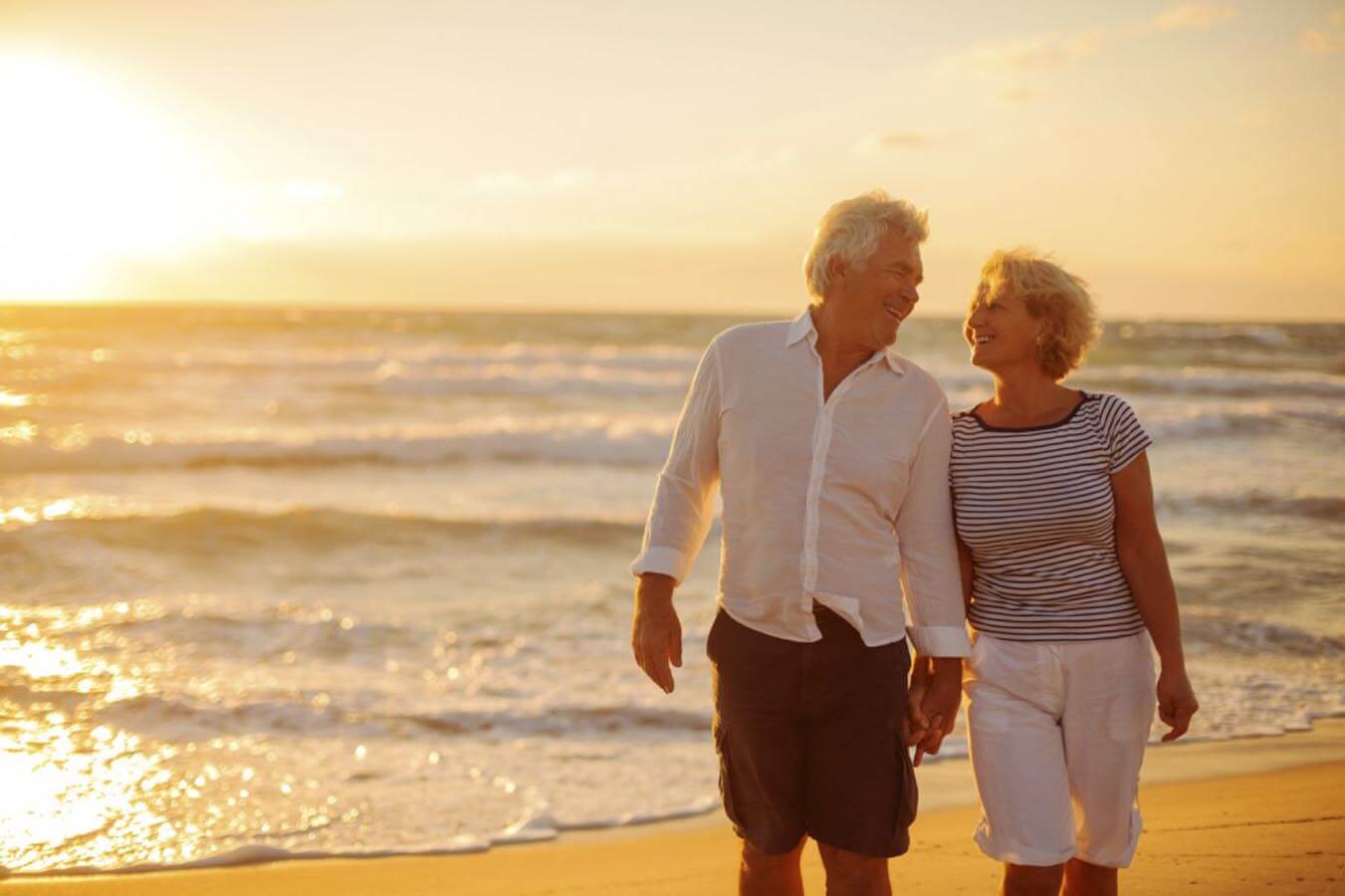 The headlines so far this year have been bleak about retirement, from "More than Half of Workers Plan to Delay Retirement"to "Retirement in Jeopardy for Financially Uninformed Americans." So what changed?
First, it should be acknowledged that T. Rowe Price interviewed more than 1,500 retirees who have been retired between 1-5 years – and just under half (48 percent) had $500,000 in assets. But some had less than $250,000, which isn't a huge sum when you consider that includes the value of their homes.
Still, there are lessons to be learned for all future retirees, regardless of their age right now…
Some still work: 16 percent of the retirees in the survey have part-time jobs, while 14 percent are looking for work. (Oddly, 4 percent said they work full time, which means they have a loose definition of "retired.")
Most are more frugal: On average, they're living on 66 percent of their pre-retirement income.
Social Security is crucial: On average, 43 percent of their retirement income came from this government program.
Most importantly, 89 percent said they were "somewhat or very satisfied with retirement so far."
That's encouraging to Aimee DeCamillo, head of T. Rowe Price's Retirement Plan Services.
"For workers approaching retirement, we know there is anxiety and uncertainty as they look ahead and think they can't possibly be prepared for retirement," she says. "But this study demonstrates that you can do it."