Can You Survive on Minimum Wage?
A new survey says not really – unless you work two jobs.
If you have a minimum-wage job, there's a good chance you may be maxed out on debt. That's the conclusion reached in a new survey by CareerBuilder, the job-searching website, which polled 2,100 hiring managers and 3,200 full-time workers to assess the state of minimum wage workers in the U.S.
Minimum wage woes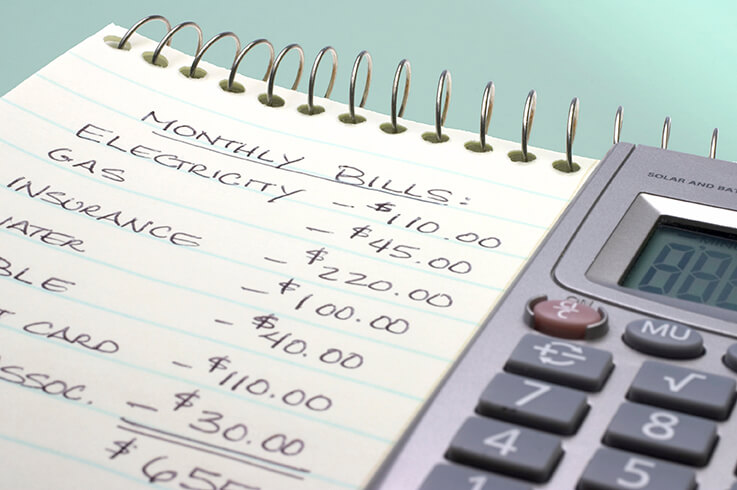 The federal minimum wage in the U.S. is $7.25 an hour, although some states have set their own at a higher rate. CareerBuilder concludes, "Of workers who currently have a minimum wage job or have held one in the past, 66 percent said they couldn't make ends meet and 50 percent said they had to work more than one job to make it work."
There are an increasing number of minimum-wage jobs out there – 30 percent of the employees CareerBuilder interviewed said they'll hire minimum wage workers this year; that's up from 26 percent in 2015.
Many of those employers admit the minimum wage is too minimum, but they don't have the money to pay more.
"Although 67 percent of employers feel a fair minimum wage is $10 or more per hour, of those hiring minimum wage workers this year, almost half (48 percent) said they're going to pay less than $10," CareerBuilder says.
Only 5 percent of employees think the current minimum wage is fair.
Debt knows no minimum
It's not just minimum wage workers who are struggling – "19 percent of workers at all salary levels were not able to make ends meet every month during the past year."
Even those making $100,000 or more aren't immune, with 9 percent reporting "they usually or always live paycheck-to-paycheck."
Sadly, more than half of them are in debt and feel they always will be. What debts are holding them back? Here are the Top 5…
Credit cards:64 percent
Auto loans:47 percent
Mortgages: 45 percent
Student loans:31 percent
Loans from friends or family: 10 percent
Believe it or not, one personal finance expert finds encouragement in these discouraging numbers. He says the number reveals a path to financial freedom.
Stopping the slide
"If you're drowning in credit card debt, that's one of the easier debts to swim away from," says Gary Herman, President of Consolidated Credit. "Make no mistake, it still takes some work, but my point is, professional help is available – and it's been proven to work for millions of Americans."
In fact, Consolidated Credit alone has helped over 5 million borrowers to find relief over the past two decades. While it can be difficult to reduce mortgage or auto loan payments, there are programs to reduce your credit card payments by up to 30 and even 50 percent, while also reducing interest rates and stopping late fees.
To find out how, call Consolidated Credit at 1-888-294-3130 or complete an online application to request a free debt analysis from a certified credit counselor. Within minutes, you can find out how to become a success statistic instead of a debt statistic.