Credit Card Debt Decreases in January
Are consumers finally starting to see the light about curbing debt levels?
Each week, Consolidated Credit searches for financial research that can help you deal with your debt and budget. This week…
The interesting study
The Federal Reserve released its latest consumer debt report on Tuesday.
The big result
Total consumer credit card debt in the U.S. decreased by $3.8 billion in January. It's the first time credit card debt has decreased since February of last year. It's also the single biggest decline in consumer credit card debt since October 2010.
The fascinating details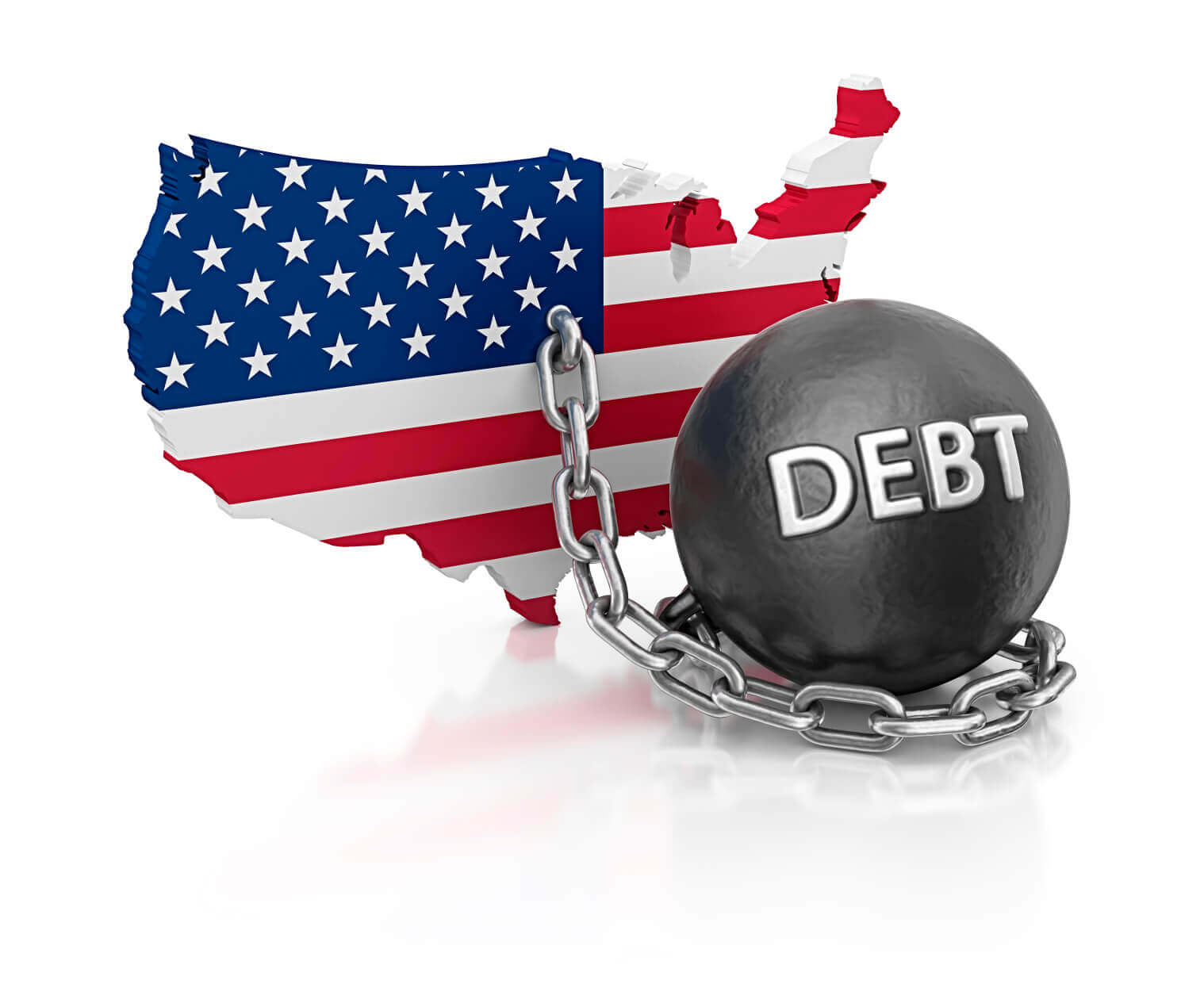 Total borrowing actually rose by $8.8 billion in January. But that's the smallest monthly gain since July 2012. It's also notably smaller than the $14.8 billion increase in December of last year.
What drove that increase?
Auto loans and student loan borrowing increased by $12.6 billion in January.

Debt in these categories along with credit cards is now up to $3.77 trillion – a record high.

Total household debt not including mortgages rose to $12.58 trillion at the end of last year.

We're only about $100 billion below the all-time high set in 2008 (i.e. just prior to the crisis)
So auto loan debt and student loan debt both saw increases in the first month of this year. Experts are already warning auto loans are at high risk for delinquencies along with credit cards.
What you can do
"Debt levels for most households are getting dangerously high," explains April Lewis-Parks, Education Director for Consolidated Credit. "Average credit card debt per household is now up to $8,377. At this point, slowing down isn't enough. Americans need to stop spending and start eliminating their debt."
Lewis-Parks warns that families are leaving themselves open to the same risks we saw just prior to the recession in 2008. When the real estate market collapsed and the economy to the most severe downturn since the 1930's, people were forced to make some tough choices. Acting now before a crisis can make those choices easier.
"You don't want to wait for the economy to take a turn again before you take control of your finances," Lewis-Parks encourages. "Starting working to find a solution that will eliminate your debt now so you can start saving. That way, even if the economy takes another turn, you won't be left in a tailspin, wondering how you're going to make ends meet."
If you owe more than $5,000 in credit card debt, start exploring options for debt consolidation. For a free debt evaluation from a certified credit counselor, call Consolidated Credit today at 1-888-294-3130. You can also request help now through our online application.