Effective 7/01: customer consent needed for overdraft enrollment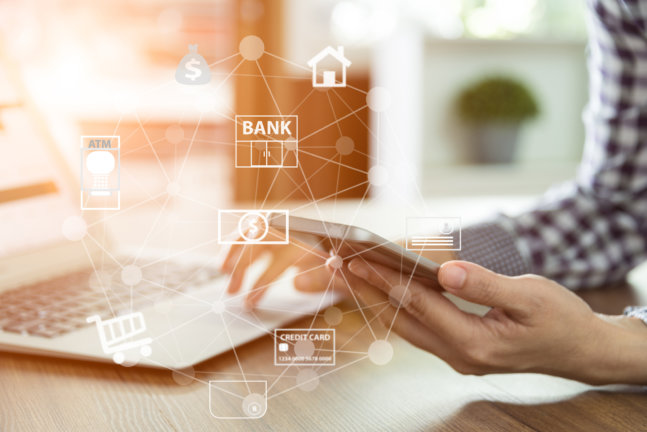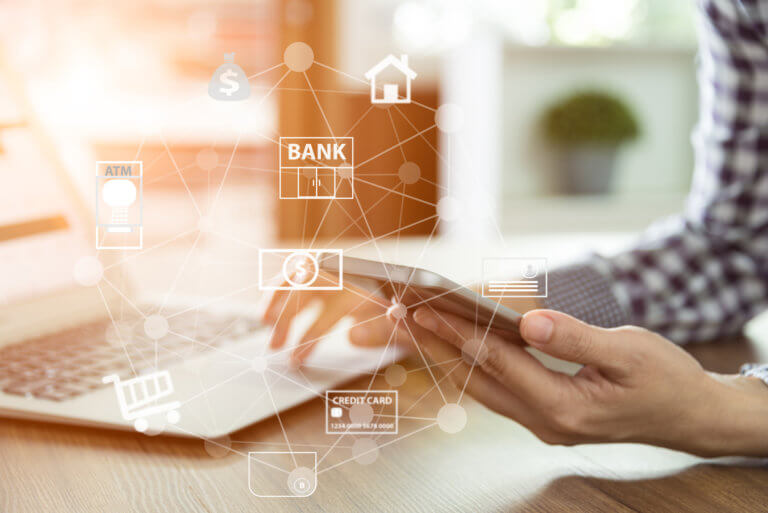 Beginning July 1, banks must get permission from new customers before signing them up for overdraft coverage programs. Existing customers can expect the same starting in mid-August. Essentially, financial institutions can't charge overdraft fees unless a customer opts-in to the overdraft program that sets those fees. Overdraft enrollment cannot be automatic moving forward.
Banks stand to lose profits from customers declining to enroll in these types of money management programs. According to the Center for Responsible Lending, banks typically charge a $34 fee each time an account goes into overdraft. If a customer does not opt-in to accept overdraft charges, then the bank would no longer be able to recoup this money if the customer overdrafts their account.
"Banks are scrambling in advance of the July and August deadlines to persuade customers to say okay to opt-in to overdraft charges. By they routinely fail to fully disclose the existence of lower-cost options, such as an overdraft line of credit," the CRL said in a release.
Consumers still have options for overdraft protection even if they opt-out of a specific overdraft program. The CRL suggests that consumers sign up for an overdraft line of credit. Customers can also link their checking and savings accounts together to prevent overdrafts from occurring.
Economic research firm Moebs says that financial institutions made over $37 billion in overdraft fees in the last year alone. The firm predicts that this year banks can only expect $35.2 billion in profits due to this financial reform.