Research of the Week: Debt Delays Gen X Retirement Savings
Excess credit card debt contributes to low savings in the Sandwich Generation
Each week, Consolidated Credit searches for financial research that can help you deal with your debt and budget. This week…
The interesting study
The financial planning experts at Allianz Life asked over 3,000 about their thoughts, feelings and status in saving for retirement. One of the most significant things they found is that Gen X retirement savings lag behind recommended goals.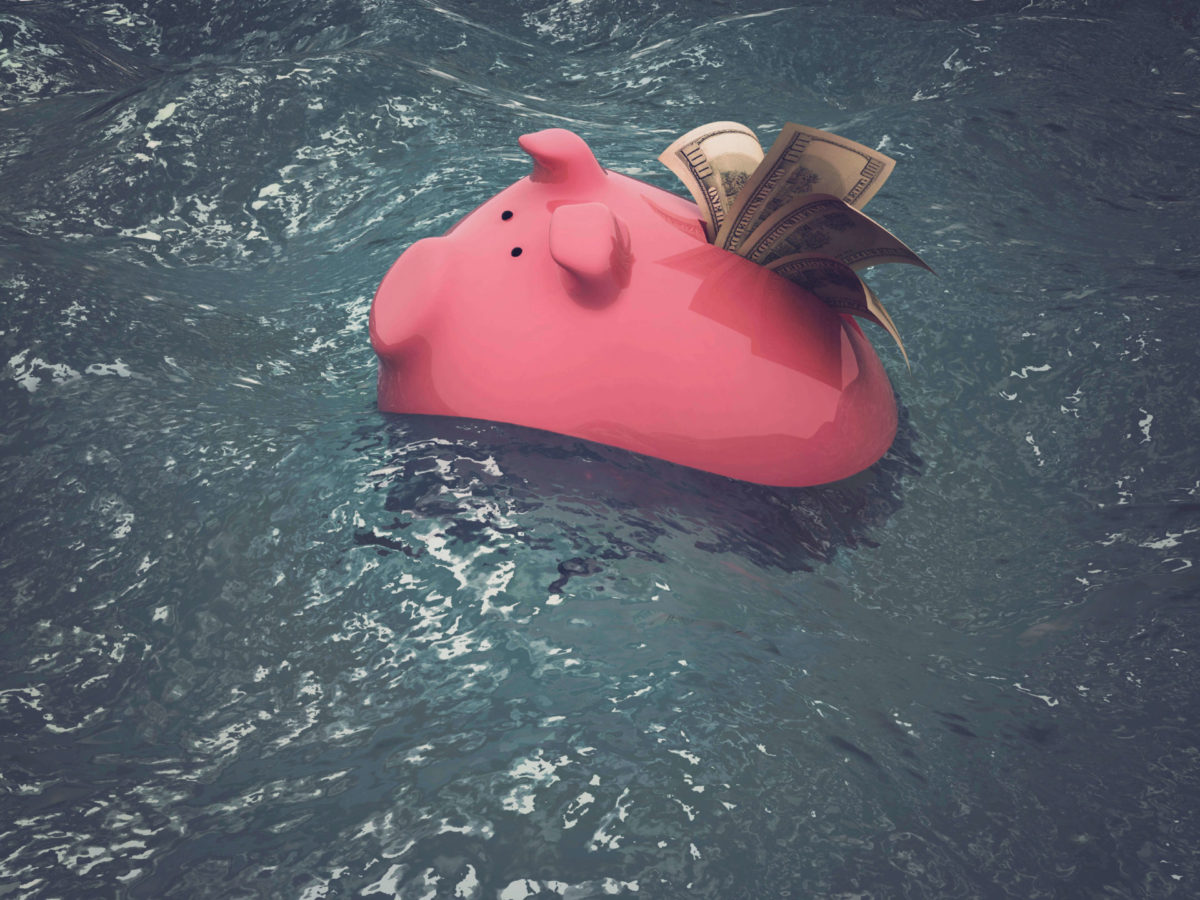 The big result
Half of Gen Xers say that they cannot start saving for retirement until they pay off their credit card debt. Another 13% say that they can't save for retirement period.
The fascinating details
Retirement savings delays due to debt are nothing new. It's the number one reason that people give for not saving for the future. The trouble with Gen X is that their debt loads aren't getting better, they're getting worse.
Gen X non-mortgage debt levels have risen 15% since 2014. They increased from $20,000, on average, to $23,000. Non-mortgage debt mostly refers to things like credit cards and student loans. So, if Gen X retirement savings depend on debt elimination, we're getting further and further away from that goal.
Oddly, over one third (34%) of Gen Xers have confidence in their ability to manage money. However, that's lower than both Millennials (41%) and Boomers (44%). And as retirement goals pushed further back, denial seems to be on the rise.
63% believe "everything will just work out" in retirement (up from 53% in 2014)
55% say they will "figure it out" (up from 46% from the previous survey)
Unfortunately, figuring it out may prove difficult. Only 39% of Gen Xers currently work with a financial professional and only another 39% are even willing to get advice. A whopping 70% say they want to make their own financial decisions. However, given that most Gen Xers never received formal financial literacy education, it begs the question of whether most people are equipped to make these decisions unassisted.
What you can do
"Generation X is certainly not lacking when it comes to financial challenges," explains April Lewis-Parks. "We're the Sandwich Generation, with many Gen Xers taking care of both aging parents and adult children. That's a huge financial challenge, which most likely contributes to higher debt levels. Gen X is simply stretched thin, leaving little room to save for their own retirement goals."
In order to get ahead when faced with such financial challenges, good debt management skills are essential.  Consolidated Credit offers the following tips:
If you owe more than $5,000 on your credit cards, it's time to consider debt consolidation. When paired with high credit card interest rates, high balances are almost impossible to pay off effectively. Consolidating the debt at a lower rate will make it easier to pay off faster.
Student loan consolidation may be essential. Whether you're still paying back your own loans or you're paying off children's education, explore ways to consolidate student loan debt. Look into federal repayment plans and choose one that fits your needs and goals.
Watch your debt ratios. Credit card debt payment should use up no more than 10% of your take-home income each month. Your overall debt-to-income ratio should be 36% or less to support financial stability. If your ratios get higher, it's time to seek debt relief.
| | |
| --- | --- |
| Not sure how to solve your debt problems on your own? Talk to a certified credit counselor for help. | Get Started |