Financial Advisers Positive About Economy's Future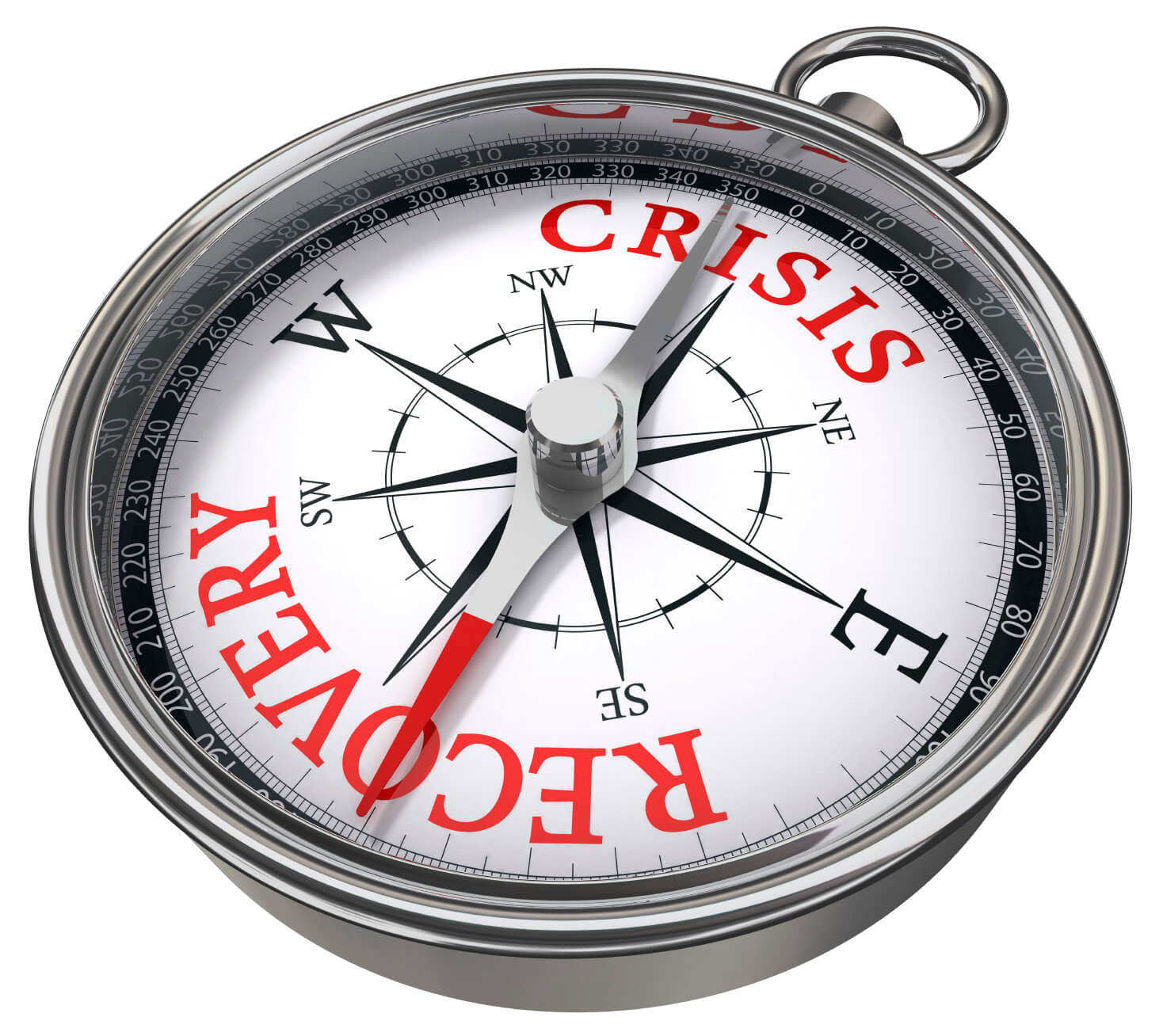 The economy has been up and down in the past year, but financial advisers feel it could improve in the near future.
Penton's WealthManagement.com Advisor Confidence Index increased 8.4 percent in February to 109.7, the highest reading in nine months. This was the third month in a row the index has jumped since falling 11 percent in November.
"Clearly, the U.S. economy is mending," said ACI panelist William Green of GL Capital Partners. "Home sales, employment and confidence all look stronger. Expect a few bumps or flare ups along the way, but the U.S. economy is forming a positive base." My outlook for 2013 and 2014 remains quite positive."
All four components of the ACI increased in February. The 12-month economic outlook jumped 18 percent, followed by the six-month outlook by 7 percent, the current economic outlook by 5.2 percent and the stock market outlook by 4.3 percent.
With financial advisers showing more confidence in the future of the economy, consumers may see their situations improve in the near future, which could allow them to do many things.
Pay off debt – One of the most important things people can do when they see an improvement in their financial situations is pay off their debt. Whether it's an auto loan credit card debt, these balances can limit a person's financial flexibility. That said, as the economy betters itself, people should consider attacking their debt.
Create emergency savings – Another thing that should be done when people come across more money is to create an emergency fund. This safety net is essential for financial security as it allows people to have some money to dip into if they ever encounter an unexpected expense, such as a trip to the emergency room or a car repair.
Save for retirement. The costs of retirement are increasing every year, so people may want to consider putting money in their 401(k), IRA or other account when their situation improves. By putting more money into retirement accounts, people could be setting themselves up for a comfortable life after leaving the workforce for good.
Buy a home – There has never been a better time to buy a home, as mortgage rates are hovering around record lows and the housing market is on the mend. With the economy coming back, people may want to consider making this major investment.