Financial Concerns Overwhelming for Many Americans
Fifty-one percent of Americans fret over being able to afford more than just the basics.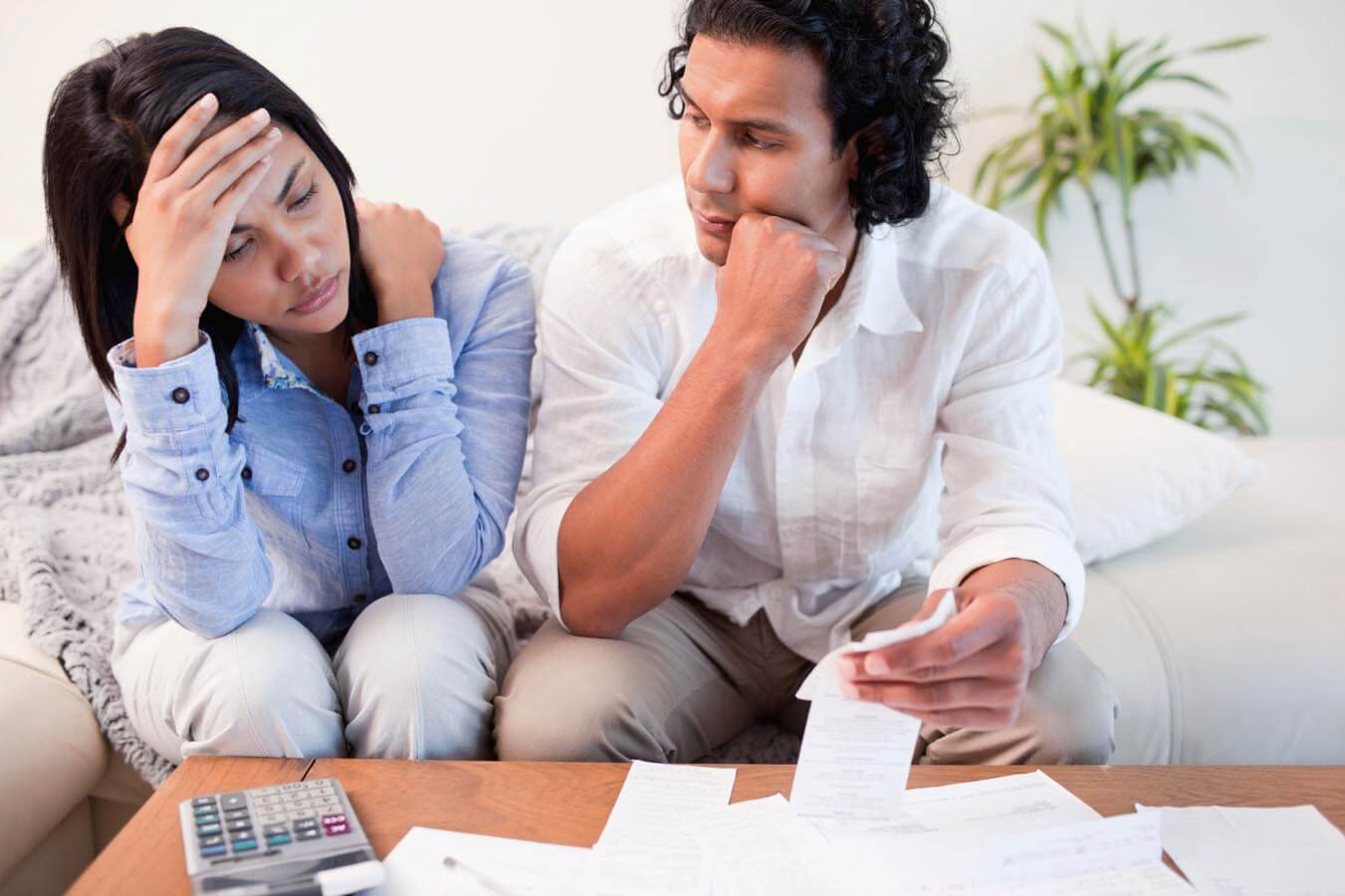 Leading indicators such as the Dow Jones Industrial Index point toward a healthy economy. Just don't tell that to the average American because they're not listening. They have other things on their mind.
When the data is broken up into generations, younger Americans are more worried. For example, 64 percent of Millennials and 74 percent of Gen Xers are concerned about affording retirement.
Housing is also a great concern for many younger Americans. Twenty-three percent of Americans with a mortgage are concerned about losing their home. That jumps to 32 percent for Millennials that have a home and a mortgage. For the younger generations who don't own homes, 66 percent of Millennials and 68 percent of Gen Xers don't think they'll have enough money to buy one.
Financial tips to ease the worry
Considering so many Americans are sounding the alarm when it comes to their financial situation, Gary Herman, president of Consolidated Credit, collected a variety of tips to ease the pain.
"The financial pressures that are heaped on people can really stir up some frightening feelings," says Herman. "Just the thought of losing your home or going bankrupt is enough to keep you up at night. That's why it's so important to have a plan, even if that means talking with a certified credit counselor or financial planner to help get your financial strategies rolling. But even they will tell you, it all starts with budgeting and cutting spending. That's the key."