4 Financial Tips to Help You Avoid End-of-Year Debt
Fall is the right time to review your finances and budget before the winter holidays.
September 21st is the last official day of summer. Along with the changing leaves and weather, your finances also typically go through seasonal changes, too. Before we head into the most expensive shopping season of the year with the winter holidays, fall is the right time to review your finances. It gives you ample time to prepare your budget for big expenses and get yourself organized for the start of another year.
In order to help families avoid end-of-year debt caused by increased seasonal spending, Consolidated Credit offers these 4 financial tips as we head into fall: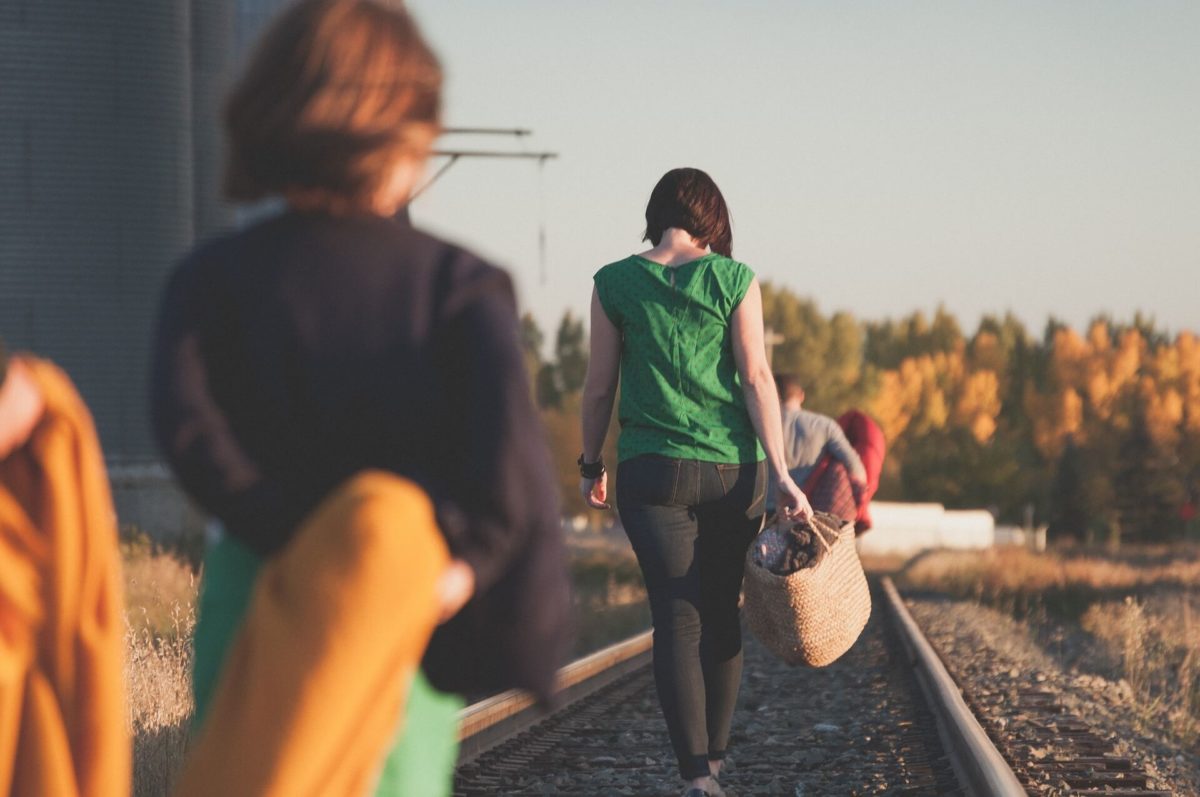 Tip No. 1: Start your holiday savings fund now
If you haven't started to set money aside for the winter holidays yet, now is the time to do it. You only have about seven to nine paychecks left before the winter holiday season starts, depending on your pay cycles and what holidays you celebrate.
Setting aside money from each paycheck now means you can absorb the cost of increased expenses in November and December. You can use your savings instead of relying on high interest rate credit cards to cover those expenses. Review your budget to see if you can cut back on discretionary spending to increase the money you have available to save.
Tip No. 2: If you plan to charge to earn rewards, zero out your balances first
Many major credit issuers offer specialized rewards for holiday spending. The lure of these reward programs is meant to incentivize you to use those accounts for holiday expenses.  There's nothing wrong with using credit cards to earn those incentives, but you need to make sure you get the most out of them.
If you plan to use reward credit cards during the holiday season, you need to zero out those balances now. Otherwise, applied monthly interest charges will quickly offset any rewards you earn. However, if you start a billing cycle at zero then pay off holiday purchases at the end of each month, you can use reward credit cards interest-free.
Tip No. 3: Set up a holiday budget
There's no better time than now to set up your holiday budget. This gives you time to coordinate menus for big meals, map out a full gift list and make plans for how to cut costs this year. Setting your budget now also gives you time to do money-saving things, like setting up decoration swaps with friends and gathering items to fill gift baskets.
Make sure when setting up your budget that you include as many costs as possible. This includes gifts, decorations, food and beverages, gift shipping charges and postage for holiday cards. Any charge that doesn't fall within your regular household budget should be included on your holiday budget.
Tip No. 4: Make travel arrangements now
Booking tickets in advance generally means lower prices. It also means you have time to shop several travel comparison sites instead of just one. So, start booking your flights and any hotel accommodations early. Here are some tips for finding the best prices on flights and hotels:
Flights:
Look for flights that go to smaller airports, rather than the main large airport for each metropolitan area
Check the website of the airport to see what discount airlines fly out there
Only use airline miles if your ticket price will be over $250 – otherwise, you don't redeem the cash value of your miles
Be flexible with departure dates and times
Hotels:
If you find a hotel on a comparison site, call the hotel directly to see if they have special rates or discounts that aren't advertised
Also, check to see if they participate in any reward programs that offer incentives or miles
Consider alternative accommodations, such as campsites, RV parks or home swaps
| | |
| --- | --- |
| If you need to pay off debt to get ready for the end of the year, we can help. Talk to certified credit counselor to make a debt repayment plan that works. | Free Evaluation |