Good News and Bad News about Emergencies
These statistics about "emergency savings" might surprise you.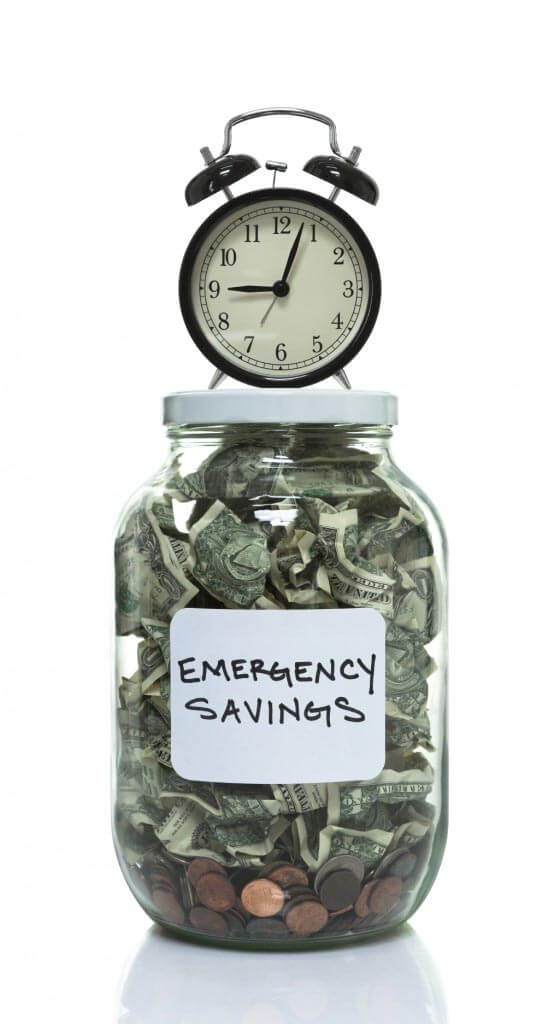 Sometimes, the good news and the bad news are the same news.
Take, for instance, the latest survey of American's "emergency savings." The financial website Bankrate defines that as "fund that contains at least six months' worth of expenses."
Bankrate polled 1,000 adults and determined that 28 percent had six months of savings – and 28 percent didn't.
Still, the 28 percent who did represents a six-year high. Bankrate asks this question every year, and in 2015, only 22 percent of adults had a sturdy emergency fund.
Drilling down, pollster learned, "Gen Xers are in the worst position: 33 percent of 36-51 year-olds haven't saved anything, versus 27 percent of all others who are 18 or older." That's troubling, since Gen Xers are quickly approaching retirement age – when the odds of a health emergency grow exponentially.
Thankfully, what Bankrate calls the "Silent Generation" – those 71 and older – are doing much better. They lead the way, with 47 percent having six months of savings handy for any unforeseen expenses.
What about the much-maligned millennials? While only 20 percent have a full six months of savings, two thirds "have some savings," which Bankrate thinks is a positive development, since it's historical research shows few generations start saving until they're around 25 years old.
"Accumulating emergency savings requires establishing the habit, and millennials get high marks," says Greg McBride, Bankrate's chief financial analyst.
Earlier this year, Consolidated Credit reported on a related Bankrate poll that showed "nearly two-thirds Americans don't have $1,000 for an emergency room bill or even $500 for an unexpected car repair."
Consolidated Credit president Gary Herman wasn't surprised then – and he's not surprise now – by the bleak statistics.
"When Americans are struggling with credit card debt, with making the mortgage payments, and with paying off auto loans and student loans, it's no wonder that emergency funds are so far down the list of priorities," Herman says. "But in two decades here at Consolidated Credit, I've seen good people suddenly derailed by a health scare, a car accident, even a natural disaster. Even a modest emergency fund can really make a difference."
Consolidated Credit offers detailed advice on Saving Money & Long-Term Savings Strategies, but Herman says if you're mired in debt, you might need professional help to climb out. You can receive a free debt analysis from a certified credit counselor by calling 1-888-294-3130 – and possibly get your credit card payments reduced by 30 to 50 percent.
"Once you do that," Herman says," you can save the money that once paid your debtors –  and before you know it, you'll have the peace of mind knowing you're prepared for any eventuality."