Those who own their homes racked up equity in 2015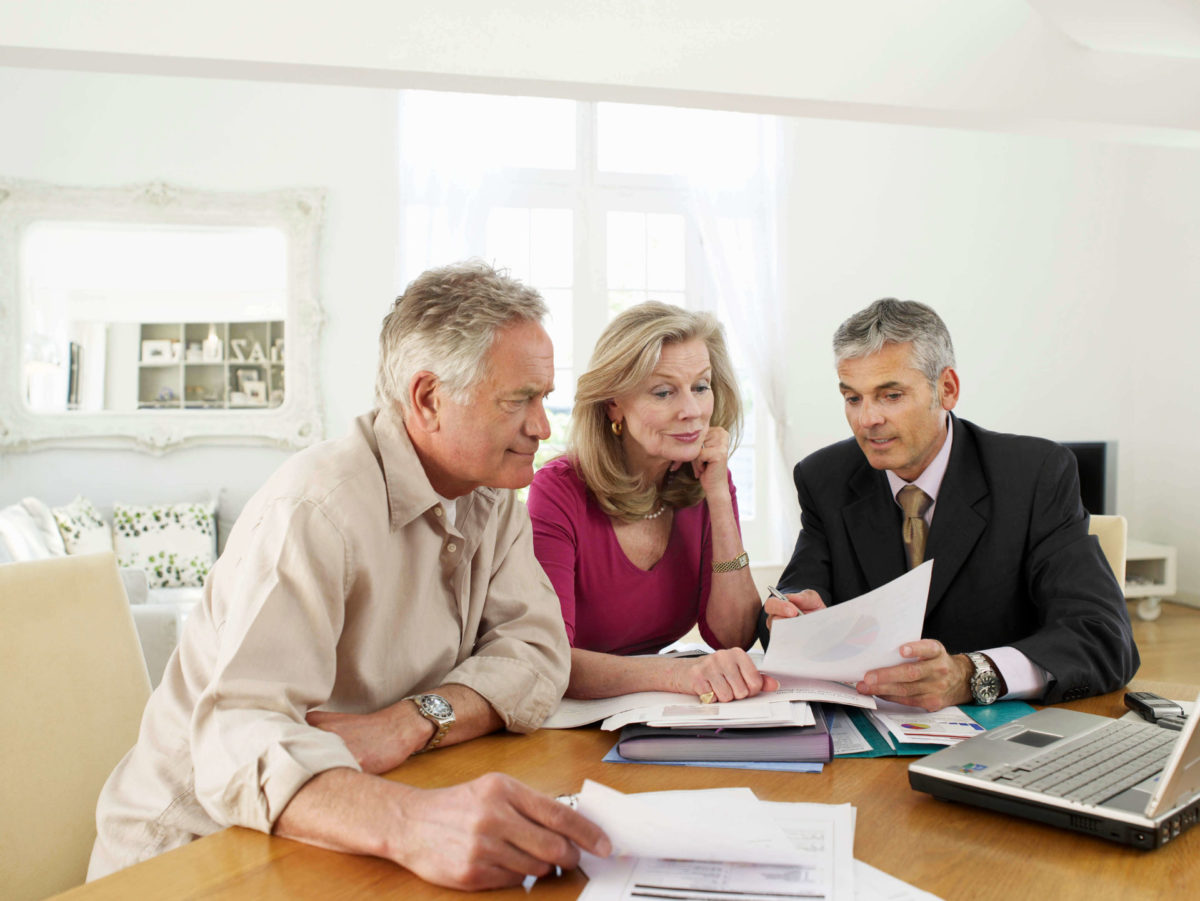 At the end of 2015, there was a lot of good news for senior homeowners – and only some very minor bad news.
As we head into 2016, seniors have a hefty amount of equity in their homes. Added up nationwide, it tops $5.76 trillion. That's a $147 billion increase from the middle of last year.
The only dark spot in those bright numbers: "Mortgage debt held by seniors increased slightly from $1.45 trillion to $1.46 trillion last quarter," reports the National Reverse Mortgage Lenders Association, or NRMLA.
"But the uptick was barely a dent in home equity levels, which have climbed steadily for 18 consecutive quarter," the NRMLA says.
Overall, this benefits seniors exploring reverse mortgages. Certainly, the NRMLA is pleased, since it represents the industry.
Reverse mortgages allow homeowners 62 years old and older to borrow against their equity without making monthly payments. "To date, more than 930,000 senior households have utilized an FHA-insured reverse mortgage," the NRMLA says.
Of course, like any major financial decision, securing a reverse mortgage is something to pursue carefully.
"They're not right for everyone," says Consolidated Credit president Gary Herman. "Reverse mortgages are a financial tool, and just like the tools in your toolbox at home, sometimes you need drill – and other times you need a hammer. It's best to consult an expert familiar with all the tools at your disposal."
Consolidated Credit offers a self-help microsite called Reverse Mortgage Counseling, complete with an infographic, self-help booklet, and step-by-step walkthrough of the entire process. You can also speak to a HUD-approved reverse mortgage counselor by calling 1-800-435-2261.