Finally, Some Good News about Holiday Shopping
A new study says we might not be seasonal spendthrifts.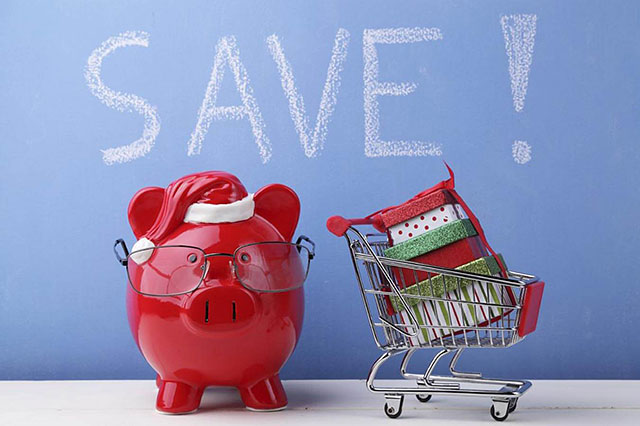 There's no shortage of experts chiming in about our holiday spending habits. Last month, Consolidated Credit reported on the disturbing trend that holiday shopping season is now almost as long as the presidential campaign season.
Now researchers at Synchronicity Financial are making some predictions that show Americans might finally be "motivated to manage the stress of the season and their budgets." They recently polled 1,600 adult shoppers. While a third of us plan to spend a little extra this year than last, the reason is more encouraging: "55 percent are merrier about money and report a better household financial situation than last year."
Still, they're more eager than ever to save on their gifts. A record number (85 percent) are seeking out sales even now. In fact, 28 percent have been scouring for gift deals all year long. Even more importantly to Consolidated Credit president Gary Herman, 59 percent are setting a holiday budget, compared to 53 percent last year.
"That fills me with holiday cheer," Herman says. "We're always encouraging Americans to set a budget for all their expenses, but it's not easy. Budgeting is important, but it's also not the most enjoyable task. So I'm encouraged, because if a majority of Americans are setting a holiday budget, they just might see what a wonderful and worthwhile tool it is – and they'll keep doing it year-round."
If you're looking for tips on how to save for the holidays, check out Consolidated Credit's multimedia Holiday Survival Guide.