Help Coping with Financial Devastation Caused by Hurricane Sandy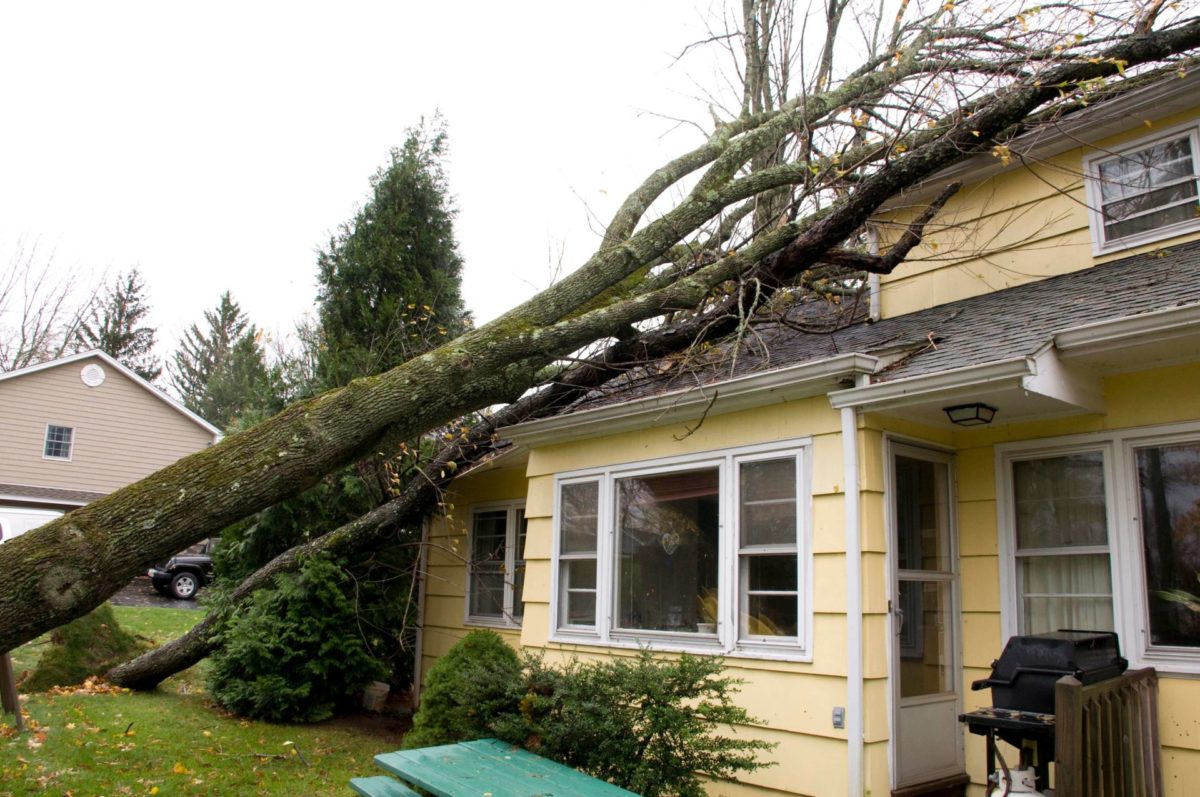 FORT LAUDERDALE, Fla–Hurricane Sandy is on track to be the second most expensive storm in U.S. history. Consolidated Credit offers free financial advice to help victims put their finances back on track.
New York, New Jersey and surrounding areas have become recovery states as power outages, flooding and property damage disrupts the lives of millions from New England to Virginia. New York, New Jersey and Connecticut are FEMA-declared disaster areas and have suffered the worst damage.
All consumers who would benefit from a Debt Management Plan and live in FEMA-declared disaster area will be enrolled free of charge and have fees waived until completion of the program.* The potential net savings for people in the affected areas could be as much as 1.4 million dollars.
People who are financially vulnerable from the storm and need help should call Consolidated Credit's counseling hotline at 1-888-294-3130. Credit counselors can offer free financial advice to those living on the financial edge and will help people gain clarity about what steps should be taken next.
For those who were already struggling in this bad economy, the cost of a natural disaster can force people to max out their credit cards and exhaust their financial resources. Credit is a great tool for dealing with emergencies, but I want to caution everyone to pay close attention to their budget and watch out for scams. Any person who is struggling with credit card debt is urged to contact Consolidated Credit to get free advice and use a Debt Management Program if appropriate.
The devastation caused by the hurricane has the potential to reduce household income for many. New York City has roughly one million minimum wages workers and for people who live paycheck-to-paycheck the recovery and paying their day-to-day expenses may be difficult. The mean weekly gross income for New Yorkers is $1,016; after deducting taxes and hurricane-related expenses that figure can be knocked down considerably. The annual savings rate for most American is about 1%, leaving little in the bank for emergencies.
New Jersey residents are facing a similar situation. The mean weekly gross income is $991.20, but when factoring in the cost of gas, hotel rooms and basic supplies they could be left with only about $400 to cover other expenses.
Consolidated Credit advises consumers to take the following steps:
•Start an emergency fund. It sounds like a very simple idea but people need to be committed to implementing it. Deducting $20 per pay period will add up to $1,000 by next September.
•As far as working with contractors, individuals must be very careful. Consumers should get estimates from more than one licensed, bonded, reputable contractor and check licenses and permits; get contracts in writing and find out what neighbors are paying for similar work. Also, paying as the work gets done, not up front, is another practice consumers should follow.
•Make a list of possessions and take photographs of them. A private appraiser can be hired to back up the claim.
•Filing a claim immediately is crucial. If insurance company phone lines are busy and you can"t get through, the claim needs to be filed online or in person with an agent.
•Victims should write down every conversation with their insurers. They should write down dates, time and conversation descriptions in case their need to file a complaint later on.
•After necessary repairs have been made, individuals who used credit to pay for repairs should live on cash and not incur new credit card debt.
*Fees incurred from direct debit bank account payments are unable to be waived.