Homebuyer Assistance Programs Under Review
HUD says it's time to investigate down payment assistance programs.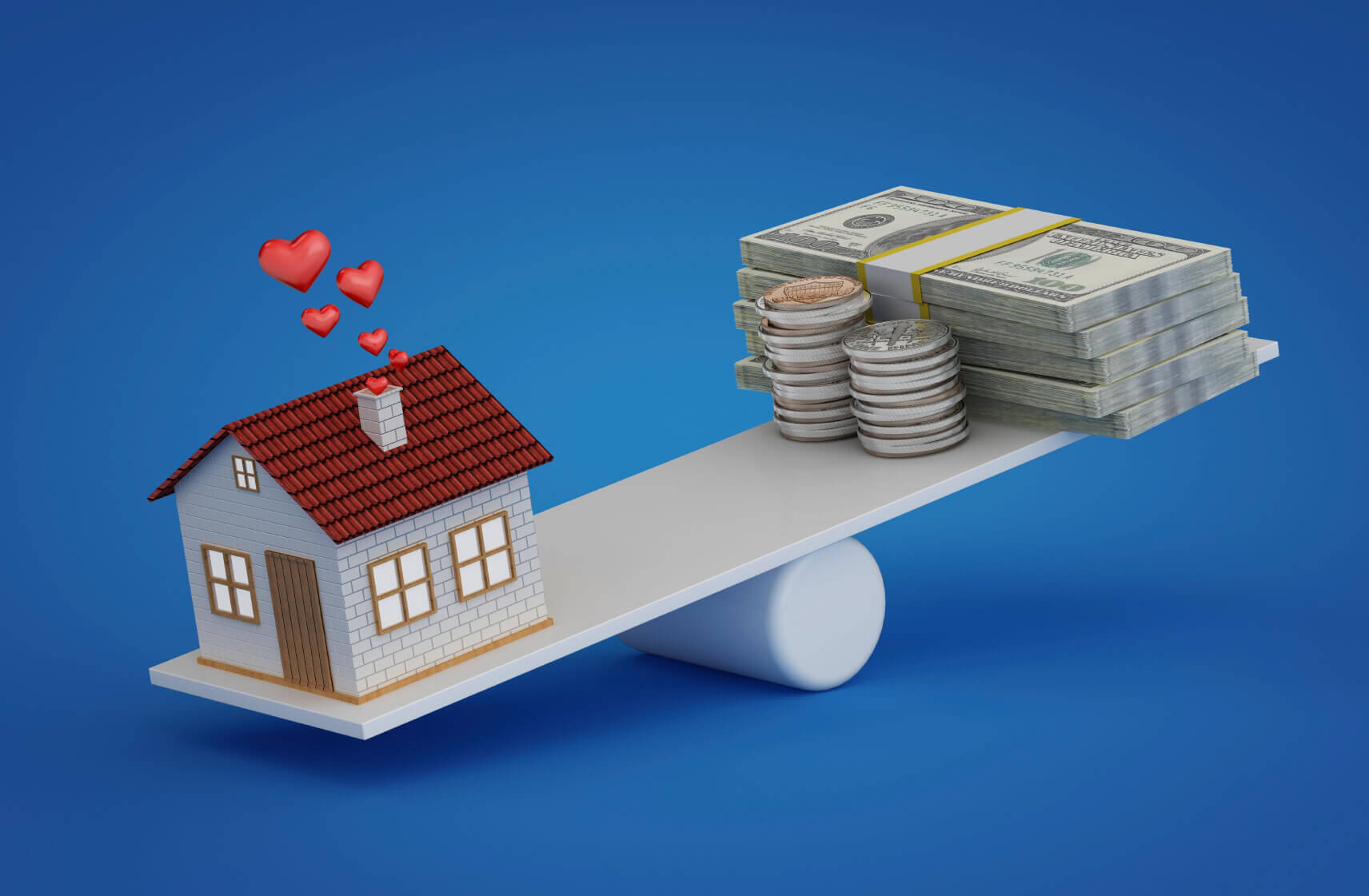 If you're a prospective homebuyer who's facing challenges to ownership caused by income or your credit, there are several paths that you can take to overcome those roadblocks. However navigating those paths on your own can be tricky – it's hard to know which option to choose over another, especially if you're a first-time homebuyer who is unfamiliar with the home buying process. And it gets even more difficult given new reports that HUD is calling for an investigation of down payment assistance programs in order to ensure best practices are being used.
"The HUD IG (inspector general) claimed last year that under some down payment assistance programs, FHA lenders are charging so-called premium pricing under which low- and moderate-income homebuyers are paying a slightly higher interest rate… HUD is now conducting its own investigation into issues raised by the IG's auditors."
Essentially, HUD wants to review down payment assistance program practices to ensure FHA lenders aren't overcharging families who use these programs to get a first home. They want to make sure the programs are being used correctly to allow homeowners who face challenges to get homes on fair terms rather than impeding them or making them pay a premium price.
Consolidated Credit's Housing Director Maria Gaitan believes that the problem may be with transparency as opposed to outright unfairness.
"Down payment assistance programs aren't solely applied to FHA loans," Gaitan explains. "In many cases you may get approved for a traditional non-FHA mortgage with a higher down payment requirement that's then covered by the money you receive from the DPA. However, since in that case the loan is not an FHA loan, the rates and terms will likely be different, too."
Essentially down payment assistance programs work in different ways and may have different requirements. As a result, homebuyers don't all follow the exact same path to use these programs. Some homebuyers get an FHA loan combined with a down payment assistance program, while other buyers may only use one or the other, but not both.
"So the trouble may be that some loan officers simply don't explain these programs thoroughly enough in a way that homebuyers can understand," Gaitan continues, "so once a homeowner gets into a mortgage it may not be what they expected."
Understanding mortgage assistance options
Homebuyers who need assistance to overcome the upfront challenges of ownership have several paths that they can take. Which path you choose really depends on:
Your financial situation
Your credit
Where you want to buy
FHA loans.
The Federal Housing Administration (FHA) offers loans to low- and moderate-income families who may also be facing challenges with their credit as well. It's often easier to qualify for an FHA loan even with a FICO credit score as low as 580. The minimum required down payment is only 3.5% of the purchase price, as opposed to the 20% down needed for a traditional loan.
FHA loans are not processed or approved by the Federal Housing Administration itself. Instead, there are lenders who are required to train their loan officers and underwriters to provide these loans. They become "FHA lenders" as a result. If you get an FHA loan, you will be required to pay private mortgage insurance (PMI, also known as a "mortgage insurance premium" or MIP) until you've paid off 20% of the value of the home – in other words, the money it would have taken to make a full 20% down payment up front. Once you've paid down the mortgage enough, you can then contact your lender and ask that the PMI be removed.
Down Payment Assistance (DPA).
In addition to the loans it offers through FHA lenders, the States' Housing Finance Authorities may work in conjunction with the Federal Government thru the Housing and Urban Development (HUD) Agency, individual counties and cities to also allocate money each year for DPA and closing cost assistance programs. Individual counties and cities apply for Federal and State programs such as Community Development Block Grants, which in turn may fund other individual programs such as the local Neighborhood Stabilization Programs, Entitlement Communities and State Administered CDBG, among others.
So as a homebuyer looking for a DPA program, you have several different programs that may be available to you – state, county and then city if you're buying a home in an entitlement city. When you qualify for a DPA, you receive all or a portion of the down payment you need to buy a home paid for you out of the program's money – in some cases, up to 100% of the down payment needed. For many county and entitlement city programs, there is only a set amount available each year at each level, so in some cases DPA funds may not be available towards the end of a year.
How is a homebuyer supposed to navigate this process?
Confused yet? Gaitan and the rest of Consolidated Credit's housing counseling team say that's only natural.
"Using a down payment assistance program should not impact the rates a homebuyer would qualify for, but buyers simply may not understand that even though they're going through an FHA-approved lender, it doesn't mean they're actually using an FHA loan," Gaitan explains. "Instead, the underwriting team has to use a portfolio mortgage to make the DPA work. That difference can be confusing to buyers who are not fully informed during the application process."
Housing counselor Victor Sola believes this confusion lies at the heart of why these practices are being investigated. "Lenders need to ensure loan officers are making clear disclosures about the type of loan and assistance programs that the homebuyer is getting into. I don't think the programs are being misused, but what we find with the homebuyers we counsel is that they simply aren't educated about the options they may end up using."
The answer is to enlist the help of a HUD-certified housing counselor like Sola and the rest of the housing counseling team at Consolidated Credit.
"A loan officer may not fully consider which type of mortgage works best for a homebuyer's budget long-term. The officer is really there to help the buyer complete the underwriting process," Sola explains. "And banks now even have their own internal down payment programs, so if the officer provides advice it may be focused on driving the homebuyer to that institution's mortgage products. In order for a homebuyer to know all of their options and get an expert opinion on their best path forward, a housing counselor is a better option. In addition most of these programs require completion of a First Time Homebuyer Education Program which is traditionally offered by a HUD-approved housing counseling agency."
If you're looking for a home now or are considering buying within the next year, talk to a housing counselor first – before you contact a lender to get pre-approval. Housing counselors are certified to work in specific states, so counselors know the programs available specifically where you want to buy. For more information for Florida homebuyers or to find a HUD-certified housing counseling service in your state, call 1-800-435-2261.