Millennials have ambitious financial goals, but they aren't doing enough to meet them
Each week, Consolidated Credit searches for financial research that can help you deal with your debt and budget. This week…
The interesting study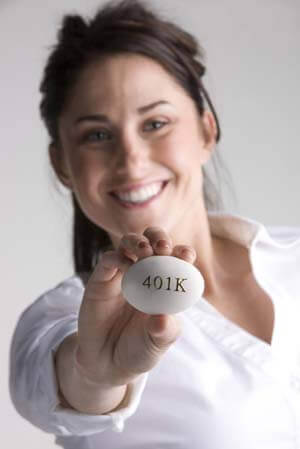 There's no shortage of research about the millennial generation's conflicted outlook on money. One study shows most have no idea how much they need to save for retirement – while another shows they're pretty good about paying off their credit cards.
The latest contribution is a detailed poll by the investment firm MDRT, which asked 2,000 millennials about the "milestones" they hope to achieve in life. Of course, milestones often require money.
The big result
Millennials just might be delusional…
Despite the fact that the average age millennials say they expect to retire at is age 62 — which is younger than the expectations of older generations (ages 45-54 at 66 years old; ages 55-64 at 65 years old; and ages 65-plus at 73 years old) — a mere 22 percent of millennials say they are currently saving for retirement.
That's right. Most millennials want to retire earlier than any previous generation, but they're saving at levels lower than any previous generation.
The fascinating details
It gets worse: 91 percent say they don't even have a plan for retirement. Yet almost half are planning to buy a house in the next five years. Even then, MDRT says, "Only 33 percent are currently saving for this."
What explains this apparently cavalier attitude? It might be a defense mechanism. Researcher found they're avoiding financial planning because 38 percent "don't have enough money to cover minimum expenses."
Then again, 27 percent "were unsure where to start" when it comes to financial planning. The Internet is so chock full of options, it's hard to know which are reliable, and which ones really work.
What you can do
"If you're going to seek financial advice, it's best to follow three proven rules," says Consolidated Credit president Gary Herman. "First, look for a nonprofit credit counseling agency – it will put your interests first. Second, make sure they've been around for years or even decades – the longer the better, because no company survives that long unless they're helping people. Third, make sure they're highly rated – check the Better Business Bureau for an A-plus rating, as well as customer reviews."
Herman also says the agency you call should offer you a free debt analysis with a certified credit counselor – which is what Consolidated Credit does. You can call 1-888-294-3130 today or check out its in-depth Financial Advice section for tips ranging from budgeting to student loan consolidation.