Insurer: Avoid worsening debt by insuring what matters most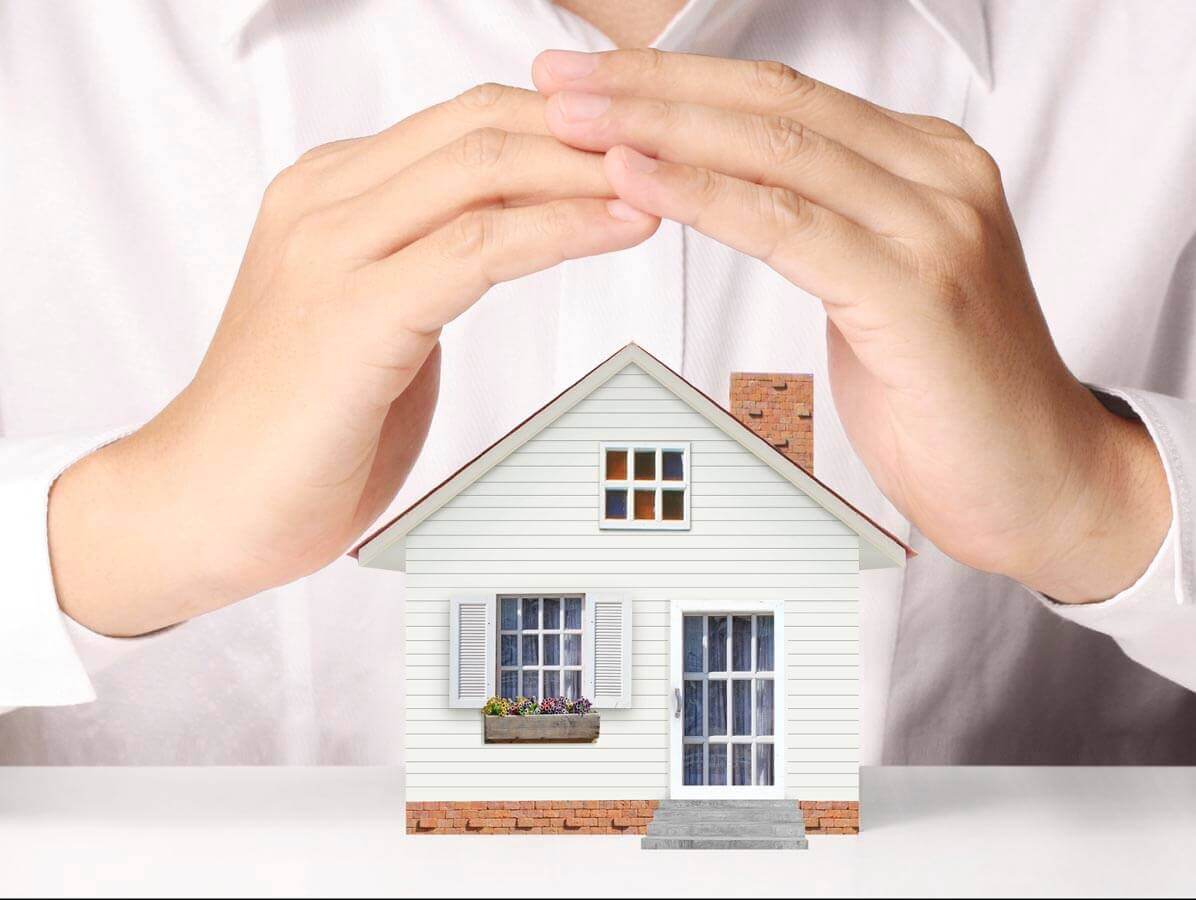 The hurricanes and tornadoes that have battered several regions of the U.S. so far this year have been a demonstration not only of the forces of nature, but also that consumers in need of debt relief could be in serious trouble if they lose property in a natural disaster.
USAA, a company that provides banking and investment products to members of the U.S. military, recently said that service members would do well to create a comprehensive plan of action in case of a natural disaster.
USAA executive director Elizabeth Gulick said that "personal safety is priority one, so having an evacuation plan is critical, as is having plans for protecting your home and vehicles. But hurricane-readiness is more than boarding up windows. It means getting your financial house in order, too, to prevent a natural disaster from becoming a personal financial disaster."
Experts say that both military and civilian consumers with serious debt management issues could be forced into dire financial straits by a severe tornado or flood. Even the cost of keeping a roof over the heads of family members could create further debt problems.