Jump-Start Your Retirement Plan Day
Live web chat allows you to ask NAPFA financial advisors any question you have about retirement.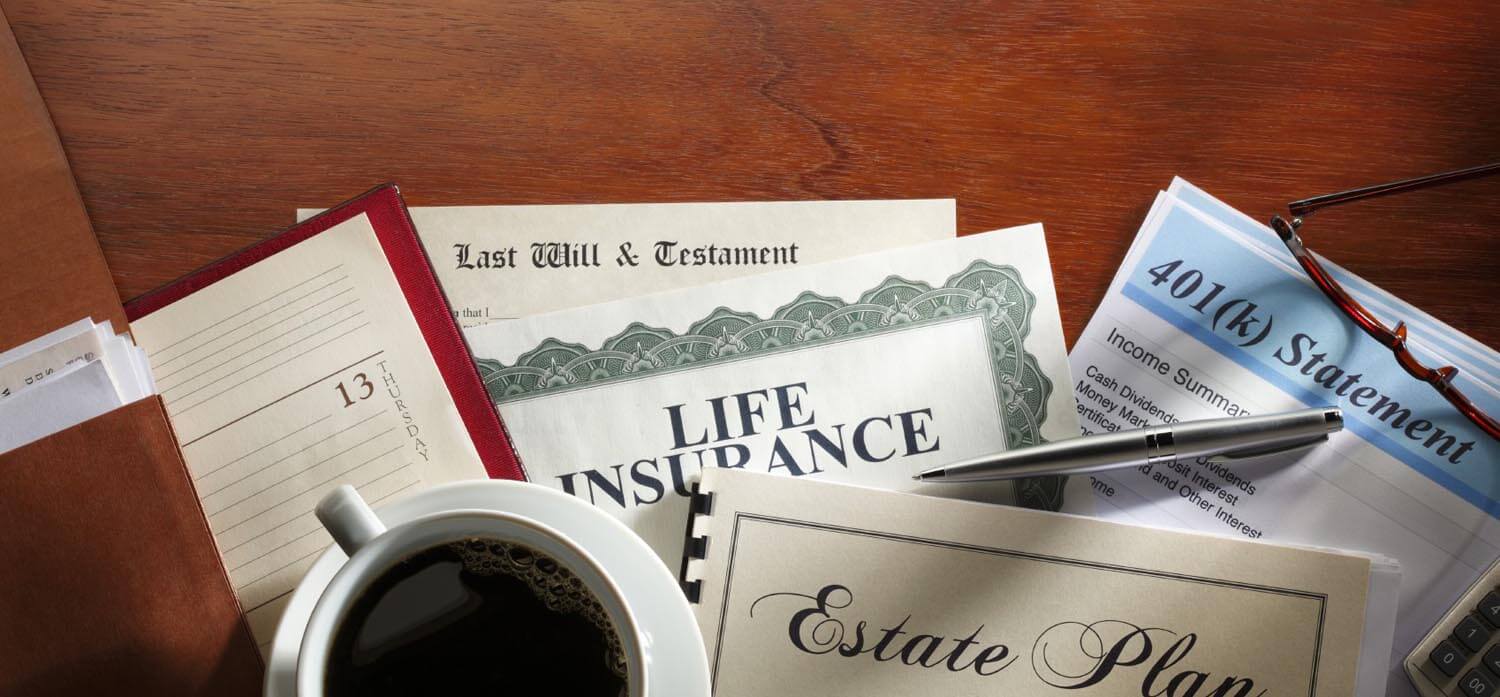 Planning for retirement is essential if you want to reach your goals and avoid working through your golden years. Unfortunately, if you're like many Americans, you may not be preparing as much as you should – and that lack of proper planning may be rooted in the fact that you simply don't know where to start. That's why we're excited about a one-day live web chat from Kiplinger's Personal Finance and the National Association of Personal Financial Advisors (NAPFA). It's called Jump-Start Your Retirement Plan Day and it's the perfect opportunity to have your all questions answered so you can start making a real plan to reach your goals. The event will be held online one week from today on Thursday, September 25, 2014, from 9:00 AM – 5:00 PM (EST). You can watch the online chat as it happens at Live.Kiplinger.com. If you have a question, you can join in that day or submit it in advance via Twitter with the hashtag #JumpStart to ensure you get the answers you need. You can even use the "Live" link above right now to sign up for an email reminder of the chat next Thursday. Topics will include:
Retirement savings options: 401(k)s, IRAs, Roth IRAs and more
Income in retirement: From Social Security to income investing strategies
Taxes & retirement:Gift taxes, estate taxes, wills and other concerns
Retirement challenges: From saving for college to paying down debt
"It's easy to be intimidated by retirement planning – especially if you're just starting out," says Gary Herman, President of Consolidated Credit, "but this live chat gives you the platform you need to get your questions answered so you can plan effectively." About Kiplinger: For nine decades, the Kiplinger organization has led the way in personal finance and business forecasting. Founded in 1920 by W.M. Kiplinger, the company developed one of the nation's first successful newsletters in modern times. The Kiplinger Letter, launched in 1923, remains the longest continuously published newsletter in the United States. In 1947, Kiplinger created the nation's first personal finance magazine. Kiplinger.com is the fastest growing Web site in the personal finance space. Located in the heart of our nation's capital, the Kiplinger editors remain dedicated to delivering sound, unbiased advice for your family and your business in clear, concise language. Become a fan of Kiplinger on Facebook or Kiplinger.com and follow Kiplinger on Twitter. About NAPFA: Since 1983, The National Association of Personal Financial Advisors (NAPFA) has provided Fee-Only financial planners across the country with some of the strictest guidelines possible for professional competency, comprehensive financial planning, and Fee-Only compensation. With more than 2,400 members across the country, NAPFA has become the leading professional association in the United States dedicated to the advancement of Fee-Only financial planning. About the NAPFA Consumer Education Foundation: The NAPFA Consumer Education Foundation is built upon the expertise of the National Association of Personal Financial Advisor's 2,500 members and its high standing within the industry. The Foundation makes grants to organizations that demonstrate the ability to educate consumers about basic personal financial issues. The Foundation will partner with recognized educational organizations to expand the breadth, depth, and distribution of consumer financial education programming, including materials developed by NAPFA.