Lenders Fall Short for Homebuyer Education
A new study says confusion prevails among people looking to purchase a home.
If you understand how a mortgage really works, you already know more than a third of Americans.
That's according to a new study by McGraw Hill Financial, which measured Americans' satisfaction with the "mortgage origination experience" in six different factors: loan offerings, application/approval process, interaction, closing, onboarding, and problem resolution.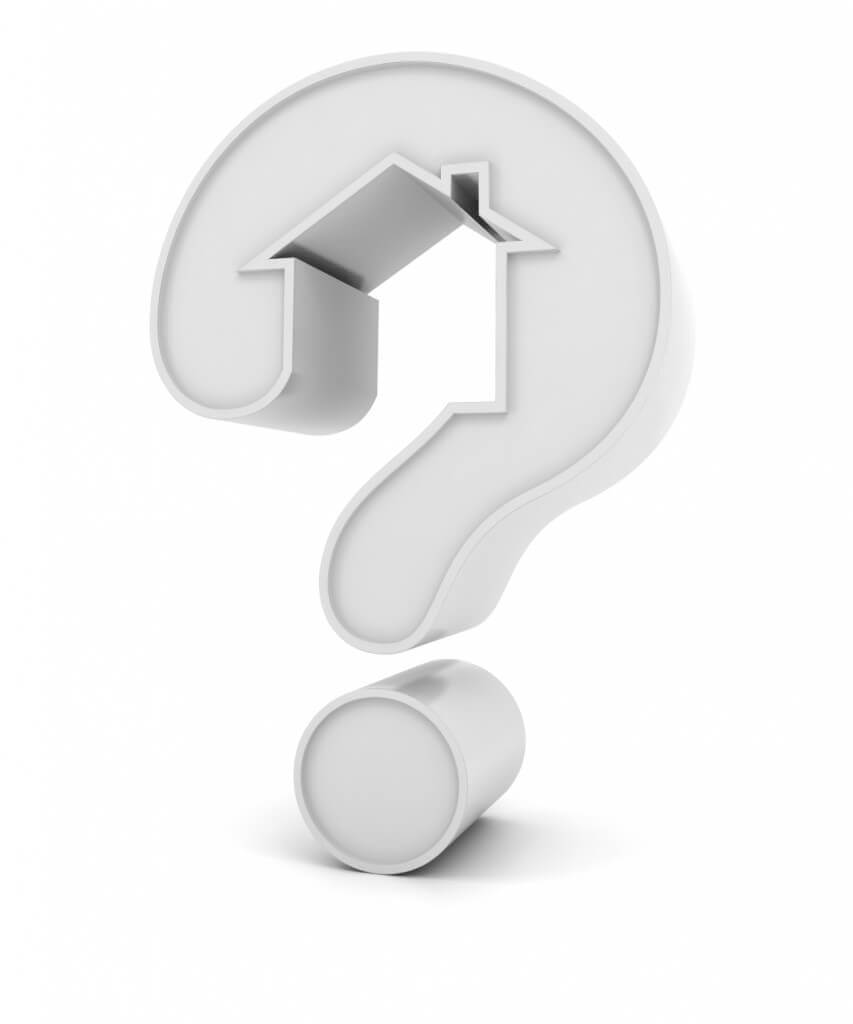 One of the key findings of the study found that over half (54 percent) of first-time homebuyers don't fully understand the different loan options available to them.
"Finding the mortgage plan that's best for you and your family should be a transparent, easy-to-understand process," said Maria Gaitan, Housing and Business Development Manager of Consolidated Credit. "Speaking with a certified housing counselor, along with doing research on your own, increases your chances of getting mortgage that fits your family's needs."
The study also found that 35% of all mortgage customers, and 43% of first-time customers, do not completely understand the process of securing a mortgage.
Contrary to what most people believe, applying for a loan is not the first part of the mortgage process. You should begin by examining your finances and using a mortgage calculator to estimate how much you will be paying per month on a mortgage.
Once you have a good idea of your financial outlook, you may benefit from attending a homebuyer workshop. These workshops are free and are taught by Housing and Urban Development-certified counselors. The eight-hour courses include subjects like down payment assistance programs, tax benefits of being a homeowner, and how to select the right realtor.
Armed with this knowledge, you are now ready to tackle the task of actually signing up for a loan. Here's what you'll need to fill out your loan application:
Pay stubs from the past 2-3 months
W-2 forms for the past 2 years
Information on other long-term debts, like student loan payments
Recent bank statements
Tax returns for the past 2 years
Proof of any other income
Address and description of the property you wish to buy
Sales contract
After filling out the loan application, you'll need to choose the right lender and the best loan program. Again, careful research should be done beforehand, Gaitan warns.
"The easiest way to get stuck in a mortgage payment that you can't afford is by not asking questions beforehand," she says. "Try to find a local lending office where you can visit and ask questions about anything you don't understand."
Remember, purchasing your home isn't a one-day deal – it's a 15- to 30-year investment. Making sure you're equipped with all the information before you sign a loan is absolutely essential. For more information, we invite you to talk to one of our HUD-approved housing counselors to get the personalized advice you need.