Losing Sleep Over Retirement
Guess what's keeping Americans awake at night? Weak retirement savings.
Each week, Consolidated Credit searches for financial research that can help you deal with your debt and budget. This week…
The interesting study
Everyone knows there's a retirement saving crisis – and not just in the United States and not just among older workers. However, a new study was just released that shows the health effects of this crisis, both physical and emotional.
The big result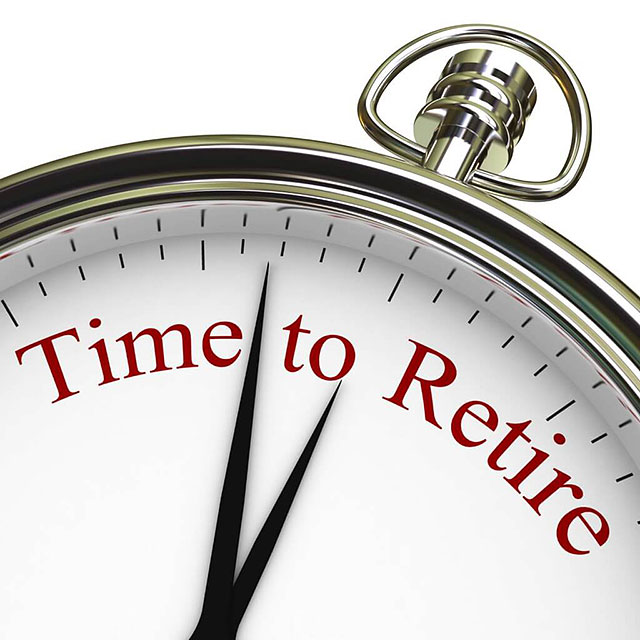 "Results show 56 percent of Americans are losing sleep over retirement," says researchers at Ramsey Solutions, part of Dave Ramsey's personal finance empire. "Eight in 10 Americans who feel ashamed, guilty or embarrassed about retirement lose sleep, while less than half of Americans who feel excited or confident about their future lose sleep."
The fascinating details
Unfortunately, even if you start saving for retirement, your sleep doesn't improve along with your retirement account. Even savers still fret if they'll have enough money to last through their golden years. Of those losing sleep over retirement, 61% are active savers who don't feel like they're doing enough.
"Most people assume saving more will eliminate money stress," says Chris Hogan, a best-selling author and retirement expert. "But it's not just about saving money. It's about having a plan, understanding how much they need to save, and feeling in control of their future."
That may explain why Gen X savers still feel under-prepared even though they report bigger nest eggs than their Baby Boomer counterparts – 51% of Gen X report they have $25,000 or more saved, compared to just 46% of Boomers. Yet 1 out of every 2 GenXers is afraid of outliving their money and they're more likely to lose sleep and feel significant anxiety.
What you can do
So to sleep like a baby while becoming a senior citizen, don't just scrape together some cash. Come up with a plan. It's as easy as 1, 2, 3…
First, look at your current debts before worrying about your future. Check out Consolidated Credit's report, Debt Elimination vs. Retirement Savings.
Next review two Consolidated Credit infographics:  Retirement Checkpoints and Secrets to Successful Retirement.
Finally, read up on Avoiding Debt Problems during Retirement.
If you're losing sleep over your credit card debt and don't' even have time to worry about retirement, Consolidated Credit can help. Call 1-888-294-3130 for a free debt analysis from a certified credit counselor. You'll sleep better knowing you have a plan for getting out of debt now, so you can create plan later for retirement.