Many Americans Get Above Water on Mortgages in 2012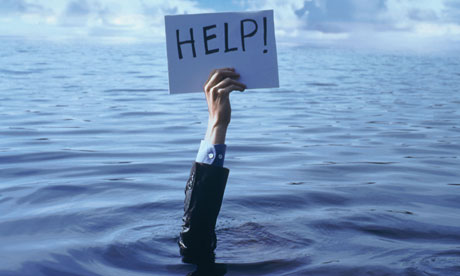 With home prices plummeting after the financial crisis, many homeowners found themselves underwater on their mortgage. However, prices have been on the rise in the past year, which has helped many people return to positive equity.
According to the fourth quarter Zillow Negative Equity Report, nearly 2 million Americans were freed from negative equity in 2012. At the end of the year, 27.5 percent of homeowners with a mortgage were underwater compared to 31.1 percent at the same time a year ago.
However, approximately 13.8 million homeowners with a mortgage were still underwater as of the end of the year, which could be a problem moving forward. This was improved from the 15.7 million in negative equity at the end of 2011.
"As home values continue to rise and more homeowners are pulled out of negative equity in 2013, the positive effects on the housing market will be numerous, said the firm's chief economist Stan Humphries. "Freed from negative equity, homeowners will have more flexibility, and some will likely choose to list their home for sale, helping to ease inventory constraints and moderating sometimes dramatic, demand-driven price increases in some markets."
With more money available to homeowners who have gotten above water on their mortgages, they may be able to improve their financial situations.
Pay down credit card debt – People who have a significant amount of credit card debt could benefit from paying this down. It is recommended to start with the card that has the highest interest rate or is costing the most money and moving down the priority list. Eliminating debt can have many benefits, including more financial freedom and an improved credit score.
Create an emergency fund – Another possible use of the extra money could be to start an emergency fund. This type of savings can help protect people's finances if they ever face an unexpected expense, such as a trip to the emergency room or home repair.
Save for retirement – With the costs of retirement always increasing, having extra money to put in your nest egg is never a bad thing. People should consider increasing their contribution to their 401(k) plan or putting more money in an IRA or other retirement account. This can help ensure that they have enough money to live on when they leave the work for good.