Many Sandy Victims Find They Lack Sufficient Insurance Coverage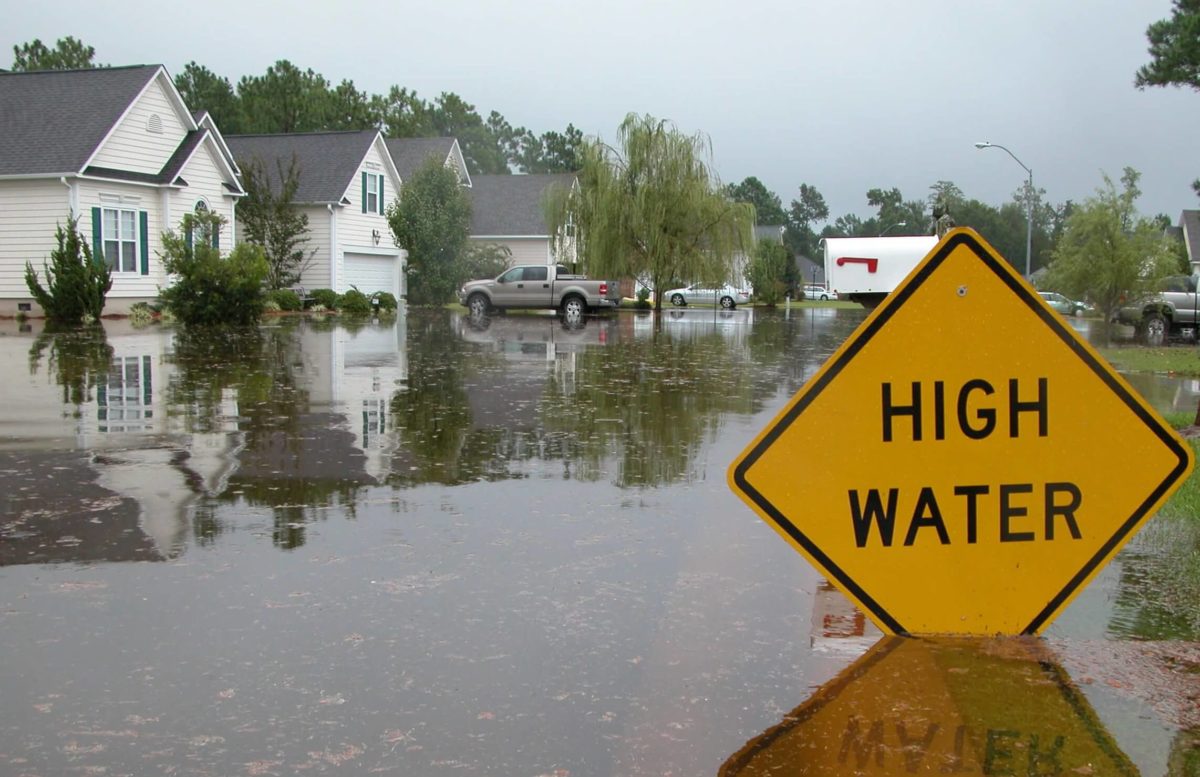 There are several scenarios that can lead a household down a dangerous path toward debt. Job loss, reckless spending, medical emergencies and student loans are only a few of the many factors that can make it difficult for individuals to build a solid financial foundation. In other cases, consumers may manage their money wisely, avoid unnecessary balances and take other steps to protect their finances only to end up in financial straits. A large number of Americans find that they currently face this situation as a result of Hurricane Sandy.
Homeowners along the eastern seaboard are currently cleaning up the wreckage from Sandy, which cost billions of dollars in damages, and left many without shelter, food or electricity. Many of those who lost their homes and belongings to the storm took comfort in the fact that they carried homeowners insurance and, in some cases, flood insurance. As claims begin to roll in, some are finding that their insurance policy will not cover the full scope of damage, leaving many with a bill that amounts to thousands of dollars.
For example, Roman and Mariana Bedinger experienced significant flooding to their Staten Island home, and water damage destroyed the floors, walls and ceilings. The couple has both homeowners and flood insurance. However, after contacting their insurer, they found it would only cover a few thousand dollars in damages, rather than the $75,000 to $100,000 bill they are facing for repairs, according to CNN Money. This is because their homeowners policy only covers wind damage, rather than flooding, and the separate flood coverage will not extend to damages to walls and the structure of the home. As a result, the family may be forced to pay for the extensive repairs out of pocket.
Preparing for a national catastrophe
The financial impact of a natural disaster can be ruinous for many families that don't have a great deal of money put aside for these events. The first preventative step homeowners should take immediately is pulling out their property insurance policy and determining exactly which events are covered.
Separate policies are often required for certain types of disasters, such as flooding, earthquakes and sinkholes. Those who live in high-risk areas should explore purchasing a rider or supplemental policy to protect themselves.
In addition, homeowners should purchase enough coverage to rebuild, rather than replace, their home. Replacement insurance may only cover the fair market value of items and fail to take appreciation into account, which can leave consumers short of the funds they need to rebuild.
Following a catastrophe, it's also important to seek out disaster relief assistance through government agencies or a housing counselor, which is often provided in federally-declared disaster zones.