Millennials are Elastic about their Plastic
This generation has its own ideas about credit and debit cards.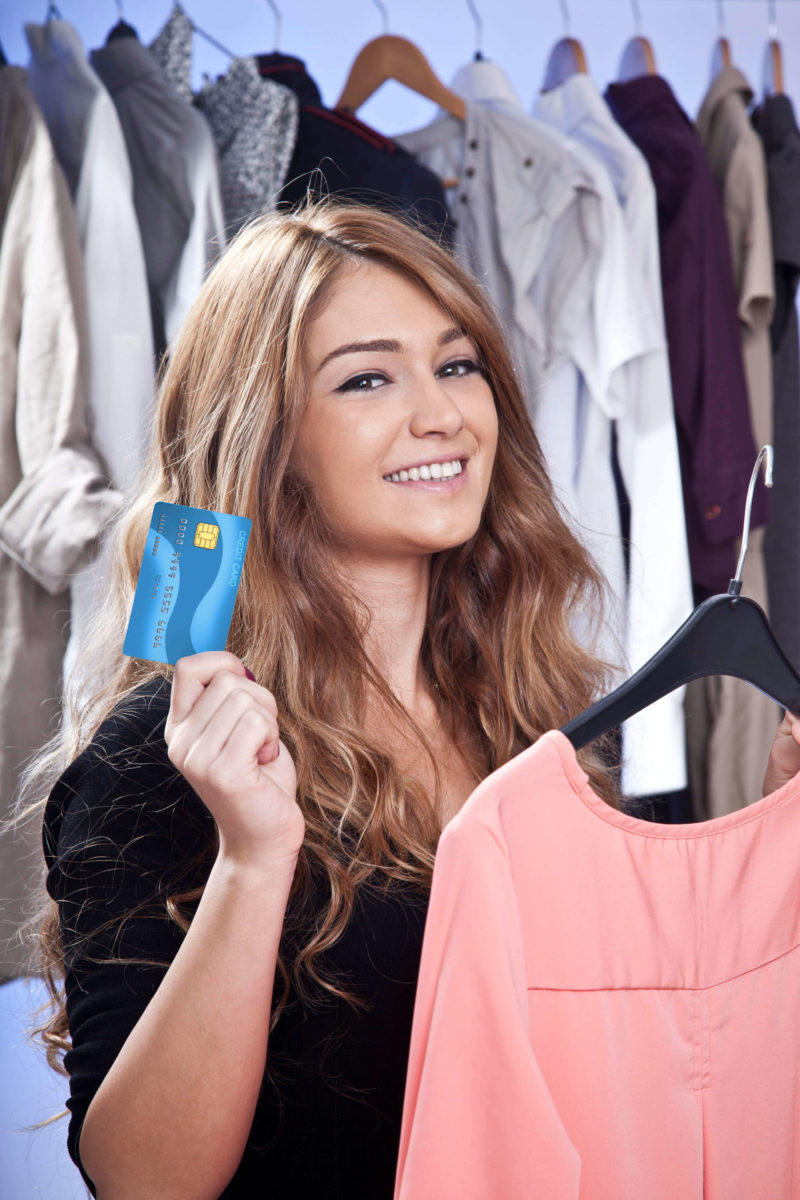 th their phones – 77 percent use "mobile pay" options like Apple Pay.
Another study points to a possibly dangerous way of using plastic. An organization called The Center for Generational Kinetics asked 1,000 U.S. employees about their attitudes toward "pay and paycards." The latter is their term for prepaid cards, which are often used by impoverished Americans who can't afford bank accounts due to the minimum balances or fees or both.
Consolidated Credit first reported on prepaid cards in 2010, concluding they aren't good for budgeting and reporting that experts were leery of the fees that these cards are laden with.
Given their intended audience, it's interesting that the study shows, "One third of Millennials – over 29 million workers – said that they found the concept of a paycard valuable and 64 percent believe paycards should be offered by employers."
Consolidated Credit president Gary Herman says anyone planning to put their money into prepaid cards rather than banks needs to do their homework.
"If you do the math and can indeed save more money, I'm guardedly optimistic," Herman says. "But hands down, the best-case scenario is having enough money to open a bank account with a minimum balance that excludes all the fees. Whether it's a bank or a prepaid card, I don't think you should be charged for letting someone hold onto your money."
If you don't have enough to make keep such a minimum balance, Herman says it's likely because you have so much credit card debt.
"In my 20-plus years working here, I've seen good people get into a bad spot. They can't pay down their credit cards, so the interest and late fees are eating them alive. That means they can't open a bank account without paying even more fees – which means they're now paying for both the money they owe and the money they have."
The way out? Talk to a certified credit counselor and get some help with that math. The call is free, and so is a comprehensive debt analysis. Call 1-888-294-3130 today.