Millennials are Feeling the Financial Pressure
New survey indicates most don't feel financially equipped for a "major life event."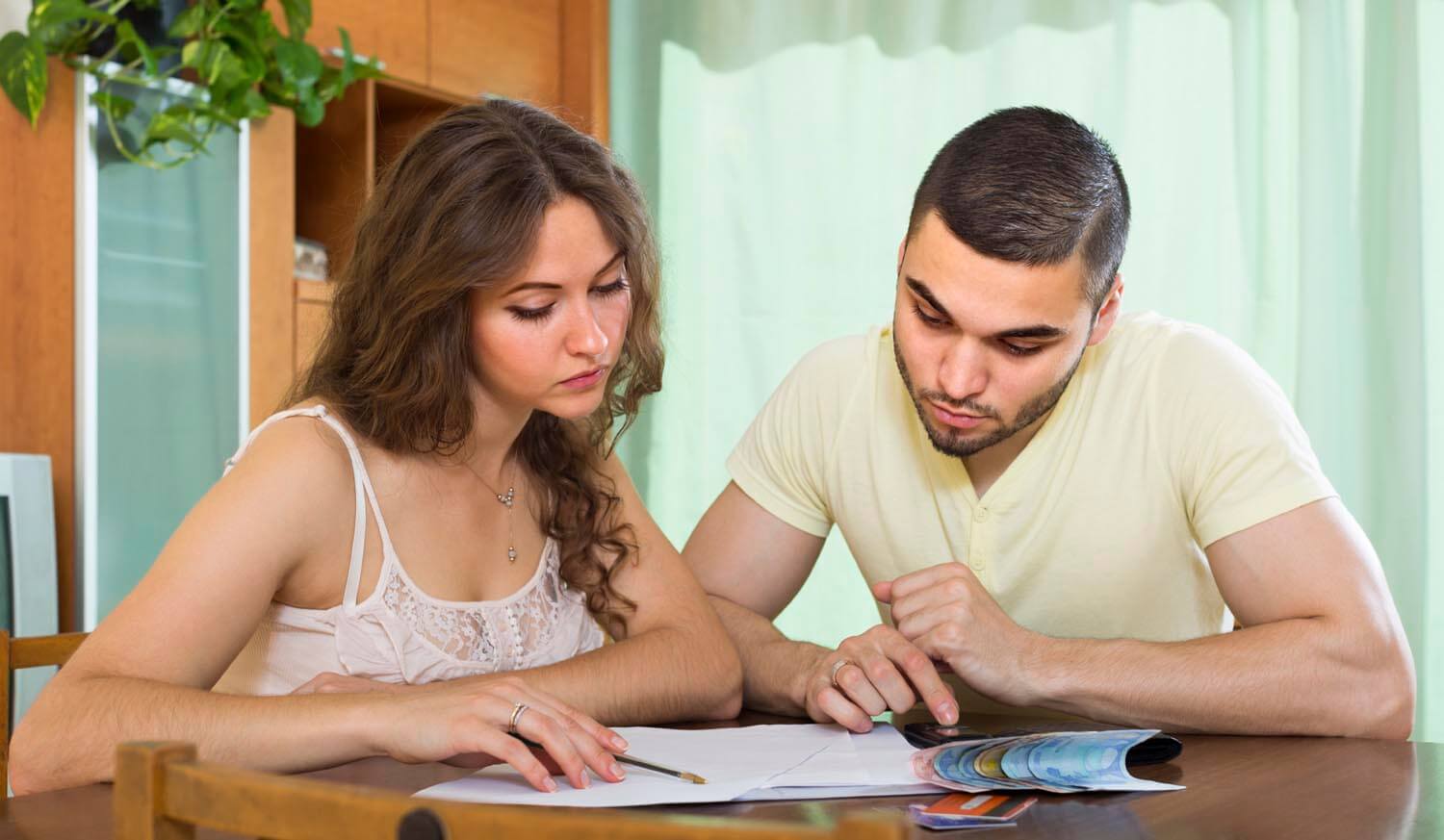 No generation has a corner market on financial stress, but a new survey seems to indicate millennials are feeling the pressure. According to a survey of over 1,000 millennials and 150 Hispanic millennials by TD Bank, 22 percent of millennials age 24-34, "are under extreme financial stress." An additional 55 percent say they have the ability to "manage their finances" but can't find "financial happiness."
Nandita Bakhishi, Head of Consumer Bank, TD Bank says, "Many factors can contribute to millennials' financial stress. Major life events such as getting married or starting a new job require solid understanding of personal finance and if millennials are telling us they aren't prepared for this, we need to help find solutions."
Unprepared for life events
Whether you're a millennial or not, a little planning for major life events can go a long way in helping people feel financially stable says Gary Herman, president of Consolidated Credit.
"Whether it's preparing your finances for marriage and saving up for a wedding, funding college education for you or your kids, or getting retirement-ready, there's peace of mind in planning ahead," says Herman. "Most life events can be planned for and the right strategy can help you save in advance so you avoid problems with debt"
According to the study, most millennials reported they were underprepared for:
Affording college: 31 percent –  34 percent Hispanic
Having a child: 27 percent –  26 percent Hispanic
Starting a new job: 21 percent –  23 percent Hispanic
What's stressing millennials?
Herman says daily expenses can also bring anxiety to people who don't have a budget, and results of the survey seem to show how true this is. According to the survey, the main sources of stress for millennials include:
Keeping up with bill payments: 45 percent – 51 percent Hispanic
Not having enough money: 33 percent –  31 percent Hispanic
Affording daily living: 7 percent  – 7 percent Hispanic
Taking steps to take control of your financial situation can help decrease your stress level and get you to a point where you're more confident about your outlook. If your financial situation scares you, you should also look into methods for coping with financial stress, so you minimize the impact your money troubles have on your life.