Mo Money, Mo Fraud Alerts
Is there a link between income level and the likelihood of becoming the victim of credit card fraud?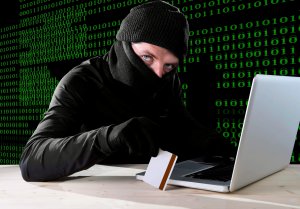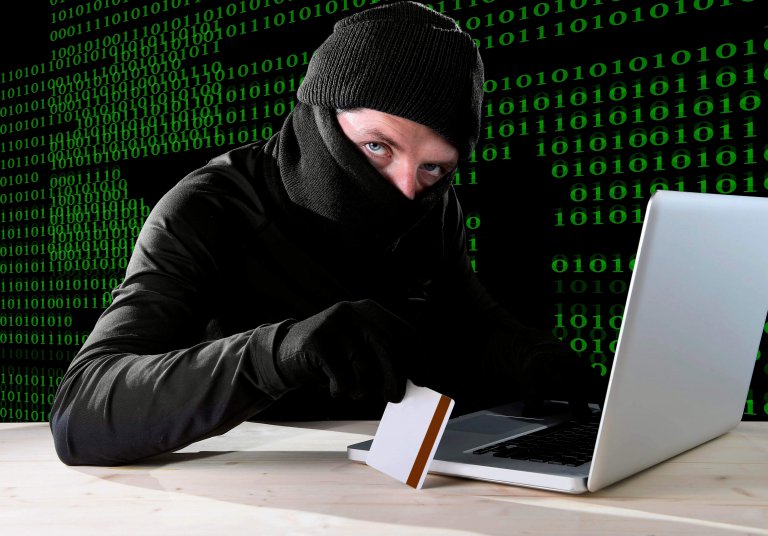 A new survey by CreditCards.com may identify a connection between affluence and the potential to receive debit and credit card fraud alerts.
68% of households that make over $75,000 received at least one fraud alert
Only 40% of those who make $30,000-$50,000 annually received an alert
And just over one in four (26%) of those that make $30,000 or less received an alert
The survey also finds higher education often leads to more fraud alerts:
65% of college graduates
49% of those who attended some college
25% with a high school diploma or less
Why fraudsters target big fish
"Fraudsters seem to be swinging for the fences, focusing their efforts on high-value targets," says Matt Schulz, a senior industry analyst for CreditCards.com. Schulz says this is also why fraudsters are also more likely to target credit cards, rather than debit cards. They are more likely to target high-limit credit accounts by 2-to-1.
Overall fraud alerts have increased by 15% since 2015. Roughly 31% of all adults have received at least one credit card alert; 25% received an alert for a debit card. This means the chances of becoming a victim are higher overall, regardless of your income or education level.
Be aware of your risk for fraud
"Always be aware that higher credit limits and bigger bank account balances increase your risk for fraud," advises April Lewis-Parks, Financial Education Director for Consolidated Credit. "As your household wealth grows, it's important to pay more attention to your need for fraud protection."
Financial factors that increase your risk of fraud:
Higher household income – as you advance your income, take more steps to protect your accounts
More accounts – the more accounts you have, the more opportunities you have to become a victim of fraud
Higher credit limits – consider getting credit cards with built-in fraud protection, particularly if you intend to have a higher maximum limit on the account
"These days, both credit card companies and financial institutions often offer fraud protection services," Lewis-Parks explains. "As you evaluate your existing accounts and consider new accounts, keep identity theft protection in mind. If your main checking account doesn't offer built-in protection, it may be time for an upgrade."
Credit rehabilitation can also increase your risk of identity theft
Lewis-Parks also advises that reestablishing financial stability can increase your risk of fraud and identity theft.
"As you pay off debt and reestablish good credit standing, credit card companies take note. You receive more offers in the mail and your creditor are more likely to extend higher credit limits," Lewis-Parks says. "This also means fraudsters and identity thieves may take notice of you. too."
Consolidated Credit has a few additional tips for clients and anyone currently in the process of paying off debt:
Get a locking mailbox and get your mail often so credit card offers don't hang out for too long. Smart fraudsters can steal your mail to accept the offers in your name.
Don't automatically accept a higher credit limit just because your credit card company offers it. Low limit cards decrease your risk and limit the amount of money you could be out if a theft occurs and goes unnoticed.
Review your balance statements every month. Even if you go paperless, click through statement alert emails to quickly review that month's transactions. This can help you spot fraud early.
Check your credit report at least once per year. If you see an account you don't recognize, call the creditor to verify if it's really yours or opened fraudulently.
For more information on identity theft protection, visit Consolidated Credit's Identity Theft Guide.