Is it true recovery or simply a return to risky subprime lending?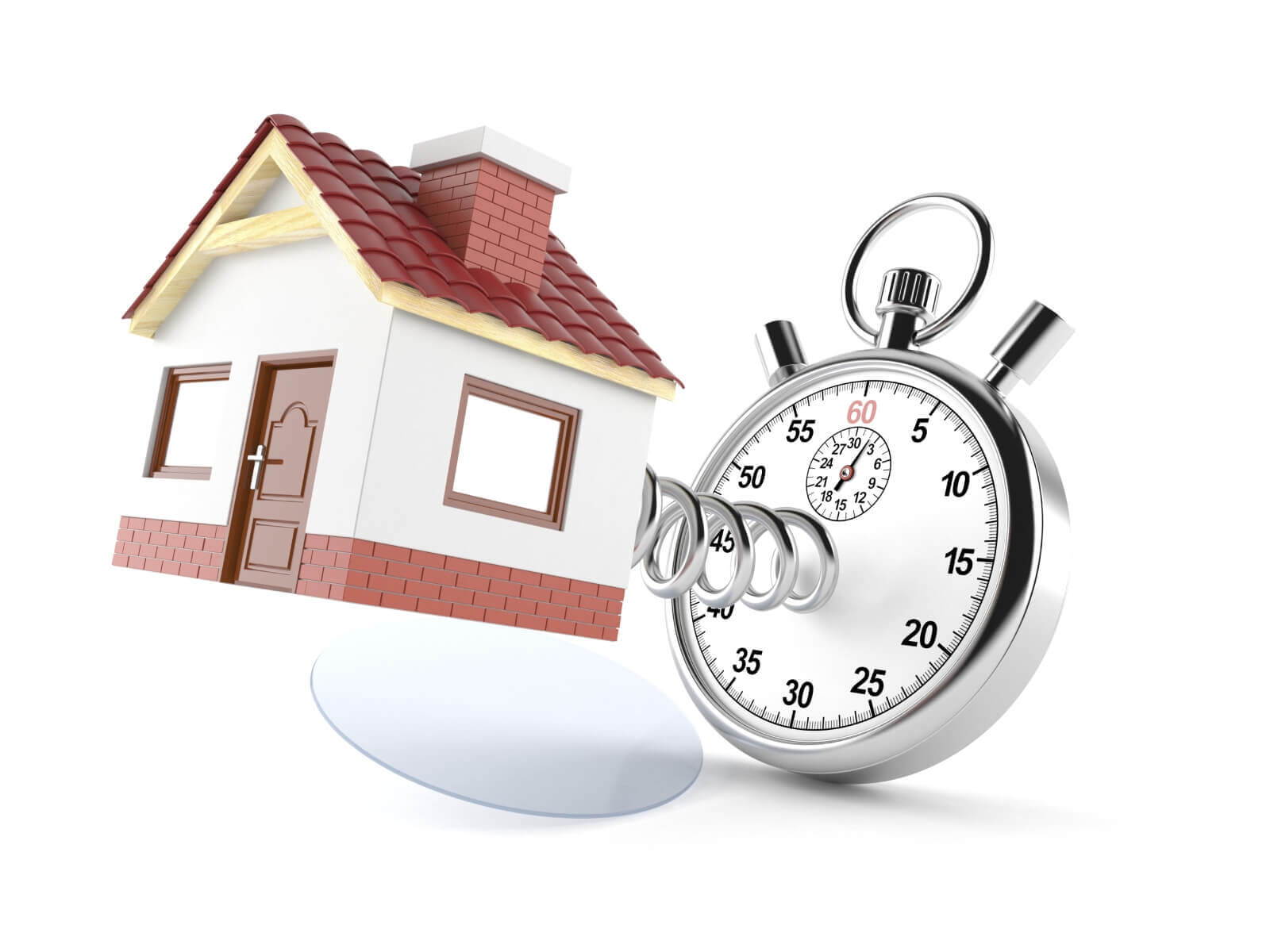 Anytime you hear good news out of the real estate and mortgage markets, you may be waiting for the other shoe to fall. After all, the market was booming right before it collapsed in 2008. So when Equifax reports about a Mortgage Lending Boom, it can be hard not to hold your breath and wait for the "but" on that statement.
However, in this case most of what's being reported by Equifax shows good progress in America regaining its real estate strength without risking another collapse.
Equifax broke down the 2015 lending numbers and found a bright picture when it comes to housing in the U.S.:
The total balance on new first mortgages originated last year was up 42.9% from the previous year – there were $1.82 trillion in loans originated versus $1.27 trillion in 2014
The number of loans increased by 31.6% over the previous year as well – there were 7.71 million new first mortgages originated in 2015 versus 5.86 million in 2014
The average loan amount increased by 8.59% from 2014 to 2015 – the average loan in 2014 was $217,390 versus $236,057 last year
Subprime lending (loans to consumers with a credit score less than 620) also saw increases – the total balance of subprime loans grew 41.3% year-over-year to $59.7 billion in 2015, while number of loans grew by 25.2% to 366,900 loans originated last year
However, the median credit score of borrowers in the last three months of last year was 750 and 90% over borrowers had a 646 credit score or higher
What does this mean for homebuyers this year?
As the Equifax report explains, the credit requirements for qualifying for a mortgage haven't really changed in the past three years. So the gains in the mortgage market aren't happening because lenders are making it easier for subprime borrowers to qualify. The gains being seen come from the fact that families are doing better, so they have the ability to borrow.
"While low interest rates are helping, continued gains in employment and consumer confidence are key," says Amy Crews Cutts, Senior Vice President and Chief Economist at Equifax. "What we are not seeing is any meaningful loosening of underwriting, at least with respect to credit scores."
That's good news for the housing market, because it means the gains are being obtained the right way instead of by lenders relaxing their lending standards so much that they get subprime borrowers into risky loans they really can't afford.
However, this is good and bad news for homebuyers this year who have less-than-perfect credit. The good news is that if you can qualify for a mortgage, you can be fairly confident that you're getting a good loan that you can afford – unlike the market in 2008 where you could've qualified for a risky loan that you really shouldn't ever have been approved for.
The bad news is that those tougher standards mean that it may be harder for you to qualify if you're on the cusp between bad and fair credit. You may have the means to maintain and manage a mortgage, and you may even have the down payment you need to qualify. On the other hand, if your credit score is weak, you may need to find a lender who is willing to work with you. They're out there, you just have to know where to look.
Here are some ideas that can help you find the financing you need:
If you're looking to buy a home and need help finding ways to overcome challenges like a weak credit score, we can help. Call Consolidated Credit today at 1-800-435-2261 to speak with a HUD-certified housing counselor for free.