Mortgage Market Opens for Low-to-Moderate Income Families
Fannie Mae and Freddie Mac ordered to open the credit box for the "underserved."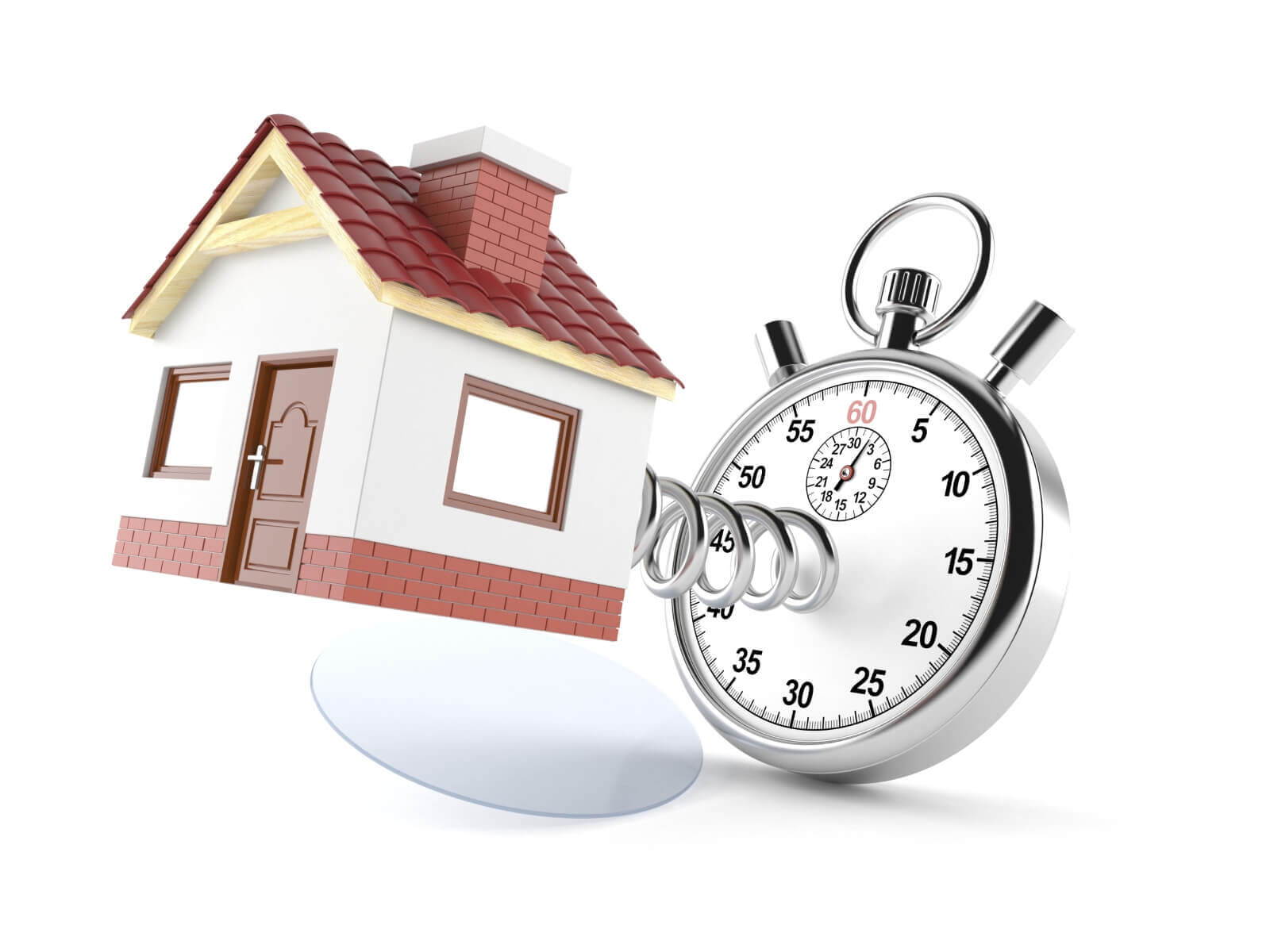 If you're working to achieve the American Dream in spite of income challenges, we have some good news about the mortgage market. The Federal Housing Finance Agency ordered that Fannie Mae and Freddie Mac must open the "credit box" for underserved markets. The move aims to help low-to-moderate income families achieve homeownership.
The order is actually nothing new. The agencies received a mandate to increase lending in the Housing and Economic Recovery Act of 2008. The requirement is known as the "Duty to Serve" rule. It says that the two agencies must improve distribution and availability of mortgage products in a safe and sound manner to 3 groups. Those groups are:
Very low income
Low income
Moderate income
Now the FHFA has released a final version of the "Duty to Serve" rule to prod the housing agencies into action. The two agencies must provide 3-year action plans called "Underserved Market Plans" that will be available for public review. The plans will be evaluated by the FHFA to ensure:
The development of loan products for the underserved
The use of more flexible underwriting guidelines
Other innovative approaches that will improve access and availability
FHFA had this to say:
"We look forward to working with Fannie Mae and Freddie Mac to help meet the critical housing needs for very low-, low-, and moderate-income American families around the country in the manufactured housing, affordable housing preservation, and rural housing markets. As we do so, we of course will evaluate each Enterprise proposal to ensure that it will not compromise safety and soundness."
Translation: We want to work with Fannie Mae and Freddie Mac to open up lending to very low-, low- and moderate-income families. However, we want to be cautious to avoid another market disaster.
Achieving homeownership in spite of income challenges
"Limited income is a challenge for first-time homebuyers for two reasons," explains Maria Gaitan, Housing Director for Consolidated Credit. "First there's a matter of finding monthly payments that will fit a limited budget. But even before that there's the matter of generating enough money for a down payment."
Gaitan says plenty of programs already exist to help homeowners overcome these challenges. Specifically, there are federal, state and even municipal programs for down payment assistance. These are vital, since rising rental costs across the country make it difficult to save the substantial amount of money you need for even a 3% down FHA loan.
However, even though these programs exist, many potential homebuyers simply don't know they're there. They're available, but not easily accessible. That's part of what the "Duty to Serve" rule aims to fix. Until then, Gaitan says an income-challenged family's best bet is to work with a HUD-certified housing counselor.
"A housing counselor receives extensive training to know and understand all of the available homebuyer assistance programs available to homebuyers in a certain area," Gaitan says. "You can work one-on-one with a housing counselor to identify the challenges you face. Then together you can create an action plan to overcome those challenges. This includes identifying programs available where you want to buy that can help in your specific situation."
To talk to a HUD-certified housing counselor for free, call 1-800-435-2261.