Never Too Early for School
Retailers are already trying to figure back-to-school offerings.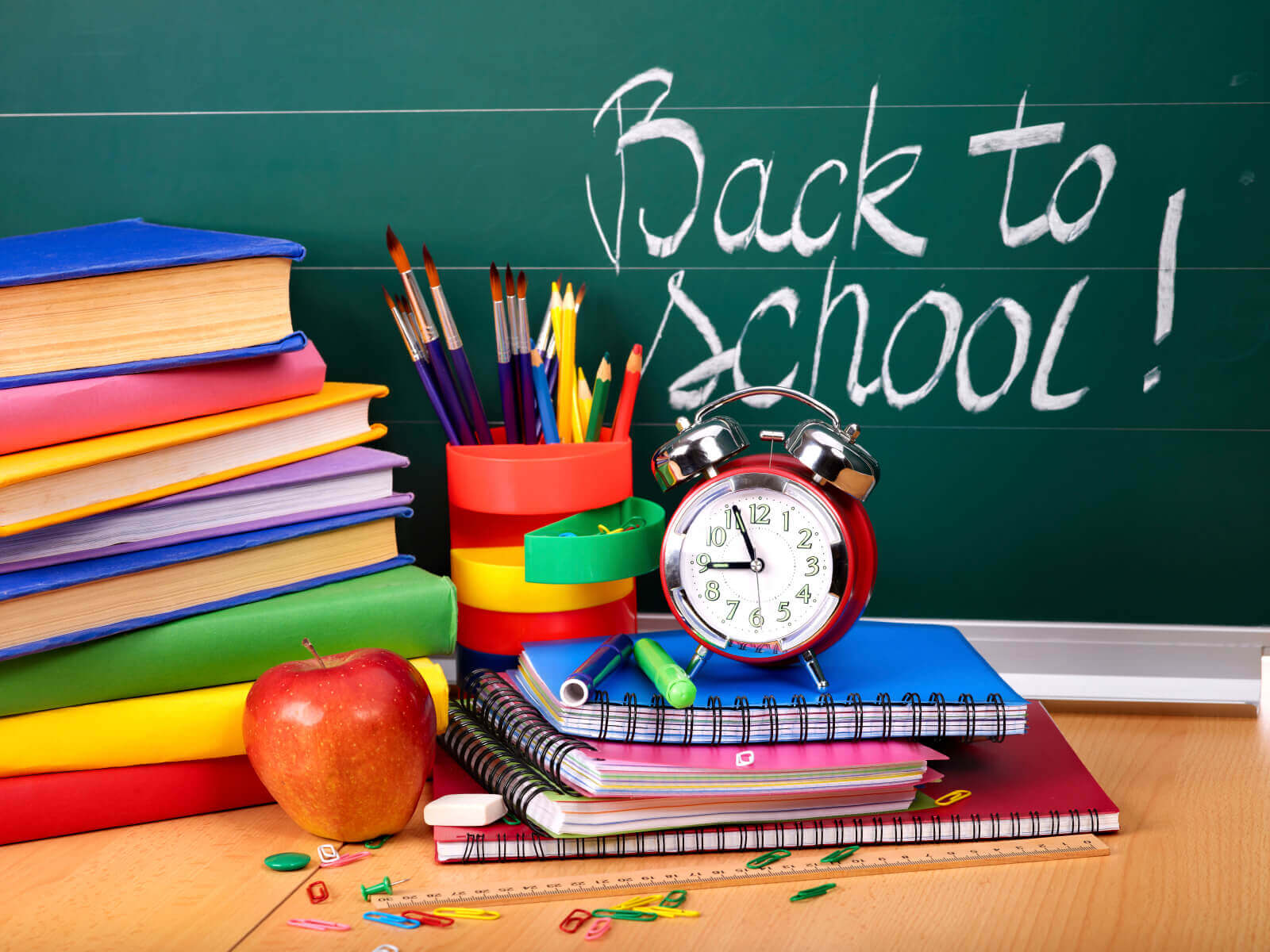 Each week, Consolidated Credit searches for financial research that can help you deal with your debt and budget. This week…
The interesting study
The school year isn't even over, but a research firm called Field Agent is already trying to figure out what parents will buy their children three months from now. The company grilled 500 parents of school-age children about their plans for the next back-to-school shopping season.
Back to school supplies. Isolated.
The big result
These two facts are related…
While 45 percent of parents say they expect to spend the same as last year on back-to-school clothes and supplies, only 10 percent plan to spend less – and 44 percent plan to spend more.
Where will they shop? Surprisingly, in person more than online: "64 percent of families will purchase at least some school supplies online, but only 6 percentwill purchase more than half from the Internet."
If retailers are paying attention, this means you'll be able to save big in brick-and-mortar stores this summer.
The fascinating details
Even though they'll spend more, most parents agree, "The back-to-school shopping season is a strain on my personal budget." This year, 53 percent agree with that statement – while another 24 percent "strongly agree."
To ease the strain, most will take advantage of their state's sales-tax holidays. More than half (54 percent) "will make some school purchases during the tax holiday," but a dedicated 7 percent insist they'll shop "only during the tax holiday."
If you're wondering why so many back-to-school TV commercials and online ads are aimed at your children, here's your answer: Because they work. When it comes to back-to-school clothing and footwear, 52 percent of children "strongly influence" what parents will buy, and 42 percent "somewhat influence" them. Only 6 percent are immune to their children's pleadings.
What you can do
The back-to-school shopping season is the second-biggest after the traditional holiday season, so Consolidated Credit has a four-step Back to School Budgeting Strategy, which includes an interactive map showing which states offer sales-tax holidays. (Sadly, a couple dozen still don't.)
Finally, if you have time to shop for back to school while school's still in session, you might score some good deals – it's no different than buying a winter coat in the dead of summer.