Pew Analyzes Effects of Hardship on Financial Security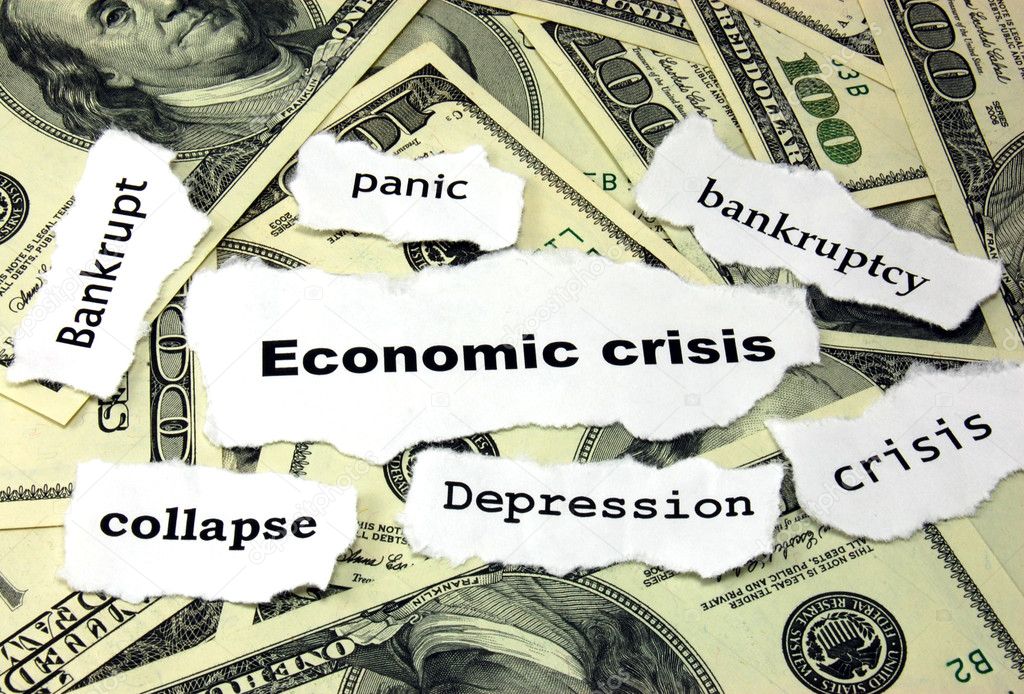 The recession officially ended in 2009, but for the many households that continue to face long-term unemployment, credit card debt and rising costs, their financial struggles continue. A new study analyzes the impact of unemployment and financial hardship on American families and the strategies they are using to remain financially afloat.
Pew Charitable Trusts recently released the findings of its "Hard Choices: Navigating the Economic Shock of Unemployment" study, which reveals that a large percentage of families have seen their assets dry up as they attempt to manage the tide of joblessness and rising costs. The results show that while all individuals of every income class and race were impacted negatively by the economic collapse of 2008, those in the lower-income brackets continue to face the highest risk of unemployment and experienced the largest hit to their income and assets.
The analysis examined the fallback methods individuals typically relied upon after a significant hit to their wealth, and discovered that most families were forced to take money from children's education funds or their own retirement savings. In other cases, families may have relied on small-dollar loans – such as payday loans – with high fee amounts to make ends meet or cover an emergency expense. Further, other respondents said they depleted their asset holdings in order to qualify for public assistance programs.
Results underscore need to build diverse savings and asset base
In the report authors said the findings shed light on the importance of having a financial buffer that includes several types of assets. This includes emergency savings, traditional savings, retirement accounts, home equity and investments. Emergency savings, in particular, is crucial to helping families ride out periods of financial hardship without being forced to drain nest egg savings or turn to credit or high-interest loans that may only put them in a more precarious position.
"Even during periods of strong economic growth, unanticipated financial shocks can harm a family's prospects for upward mobility," said Erin Currier , Pew's economic mobility expert. "Savings and assets play a critical role in ensuring that families can build the resources to protect themselves in times of need and preserve the well-being of their children."
There is no one-size-fits-all model or strategy for building assets, but working with a credit counselor or financial adviser can be a good first step to take. Professionals can provide tailored assistance and guidance to individuals and help them develop a wealth management plan that works for their unique circumstances.