Promoting Financial Literacy to Hispanic-Americans
Consolidated Credit helps Hispanic-Americans achieve the dream of financial stability and success.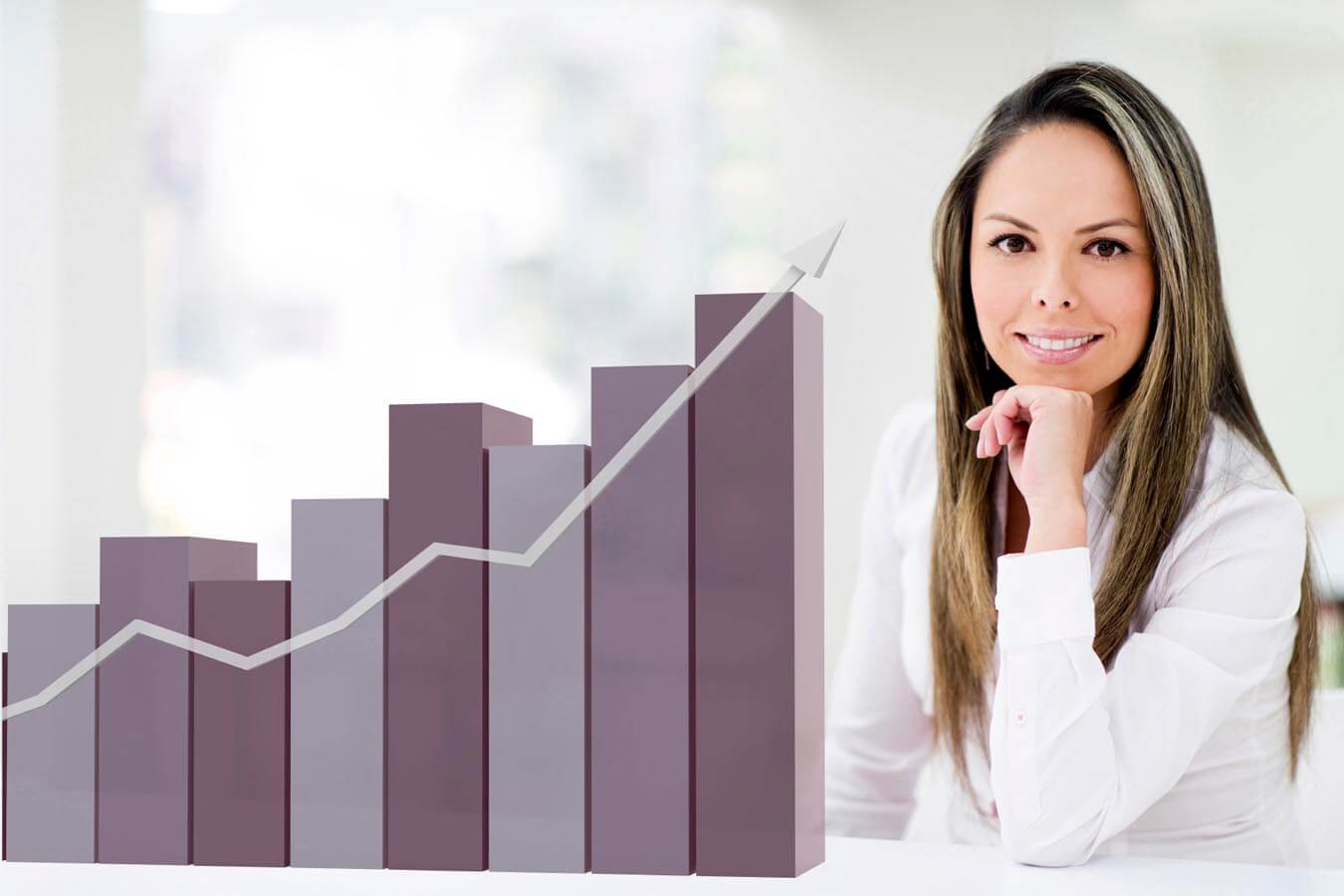 From September 15th to mid-October, Consolidated Credit is celebrating Hispanic Heritage Month with initiatives to help American's faster growing minority group build financial literacy. The aim is to help the 53 million Hispanic-Americans in the U.S. achieve the financial stability necessary to reach their goals.
Although no one ethnic group has a corner market on the need for more financial education, recent studies have found Hispanic-American are feeling the pressure – particularly amongst younger generations such as Millennials. In addition, recent studies by Wells Fargo and Prudential have found Latinos wish they'd learned more about money management early in life and that – perhaps as a result – they struggle to create long-term wealth building strategies.
"Hispanic Americans can face some unique financial challenges depending on their individual situations," says Gary Herman, President of Consolidated Credit. "From language barriers to understanding an entirely different financial system after immigration – and even down to cultural differences such as multiple generations in the same home and caring for aging parents – Hispanic Americans need to craft financial strategies that work for their circumstances."
3 tips to help Hispanic-Americans achieve financial freedom
These three easy steps are designed to help Latinos get on the right financial path to move forward:
Establish an accurate household budget. A good budget helps you understand where you are, so you can make plans to get where you need to be. Take some time to understand your outlook so you can make adjustments as needed and avoid problems with debt.
Implement effective strategies to eliminate debt. Use tools like a credit card debt calculator to help you prioritize payoffs so you can get out of debt efficiently. Remember, the less debt you have, the less likely you are to end up facing financial distress.
Define long-term financial needs and goals for the family. This may include investments to send children to college, as well as things like setting aside money if elderly parents will move in with you later in life.
If you get into trouble or aren't sure how to make plans that help you achieve your goals, Consolidated Credit has credit counselors available for free consultations in English or Spanish. If you have a friend or family member who is more comfortable with Spanish, we also offer a full-service Spanish website.