Research of the Week: How Much Does a Rate Hike Cost You?
The latest interest rate hike by the Federal Reserve affects your finances directly.
Each week, Consolidated Credit searches for financial research that can help you deal with your debt and budget. This week…
The interesting study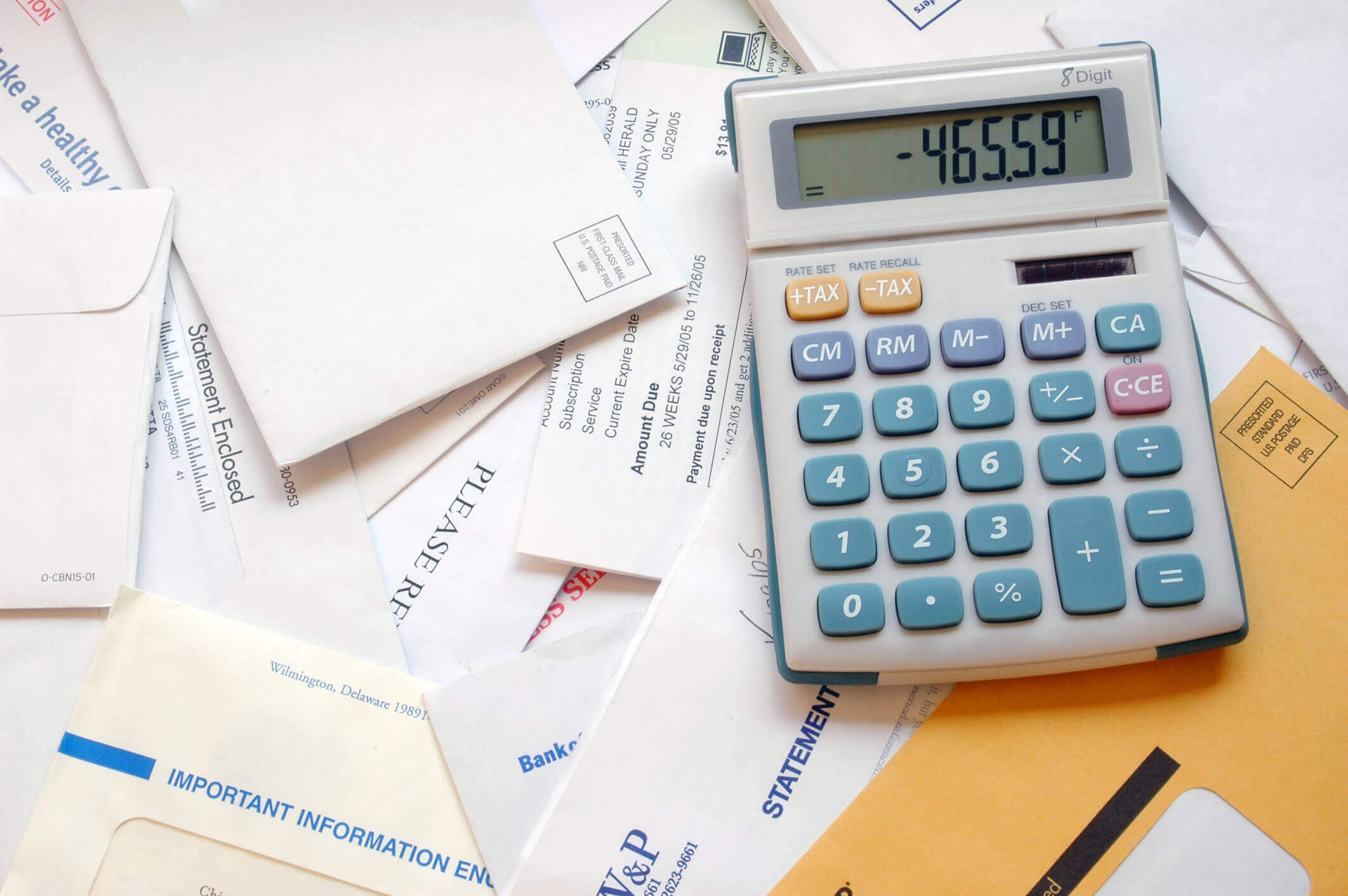 The Federal Reserve raised interest rates by 0.25% in March. It's the second rate hike this year, for a total increase of 0.5%. However, while that percentage may seem negligible, a new report from MarketWatch explains exactly how much it will impact your bottom line.
The big result
That seemingly small increase in the Fed's rate equals out to $1.6 billion in additional credit card fees this year.
The fascinating details
While it's remarkable that a small hike can have such a big impact, the good news is that cost is spread out. According to CreditCards.com, there are approximately 167 million credit card users in the U.S.
As a result, that $1.6 billion in added fees equals out to roughly $17 in added charges per household each year. Total annual interest charges increased from $1,292 before the latest rate hike to $1,309 after it.
Still, experts warn that this may not be the last hike in interest rates we see this year. The Fed has indicated they may raise rates again if market conditions continue to improve. Interestingly enough, the current consumer credit card debt load may be the thing holding the Fed back. A report by Forbes suggests the Fed may hold back because household debt is high compared to current income levels.
What you can do
"Eliminate your debt quickly and move the money you save into savings and investing," advises Gary Herman, President of Consolidated Credit. "When the Federal Reserve raises rates, it costs borrowers but it helps savers. It makes it that much more beneficial to be on the right side of your budget."
The reason for this advice lies in the relation of Federal Reserve prime rate and interest rates on savings accounts. When the Fed raises rates, credit card companies raise your APR accordingly, too. At the same time, financial institutions also raise APY on savings tools like savings accounts and CDs. APY is the annual percentage yield on a savings tool. It's like an interest rate for how much your accounts accrue each month.
For years, savings account growth has been dismal. When the Fed dropped the prime rate to near zero in the wake of the Great Recession, most savings account had paltry growth. However, now that the prime rate is higher, savings accounts may deliver better growth.
"This is the right time to take action so you can pay off your debt and start saving," Herman explains. "Now that your debt will cost more and savings will deliver better gains, it's even more imperative. It will also help you shore up your finances and financial safety net if the economy decides to take another turn."
If you're ready to eliminate your debt and start saving, call Consolidated Credit at 1-888-294-3130 or complete an online application. We can connect you with a certified credit counselor for a confidential debt and budget evaluation at no charge.