States Step Up on Student Loan Relief
As federal assistance becomes uncertain, some states are filling the gap.
The new administration has already initiated sweeping changes on a variety of domestic issues, from immigration to the environment. But one area that remains untouched is the issue of America's overwhelming challenges with student loan debt. Now a new article in Credit Union Times reports that some states plan to fill the gap that will occur if federal programs come to an end.
Federal student loan relief in a new day
Currently, the federal government offers several programs related to higher education costs:
On the front, the government subsidizes federal student loans for borrowers who qualify based on income; the government also offers the Pell Grant program, which pays for school for the most impoverished without requiring repayment.
Once borrowers leave school, the federal government also offers a range of student loan repayment plans; there are also forgiveness options for certain groups like public servants.
As the article explains, almost all of those federal programs were called into question either prior to the election or during the transition. This leaves current borrowers to wonder how repayment will change over the coming years. And low-income families preparing to send children off to college have no choice but to wonder about their options.
The good news is that President Trump acknowledges that the government must provide solutions for these challenges. He just doesn't believe the current solutions are effective. And currently it's unclear what form any new solutions might take.
States and municipalities step up to help new students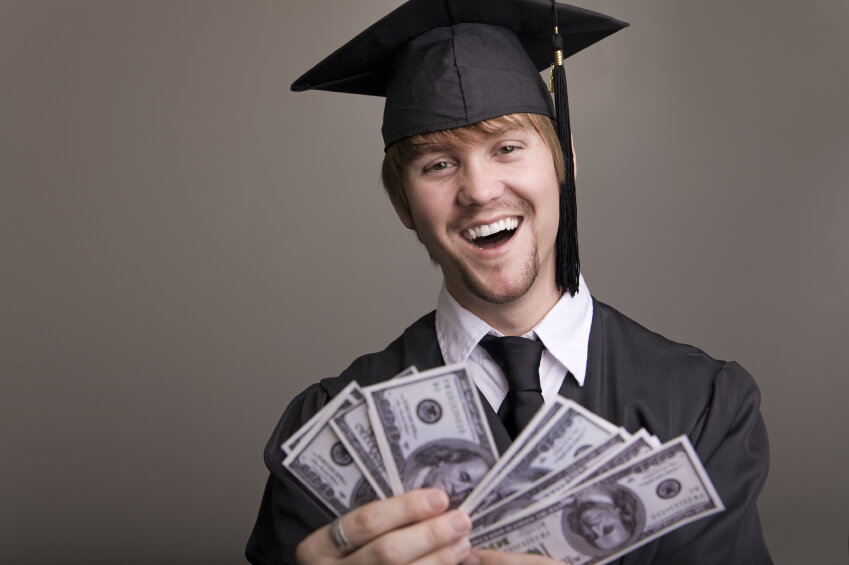 Until the new administration reveals their plans for student loan relief, certain states and even municipal governments have taken action. The programs they offer help incoming college students to minimize the financial burden of their education.
Tennessee and Oregon both implemented "Promise" programs. These allow students to enroll in two-year community college programs tuition free.
Minnesota has a similar program for one and two-year community college training for students from any household that makes less than $90,000 annually.
Rhode Island's governor has proposed a program that provides free two-year community college and even offers two tuition-free years at 4-year state schools
New York has a similar proposed program under review in this year's budget that extends to offer all four years tuition-free at 4-year state colleges; this program would be available to any household with an annual income of less than $125,000
Certain cities and counties are also stepping up with tuition-free community college. The only catch with these programs (and the state programs listed above) is that the offer only extends to high school graduates in that particular area. That limits the ability of lower income students to study out of their city, county or state. Still, while this may limit your options if you happen to be an aspiring marine biologist living in landlocked Tennessee, you at least have a path to a higher education.
For more information on addressing challenges with education costs, visit Consolidated Credit's Free Guide to Affording College.