Research of the Week: Student Loan Servicers Fail to Serve Effectively
With a 325% increase in CFPB student loan complaints, how can you work with a loan servicer effectively?
Each week, Consolidated Credit searches for financial research that can help you deal with your debt and budget. This week…
The interesting study
The Consumer Financial Protection Bureau (CFPB) regularly reviews complaints that they receive to identify important trends. Last month, they released their latest report on student loan complaints and the findings made headlines in Forbes. The report reviewed complaints received from March 2016 to February 2017.
The big result
The CFPB report revealed a 325% increase in student loan complaints. Such a big increase basically means that if you have student loan debt to repay, you probably encountered problems. Chances are good that at some point, you had at least one issue with your student loan servicers.
The fascinating details
For most types of debt, such as credit card debt, CFPB complaints usually center on debt collection. However, when it comes to student loans, complaints often revolve around loan servicers. In other words, people have problems with repayment long before they ever let their loan lapse into default.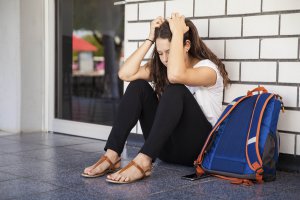 Of the 21,200 student loan complaints received:
54% were complaints about federal student loan servicers
35% were complaints about private loans
Only 10% related to student loans in collections
So, the majority of the borrowers facing problems encounter issues when repaying federal student loans. Student loan servicers are chosen by the federal government and authorized to handle payments on the government's behalf. Clearly those servicers are not serving as well as hoped.
These are the Top 10 issues received:
Issues with enrollment in an income-driven repayment plan – 13%
Bad communication with the borrower – 18%
Errors with payment allocation – 11%
Public Service Loan Forgiveness qualification – 10%
Problems with payment processing – 10%
Harassing collection actions – 9%
Failure to coordinate with educational institutions – 9%
Issues with recertification for repayment plans – 8%
Problems with credit reporting – 7%
Billing statement errors – 6%
The CFPB received complaints about 320 different companies. That includes federal student loan servicers, collectors, private collectors, and debt relief marketing companies. The nation's largest federal student loan servicer called Navient had the most complaints. With 4,638 complaints received, Navient accounted for over one in five complaints made (22%).
What you can do
If you've ever had an issue with a loan servicer, you know how frustrating it can be. You just want to pay your bill on time and avoid credit damage. But for some reason you find yourself jumping through a bunch of hoops you don't need. It can be tough to get answers that won't change if you talk to a different representative.
"It can be tough to avoid student loan servicing issues with federal loans," explains Gary Herman, President of Consolidated Credit. "Part of the problem is that you rarely get to choose who services your student loans. If you're stuck with a servicer that doesn't deliver, the onus often falls on you to stay ahead of any issues."
This could be even more true in the future. Recently, the Department of Education proposed that they will use one company to service all federal student loans. And what company did they choose? Navient. Even though the CFPB filed a lawsuit in January claiming Navient, "systematically and illegally" failed to serve effectively, the DOE has tapped them for the job.
"Whether the new Navient deal goes through or not, you must be extremely proactive with student loan repayment," Herman advises.
You can follow these tips to stay ahead of your student loans:
Read everything you receive in the mail, even if it looks like marketing or spam.
Learn when repayment starts and make sure to stay ahead of your payments.
If you need information on income-driven repayment or loan forgiveness, ask. Federal law requires these companies to provide information, but you usually have to ask for it to get it.
If you enroll in income-driven repayment or loan forgiveness, know when you need to recertify each year. Don't wait for your servicer to call you.
Additional resources
For more information on student loan debt relief, visit Consolidated Credit's Student Loan Debt Consolidation Guide.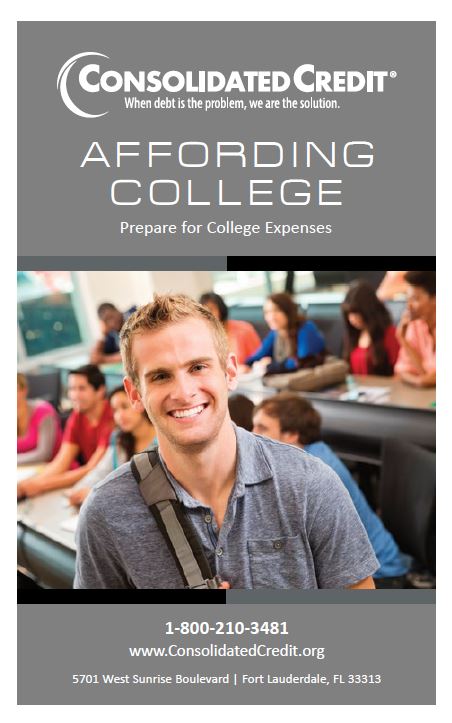 The cost of getting a higher education can be astronomical. The best way to save money and avoid student loan debt is to plan ahead and get started as early as possible. This gives students and parents the most opportunities to save money and reduce costs. This guide walks you through all the practical ways you can make college more affordable.