Surviving an Injury or Medical Issue Can be Financially Burdensome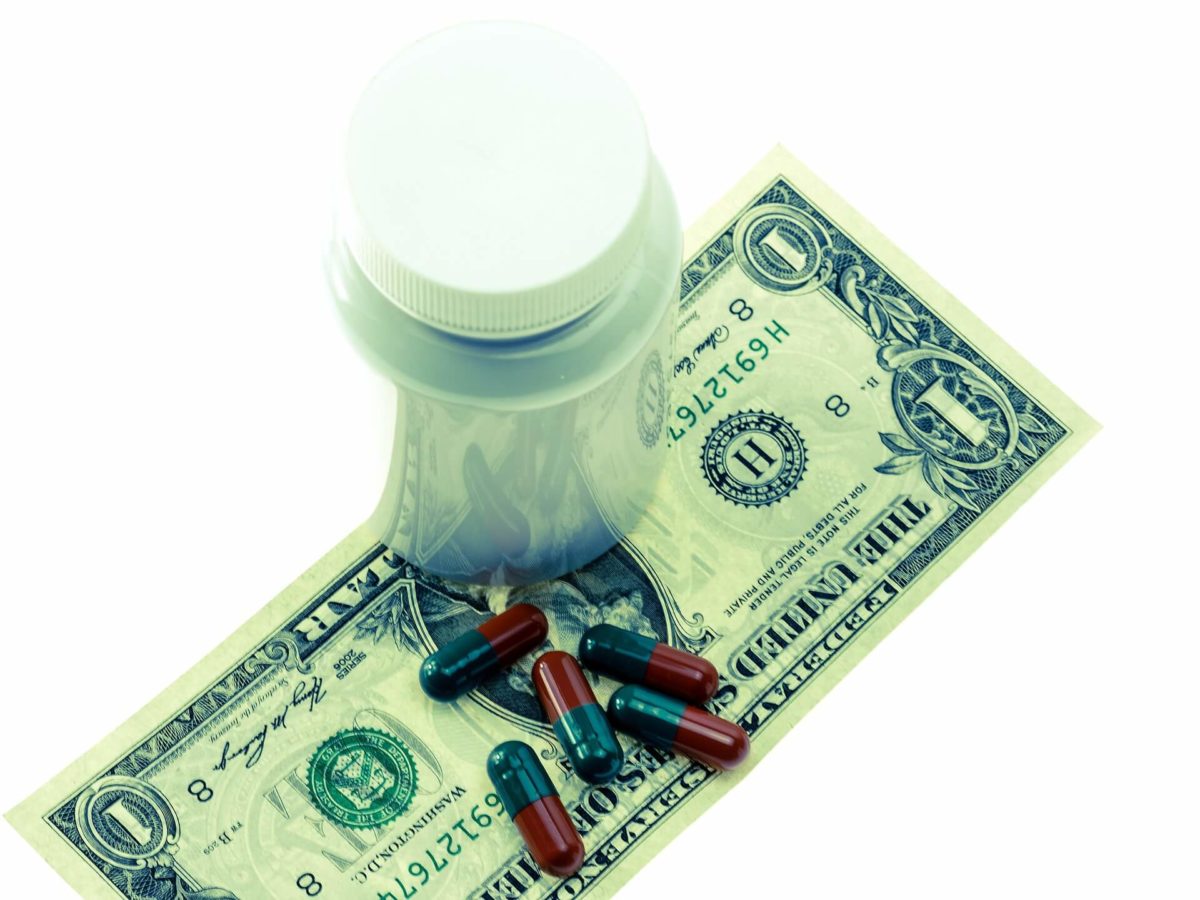 There are a number of financial scenarios that can be harmful to households, such as excessive credit card debt, limited savings and failing to build an emergency fund. However, lacking sufficient insurance can also post a danger to individuals, and a medical emergency or car accident can leave families facing hundreds of thousands of dollars in hospital bills.
A new study shows that the initial costs of treatment are not the only burdensome expense for individuals. The expenses associated with surviving an accident or illness can also be heavy, even for those with health insurance. As advancements in technology and prevention measures become more sophisticated, survival rates increase and make it more likely that individuals overcome critical illnesses. However, this also raises the risk of being forced to take on thousands in additional recovery expenses, according to Assurant Employee Benefits.
Finding more affordable options
The research shows that the average cost incurred by a heart attack or stroke victim sits around $100,500, and many of these expenses are not covered by standard health insurance.
"A serious illness or injury is stressful enough to go through without the additional pressure caused by expensive medical bills," said Dr. Polly Galbraith, vice president and chief medical director at Assurant Employee Benefits. "Higher survival rates should be celebrated, not the cause of added anxiety."
To avoid these costs, it's important that individuals fully understand the terms of their policy and the services that are covered. Individuals who lack sufficient coverage may benefit from seeking out additional policies or government-funded insurance to find more affordable policies. In addition, many people may not realize that certain hospitals and clinics offer different prices for services. Consumers who anticipate medical treatment in the future should conduct research on the hospitals in their area by calling and simply asking what they charge for certain procedures. Knowing which centers are more affordable may help drive individuals' health decisions in the future.
Finally, it's important that consumers are upfront and honest with their doctors about their finances. Physicians can use their discretion when they discuss treatment options with patients, and they may prescribe more affordable procedures and medications that fall in line with patients' financial situation. Some hospitals will also forgive a portion of medical balances for those in a precarious financial situation.