Why is Qualifying for a Mortgage so Difficult?
One in four U.S. banks reduced lending standards but many Americans are still shut out.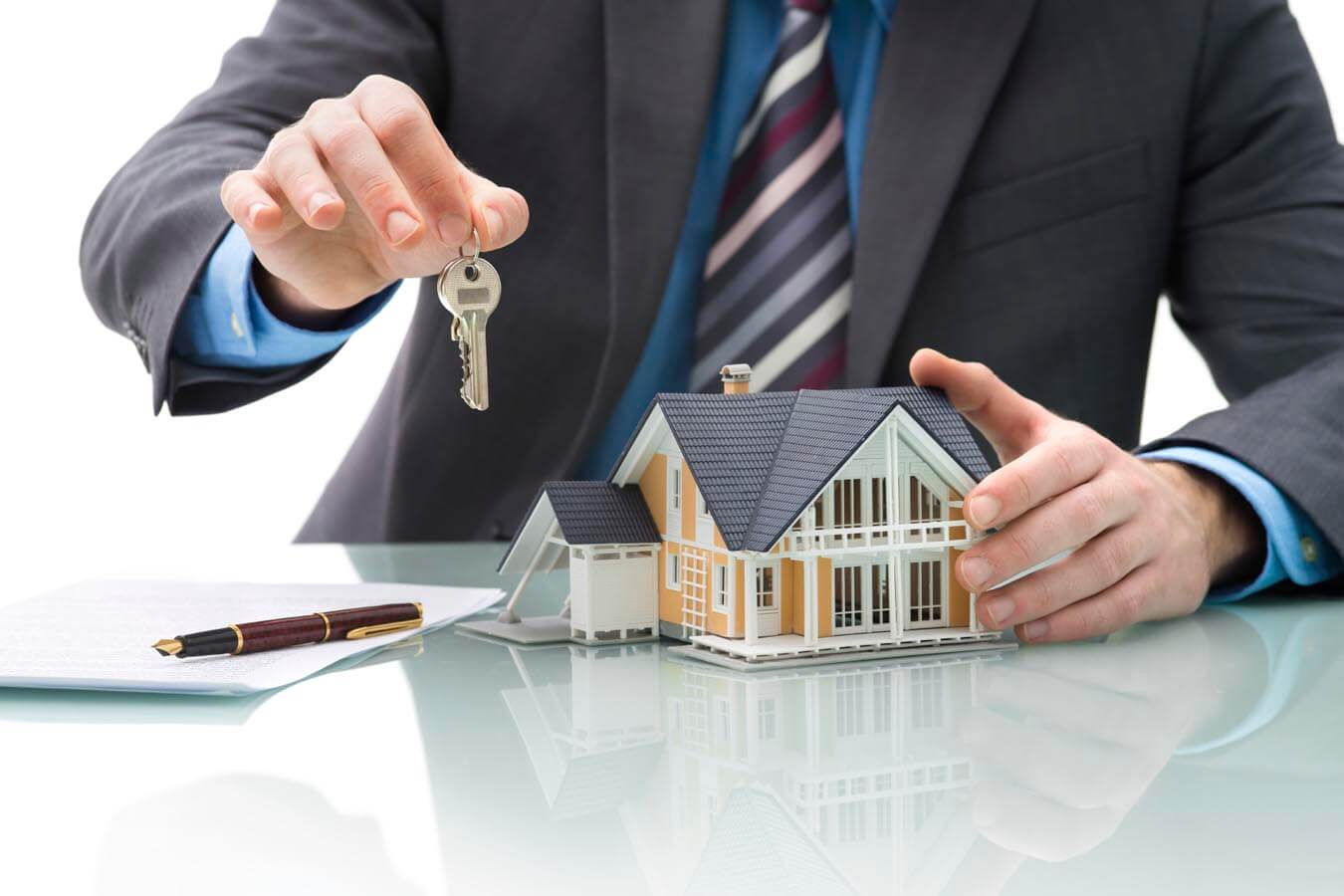 The Federal Reserve announced those stats in early August but there's a catch… Those lending standards are only being reduced for people with strong credit. So what about the millions of Americans with just decent credit or the first-time home buyer who's never applied for a mortgage before?
Mel Watt the Director of the Federal Housing Finance Agency (FHFA) implied earlier in the year that he planned to make credit easier to obtain. But mortgage lenders in general have continued to impose strict standards. Federal Reserve Chairwoman Janet Yellen noted at a press conference in June, "it is difficult for any homeowner who doesn't have pristine credit these days to get a mortgage."
The problem with getting a mortgage
Some economists think there are a few reasons why so many don't qualify for a mortgage. Problems with their credit brought on by the recession, limited incomes and too much debt are just a few of the reasons.
Gary Herman, president of Consolidated Credit believes there are solutions to these problems. "Many people wish to buy a home but they're really not prepared," notes Herman. "They must first get their financial situation in order. Rebuilding their credit, alleviating debt and exploring ways to increase their income are a few solutions. It's also wise to seek housing counseling so they can learn more about the mortgage process."
Mortgage lenders beware
There seems to be a disagreement between the Federal Housing Finance Agency (FHFA) and lenders in general. Several lawsuits over past underwriting errors have spooked the lenders. The lenders contend that the rules governing mortgages are not clear enough, thus the underwriting errors. Additional reasons include:
Heftier costs for processing defaulted mortgages
Confusion over "mortgage put-backs" – when insurers, such as the Federal government, make lenders take back loans with underwriting errors
New regulations which put the onus on the lender to verify a consumer's ability to pay back a mortgage
"It seems that the bickering back and forth between lenders and the government is preventing many consumers from qualifying for a mortgage," says Herman. "But both sides make good points, so now it's up to the consumers to get themselves financially healthy. Otherwise buying a home will become a nightmare instead of the American dream."