Why Women are Leaving Good Paying Jobs
Another poll reveals women are stressed over their inability to find fulfillment at work and home.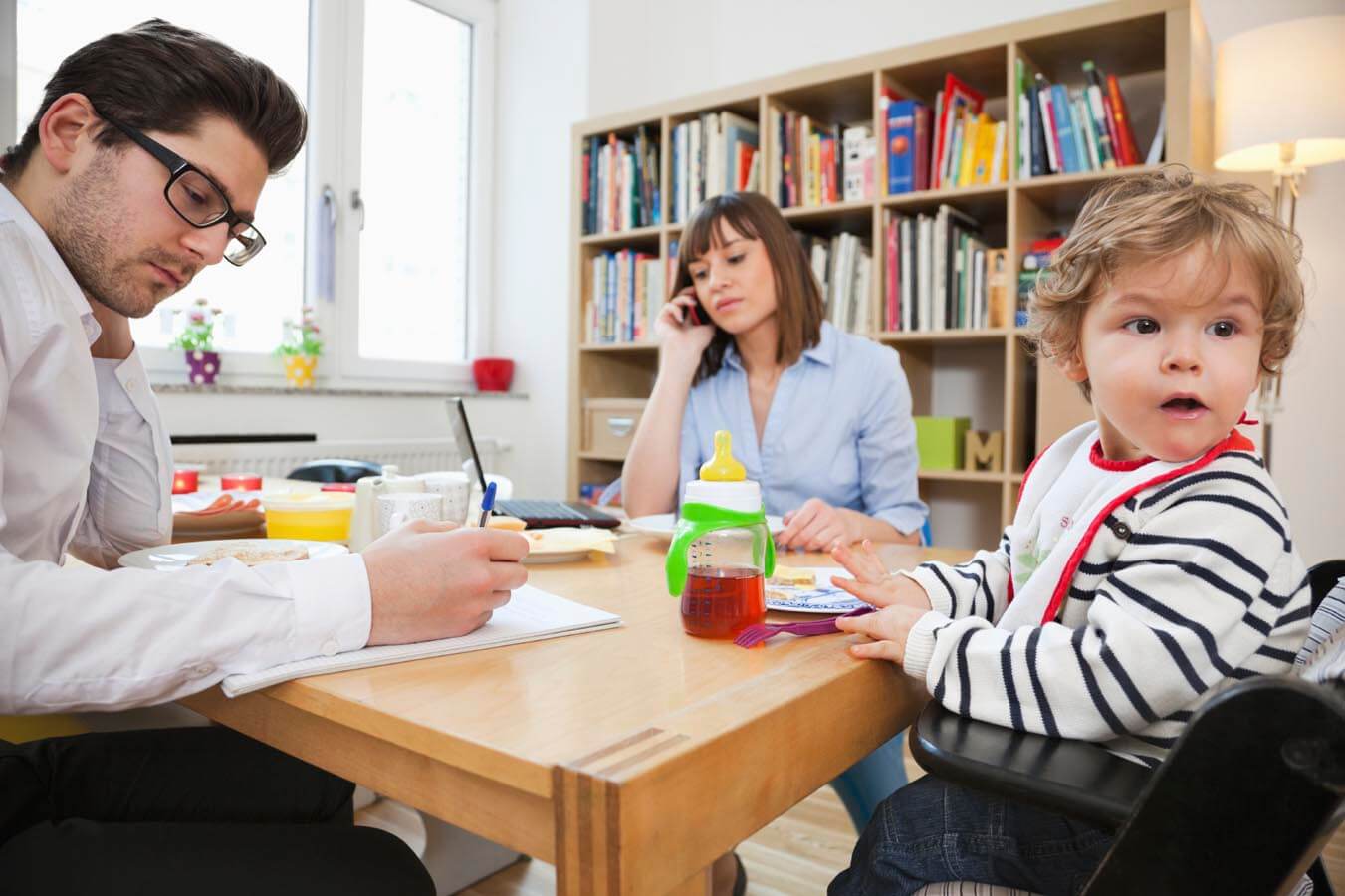 This summer, American women told pollsters they felt it was impossible to have it all – a good job and a good home life. Last week, it appears they were proven right: 1 in 5 women in another poll said they were abandoning good-paying jobs for lower-paying ones – because the latter were less stressful.
The new poll was conducted by a training company called Fierce, and its CEO called it "a critical business issue."
"Successful leaders simply can't optimally compete if one out of every five talented women in their organization is walking out the door because of inadequate work/life balance," Halley Bock said.
What makes a desired work/life balance?
According to the survey, 83 percent cited "a fulfilling relationship with a partner." Interestingly, "having enough personal time" came in last at 27 percent.
The older a women gets the less important her career becomes: 72 percent of women 18-29 years old "cite career satisfaction as the most important attribute to Having It All." But only 55 percent of women 45-60 years old feel the same.
What else is bothering working women?
A study in late July found only 1 in 4 working women believe they're successful. "Working women have much more pressure on them now than in the past," says April Lewis, Director of Communications at Consolidated Credit. "Between raising kids, being a breadwinner and a wife it's a lot to juggle and still feel like your effective. But there are financial strategies women can use to improve their outlook on their careers and home life."