Will You Retire Without Debt?
Most Americans think so. Here's why they might be wrong.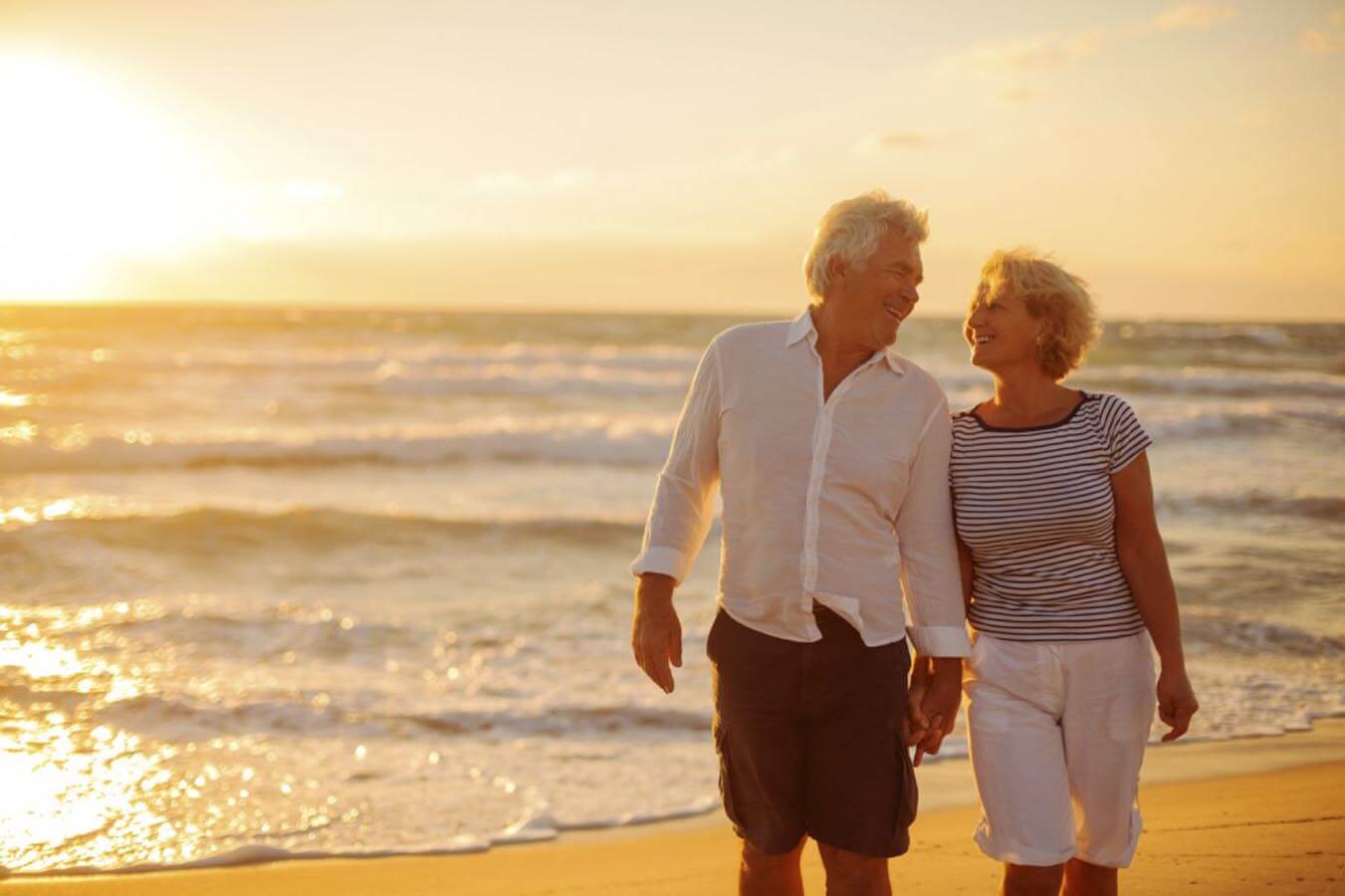 Sometimes, one number isn't scary until you compare it to another number. That's what the Center for a Secure Retirement did when it polled more than 1,000 middle-income Americans, evenly split between retirees and those approaching retirement.
The CSR asked the retirees if they're debt free. Then they asked the not-yet-retirees if they think they'll be debt-free when the time comes. The results weren't encouraging…
A majority (53 percent) of America's non-retirees think that they will pay off their debts before retirement, however only 23 percent of retirees actually report being debt free, and 38 percent of retired Baby Boomers have had to adjust their spending to compensate for a financial shortfall in retirement.
Sadly, 77 percent of these middle-income retirees (defined as annual household income between $25,000 and $100,000) currently have debts. That means they're bleeding their retirement savings to pay off expenses from long ago – which means they're likely to run out of money long before they hit 79 (for men) and 81 (for women). Those are the average life expectancies for Americans, and they're rising even as retirement savings plummet.
Meanwhile, Americans between 52 years old and retirement age are saving little to nothing. The CSR says, "Six in 10 non-retired middle-income Boomers report they are spending as much or more than their household income, making it difficult to build their retirement nest egg."
Of course, it's hard to save for retirement when you're mired in credit card debt, says Consolidated Credit president Gary Herman.
"Imagine if you could save what you pay each month in interest and fees on your credit cards," Herman says. "Do that for a couple of decades, invest the money in an IRA, and you'll have a nice little nest egg. It won't be enough to cover all your retirement expenses, but you'll have the wind at your back and have much smoother sailing into your golden years."
So if you have credit card debt right now, the sooner you get rid of it, the sooner you can save for retirement. Call 1-888-294-3130 for a free debt analysis from a certified credit counselor, and see if you can reduce your total credit card payments by 30 to 50 percent.