401k and Employer-Based Retirement
How to take advantage of extra money for retirement savings from your employer.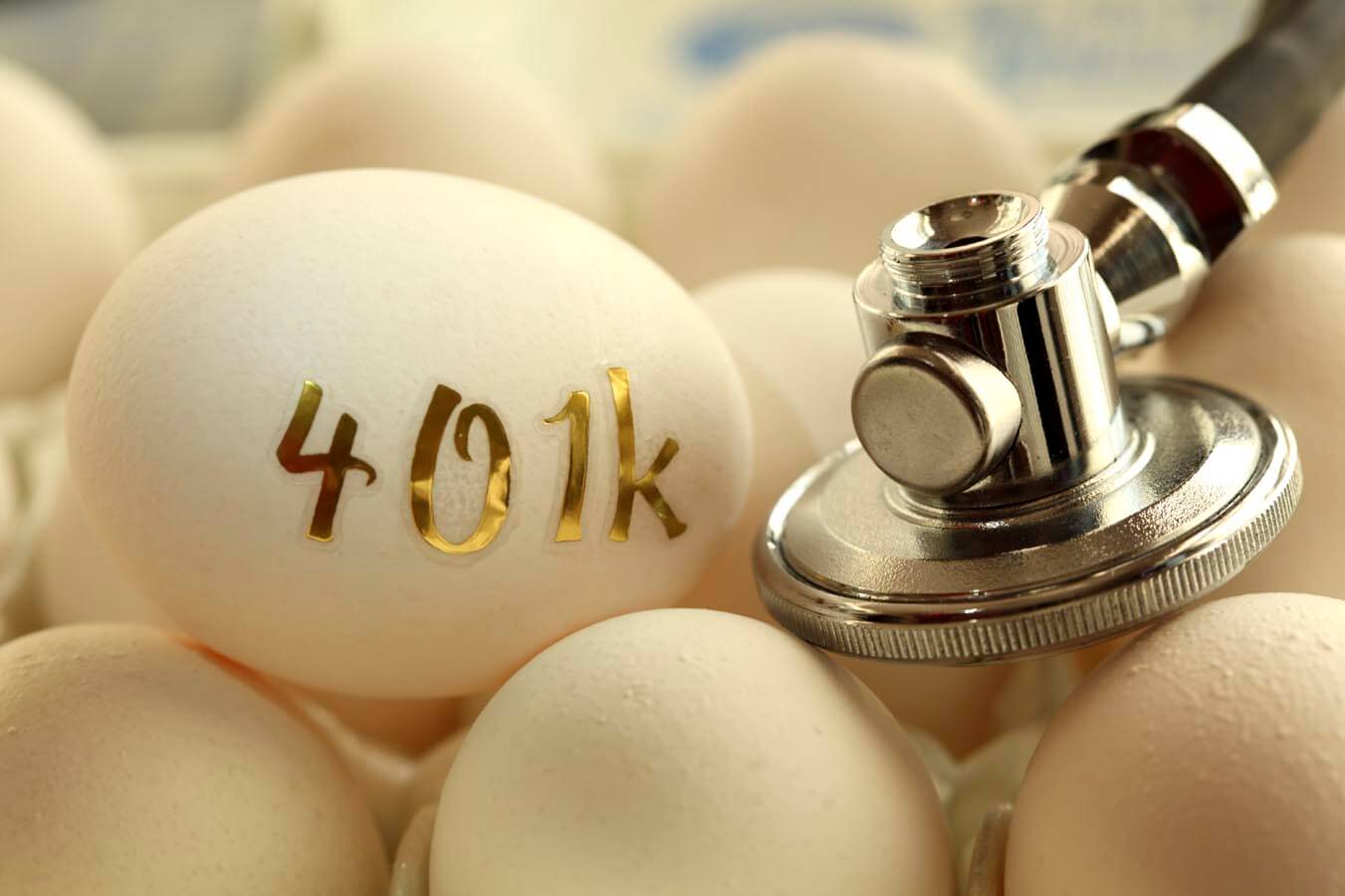 Saving for retirement is never easy. That's why it's so critical to take every opportunity you're offered so you can maximize your savings as much as possible.  To do that, you have to take advantage of employer-based retirement options like a 401(k) if it's offered – particularly if your employer provides a "match" program.
The information below can help you understand how match programs work for a 401(k) through your employer so you can know the basics and sign up through your job if you're eligible and haven't taken advantage already. And remember, if you're putting off enrolling for a 401(k) because you can't afford any reduction in your paychecks, we can help. By addressing issues with debt, you can balance your budget and leave more leeway for things like retirement savings.
Call us today at to speak with a certified credit  counselor or request help now through our online application. With the right plan, you can solve your problems with debt so you can focus on other financial goals like saving and retirement planning.
The advantages of a 401(k) retirement plan
There are two main benefits to enrolling in a 401(k) retirement plan through your employer if it's offered:
The money contributed is taken out of your paychecks, pre-tax
In many cases, the employer will agree to match a percentage of each dollar you contribute up to a certain amount.
The first part is easy to understand. Your contributions are taken out of your paychecks automatically before taxes are deducted to maximize your savings and make it simple because you don't have to think about setting the money aside.
Even better, though, is the match program. This is basically your employer's way of incentivizing your retirement contributions. If you take advantage of a match program correctly, you're basically getting extra free money towards your retirement plan.
How a match program actually works
Match programs occur when your employer agrees to match a certain percentage of every dollar you contribute to your retirement plan up to a certain percentage of your yearly salary.
In most cases, employers match 50% of every dollar contributed. So for every $1 you save, your company adds $0.50 on top of that. They will only match up to a certain percentage of your income – usually about 4-6% at the most. So if you contribute 6% of every paycheck to your 401(k) retirement program, then you're company matches half of that with an additional contribution from them.
Let's say you make $40,000 per year gross (before taxes and benefit deductions)…
6% of that would mean that you contribute $2,400 to your 401(k) every year
If the employer matches 50% of that 6%, then your employer would add $1,200 on top of your contribution
So as a result, $3,600 gets contributed to your retirement every year even though you only paid 2/3 of that amount personally.
That's what is meant by "free money" because your employer is essentially giving you just a little extra for every contribution you make. Companies differ on exactly how much they match and how far they're willing to cover contributions.
Also keep in mind that you can contribute more than your company is willing match if you'd like to save more, but anything you contribute over the company's match contributions will just be a straight contribution without the extra cash. It's still good, but you may choose to put extra retirement contributions elsewhere, like a private after-tax retirement account that offers different types of advantages within the scheme of your overall retirement plan.
Making sure you're enrolled & maximizing match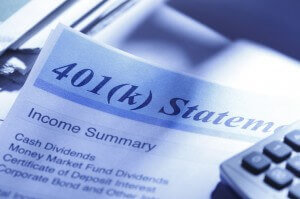 Statistics show that just because you're eligible to enroll in a 401(k) retirement program through your employer, it doesn't mean that you take advantage of it. One 2014 study found only 65% of eligible employees take advantage of a 401(k) retirement option if they are required to enroll on their own. In the meantime, employers who offer automatic enrollment to eligible employees saw an 85% participation rate.
Unfortunately, automatic enrollment in a 401(k) programs is only just now becoming popular with employers, so many companies still require you to do your due diligence to remember when you become eligible and then take the necessary steps to enroll yourself. Since most employers require you to be employed with them for a certain probationary period before you're eligible for a 401(k) it's easy to forget and leave yourself without critical retirement contributions that you need to retire on time.
Another 2014 report also found only roughly three in four women contribute enough to take full advantage of an employer match program. The same study found only about two out of every three low income  earners (those who make less than $35,000 per year) make full match contributions as well. In some cases, it was a matter of lack of income, but in others it was simply a fact that the employee did not understand how the match program worked and the benefits it provided.
With this in mind, we recommend the following tips:
When you're hunting for jobs, make sure to prioritize 401(k) match retirement benefits as a must-have from your next employer.
Know exactly when you become eligible and if you need to enroll voluntarily or if enrollment is automatic.
Make sure you know up to what percentage of income your company is willing to match and by how much.
Always check your quarterly benefit statements and adjust your mutual fund spread as needed to maximize your money's growth.
When in doubt, find a professional, Better Business Bureau accredited retirement or investment planner to help you choose the mix of mutual funds for your 401(k).